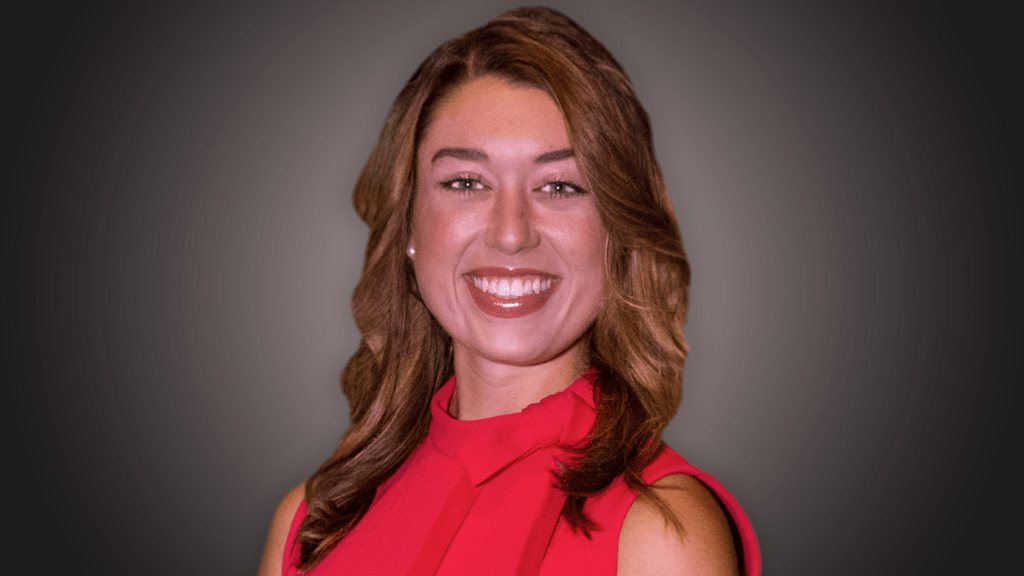 WZMQ is pleased to announce the addition of Megan O'Connor to the 19 News team.
Megan will keep you in the know on popular events and top UP trends through her weekly segment "What's UP with Megan."
Originally from Manistique, Northern Michigan University (NMU) brought her to Marquette in 2015. There, she studied communications and minored in music. While in school, Megan enjoyed singing in operas, playing the harp, and singing through European cathedrals. Her desire to help others flourish through the Student Leader Fellowship Program, and she helped create the NMU Food Pantry.
Megan now works as the outreach and development specialist for an economic development organization, the Lake Superior Community Partnership (LSCP). She is also a full-time graduate student at NMU studying public administration. When she isn't working for the LSCP, WZMQ or studying, you can find her at St. Peter's Cathedral cantering masses or being actively involved with her community. She's a regular volunteer at Marquette events including Blues Fest, Iron Range Roll, South Shore Fishing Association, UP Veteran's Fishing Day and more. She is a member of the South Shore Fishing Association, Marquette Veteran Alliance and Connect Marquette. She was recently awarded the Tom Baldini Scholarship, which recognizes local individuals who have shown an interest in community and civic engagement.
"What's UP with Megan" will be featured each Tuesday at 6 p.m. on WZMQ 19 News beginning in October.