Hanging out at the jukebox again with another record breaking high today of 91°!
Friends, take care of yourselves & your pets with all this heat.
Remember to hydrate, wear sunscreen, stay in the shade, & don't leave any living creatures in a vehicle.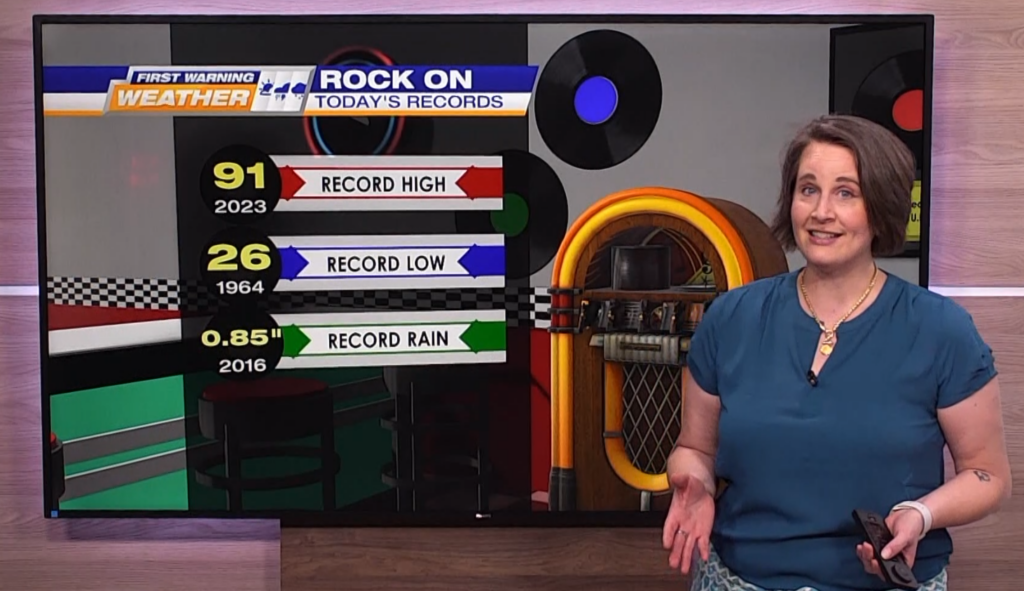 ---
THURSDAY NIGHT partly cloudy – mostly clear, warm 50° to 65° low temps, & light SE winds calming overnight.
West half of the U.P. with the better chances of getting some much needed precipitation: 40% to 60% chances of showers & thunderstorms TONIGHT into FRIDAY NIGHT.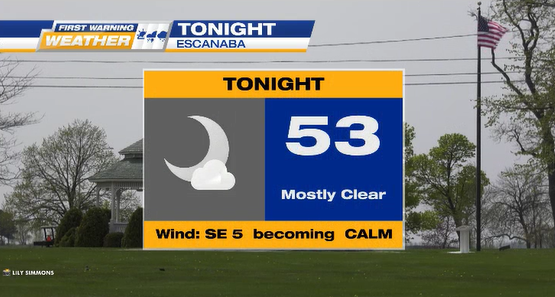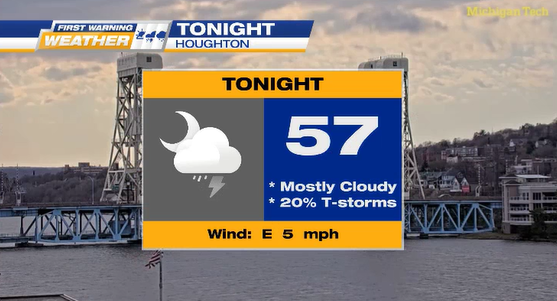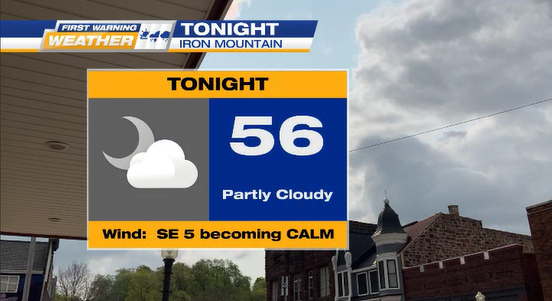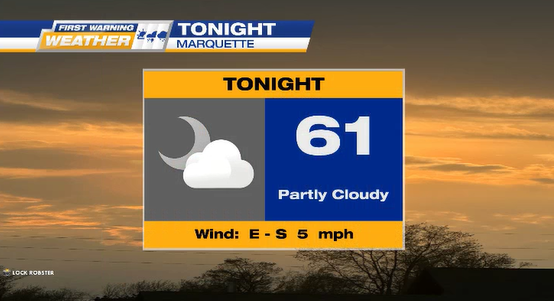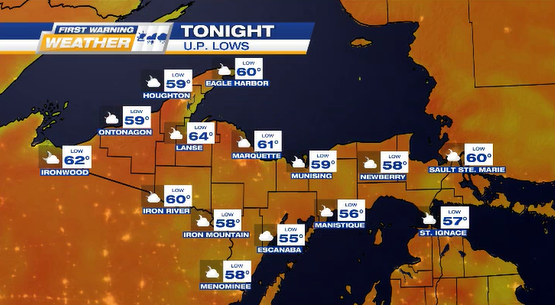 ---
FRIDAY mostly-all sunny, super hot 70° to 95° highs, light ENE winds up to 10 mph.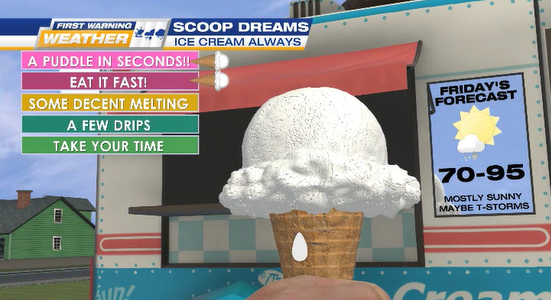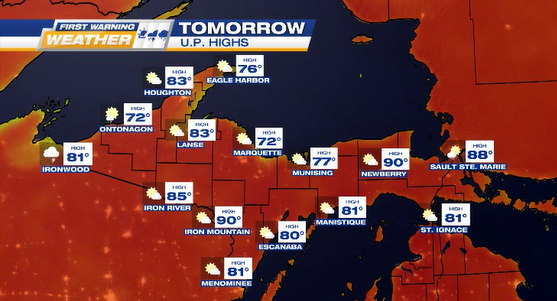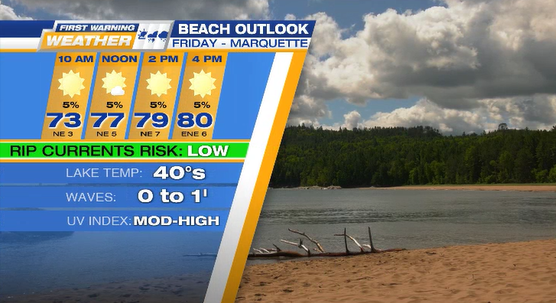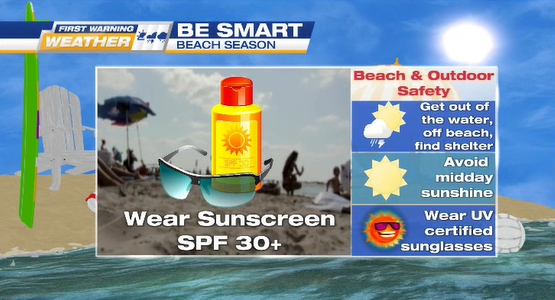 ---