MARQUETTE, Mich. (WZMQ) – The Marquette Local Superior Health Foundation has just appointed a new set of hands to the team. Scott Sampeer (pictured below) is a new director on the SHF board. As a financial planner for Northwestern Mutual in Marquette, he plans to bring his financial expertise to the nonprofits served by the Foundation.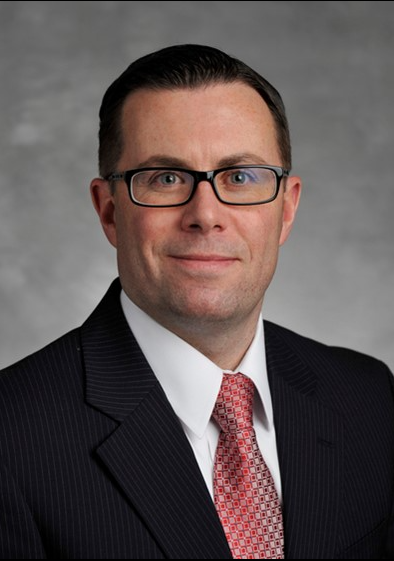 SHF helps to support numerous grant-giving cycles that continue to give funding to pediatric mental health, educational organizations like Marquette-Alger RESA, and many more nonprofits.
Sampeer told WZMQ that his passion has always been geared toward helping local organizations see their financial dreams come true and is excited to expand this in the nonprofit space. "Everything that we do has a direct impact on people locally and that's what I'm passionate about that's why I'm here to help. I'm a certified financial planner with Northwestern Mutual for over 16 years so I'm bringing the financial piece of the picture to the organization there," commented Sampeer.
Sampeer also has his hand helping the community as the Vice President of the Marquette Federation of Women Club and committee chairman in the Marquette Lions Club.
Click here, to learn more about the Superior Health Foundation.