---
WEATHER ALERTS
1. pink WINTER STORM WARNING
WHEN: until TUESDAY @ 6 a.m. EDT
WHERE: Houghton & Keweenaw counties
WHAT: heavy lake effect snow for Houghton (up to 10 inches) & Keweenaw (up to 7 inches) counties
IMPACTS: snowfall rate possibly 1 to 2 inches per hour; visibility could be zero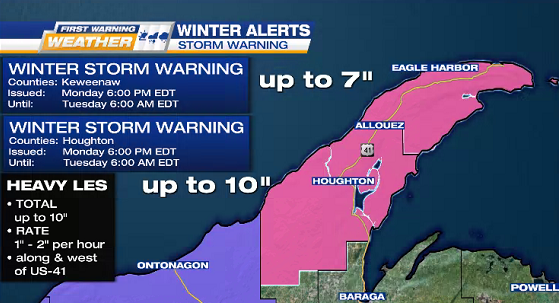 2. purple WINTER WEATHER ADVISORIES
2a. Gogebic & Ontonagon counties (until TUESDAY @ 2 p.m. EDT) snowfall up to 6 inches
2b. Alger, Luce, N Schoolcraft (until MONDAY @ 11 p.m. EDT) of lake effect snow = up to 2 inches
2c. Chippewa county (until TUESDAY @ 2 a.m. EDT) of lake effect snow = up to 4 inches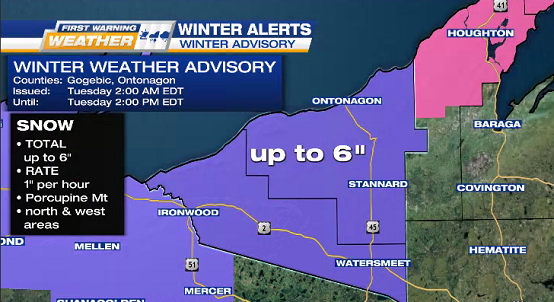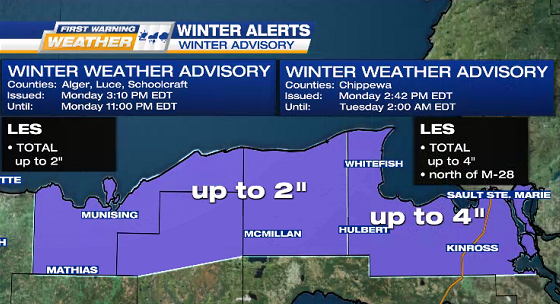 ---
Winter is here? Very cold temps for the week with on & off snow showers.
MONDAY NIGHT partly-mostly cloudy, chilly lows 15° to 30°, & some intense lake effect snow along the NW coastal counties.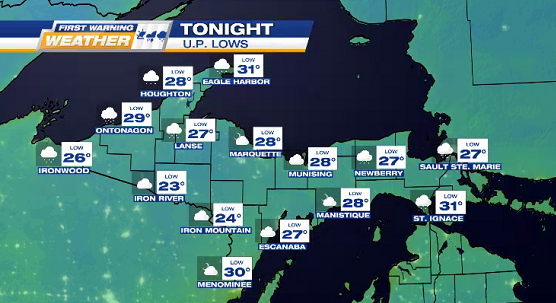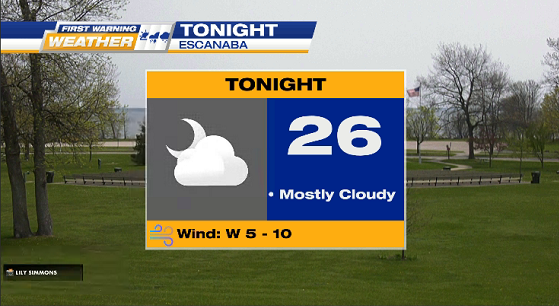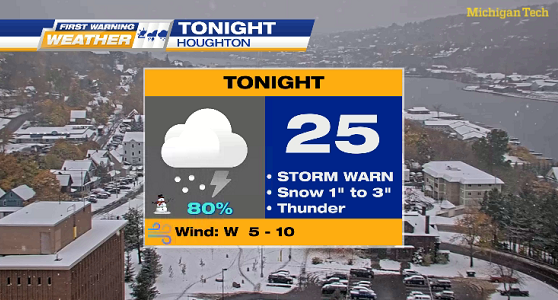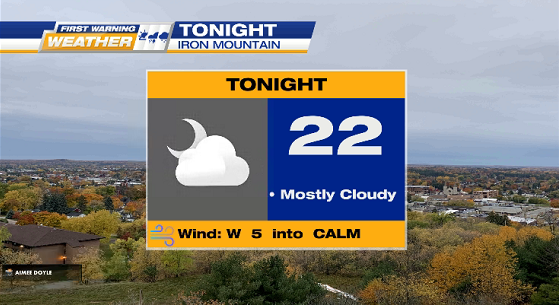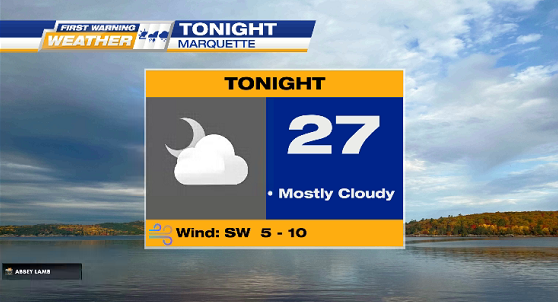 ---
TUESDAY / HALLOWEEN will be frigid again – dress warm!
Outlook showing below average highs in the 30°s, partly-mostly cloudy, & possible snow showers (mainly in the NW, but could appear in the south half) should slow down in the early evening (around 5 p.m. EDT).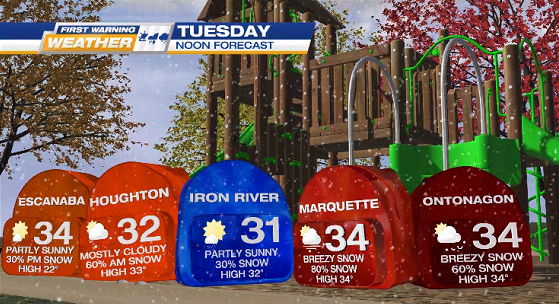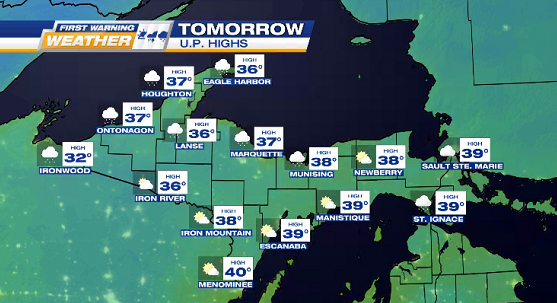 ---
HALLOWEEN Trick-or-Treating / TUESDAY EVENING mostly clear south half, partly-mostly cloudy north half, chances of snow showers 0-30%, & ghostly frigid temps will fall further into the 20°s as we get deeper into the night. Stay safe & warm out there!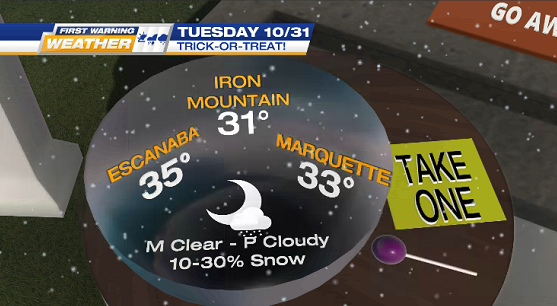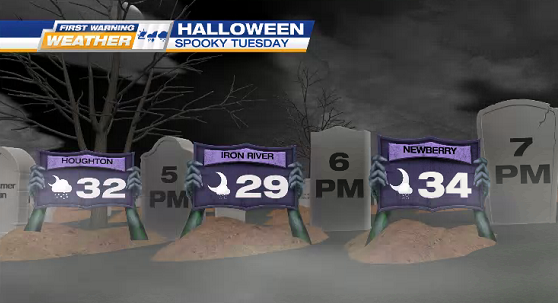 ---