Serious clouds starting to roll in, dropping heavy rain & possible hail.
Check out the skycam views in Marquette & Houghton:
MARQUETTE downtown Washington Street (left, courtesy WZMQ Skycam) & Mt. Mesnard (right, courtesy NMU cam)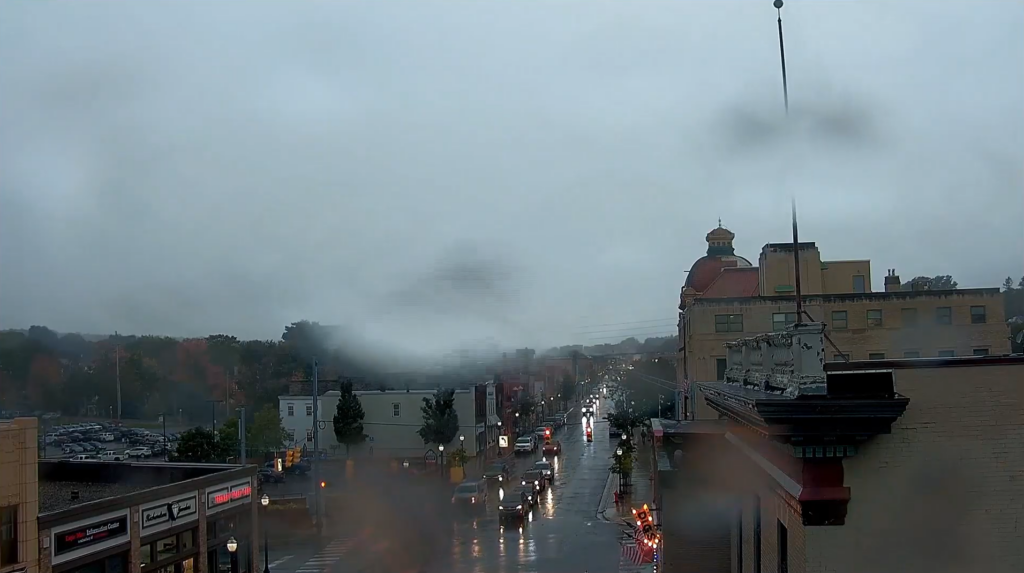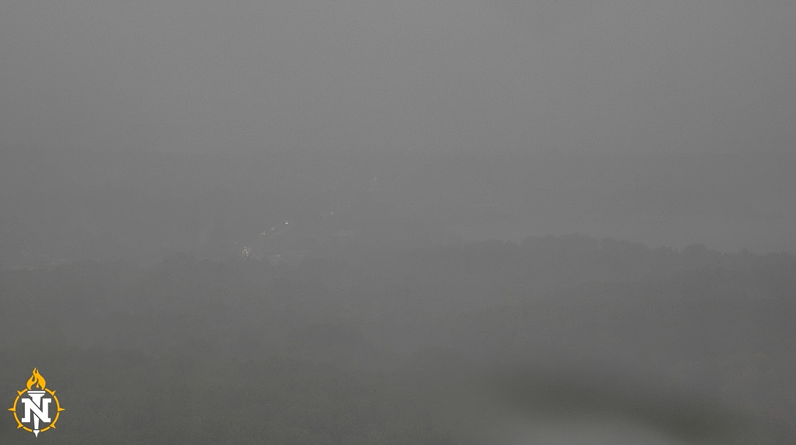 HOUGHTON College Avenue (left, courtesy MTU cam) & Lift Bridge (right, courtesy MTU cam)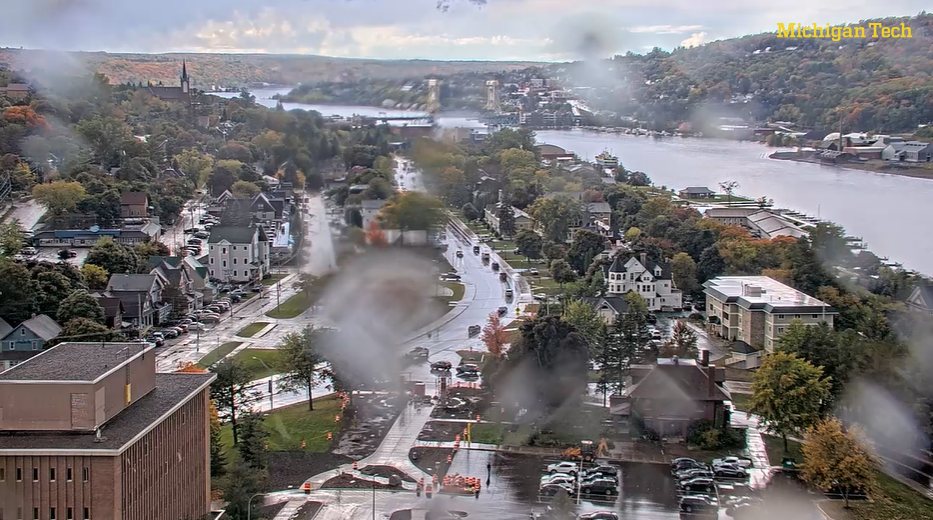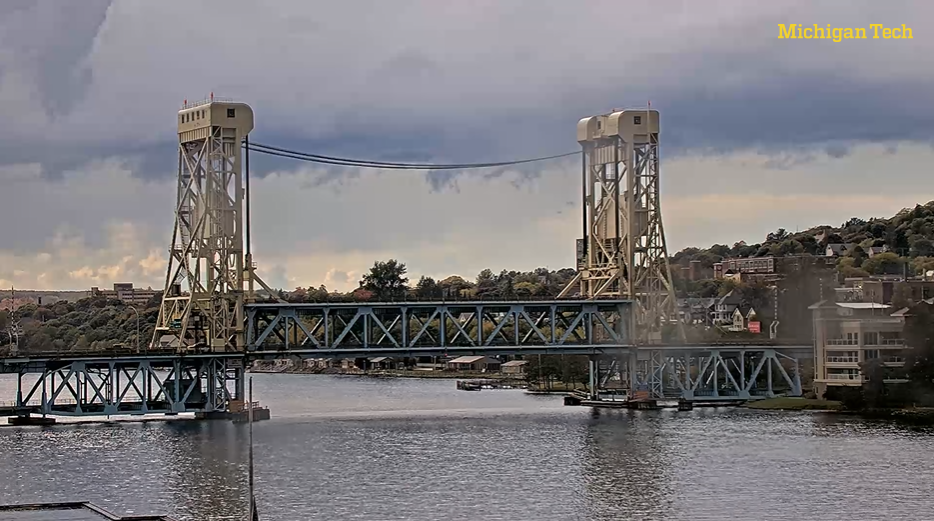 Tune in for your full forecast tonight at 6 p.m. & 11 p.m. EDT.