We're about done with the heat this week.
We tied the record high on Monday 87° (2023 & 1992), but then broke it on Tuesday (ROCK ON Records) & Wednesday (TEMP DATA Almanac).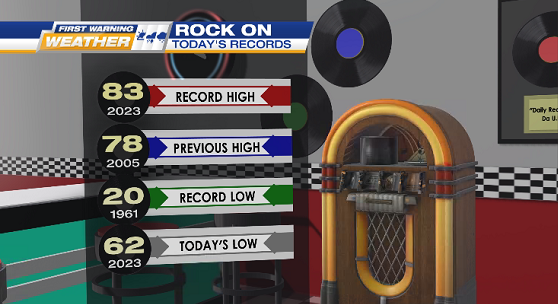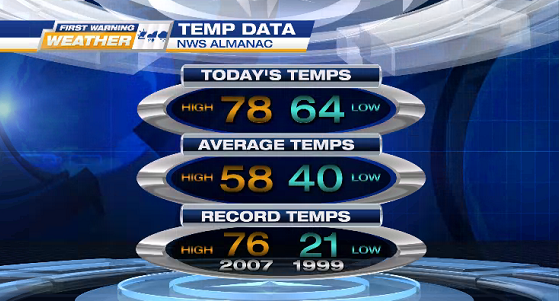 ---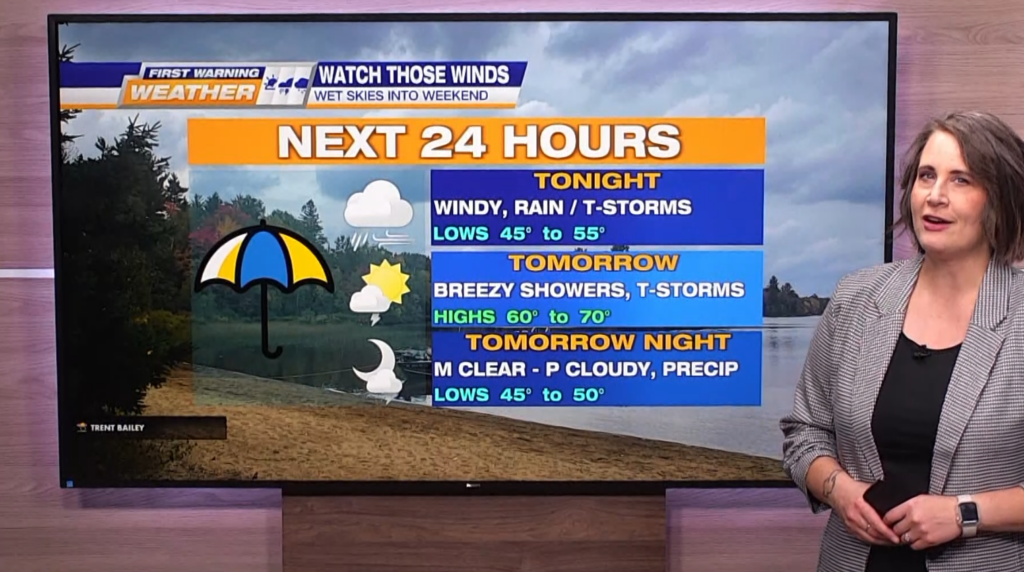 ---
SOUP & FLANNEL SEASON kicks off tonight!
Gusty winds continue with chances of showers & t-storms for the next few days while temps keep falling.
Check out Ishpeming's forecasted highs for the next 6 days.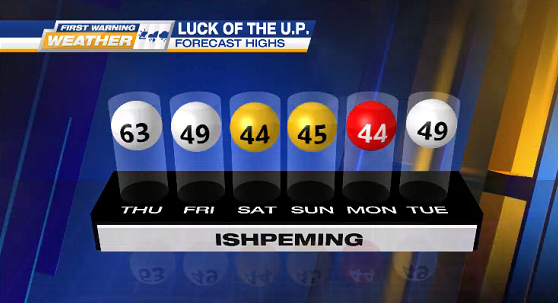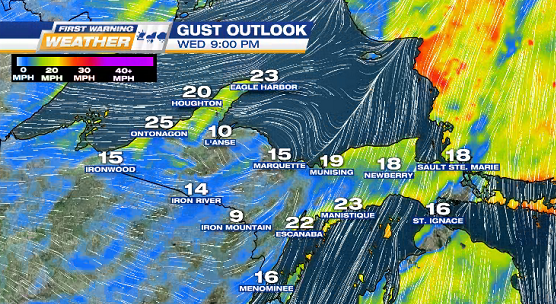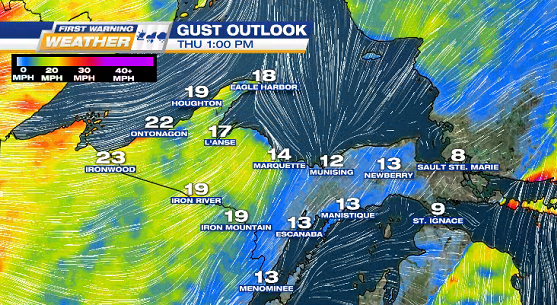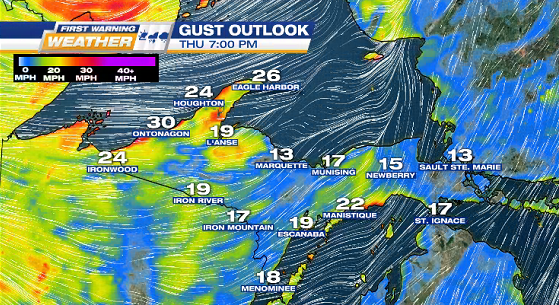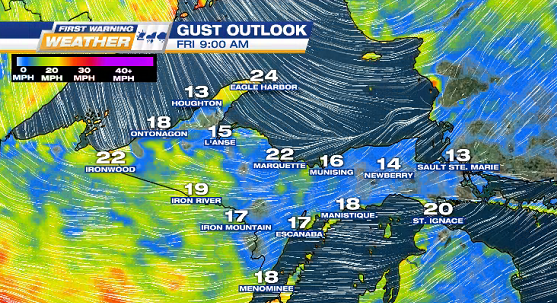 ---
WEDNESDAY NIGHT partly – mostly cloudy, scattered rain showers focused in the eastern half, & lows 45° to 55°.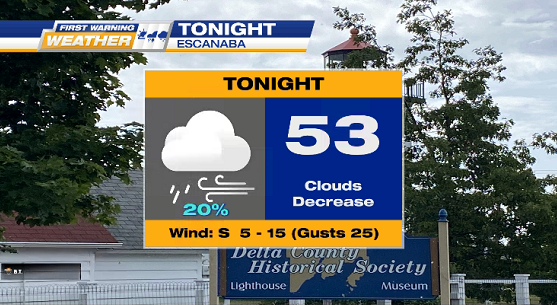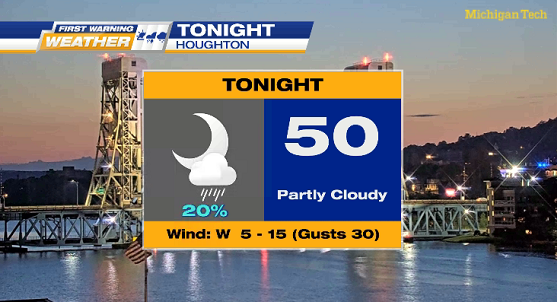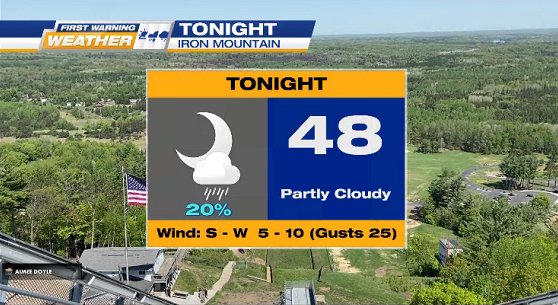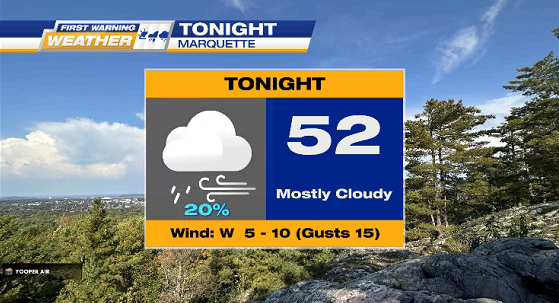 ---
THURSDAY partly – mostly sunny, breezy, possible showers, maybe afternoon thunderstorms, & highs in the 60°s.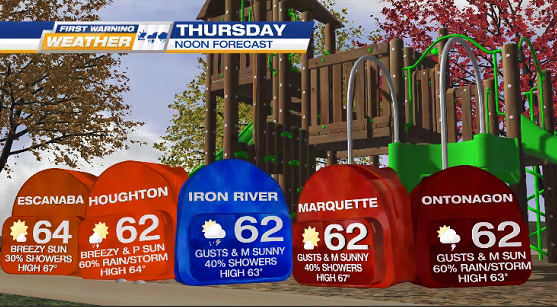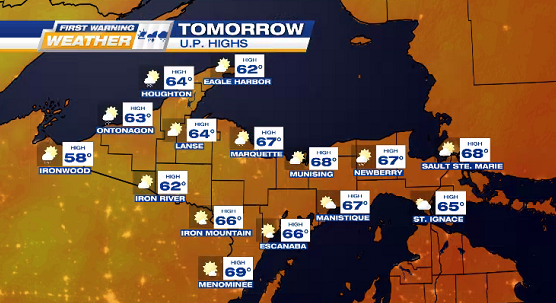 ---
FRIDAY is PLAIDURDAY & it's looking like an excellent reason to bundle up in some flannel: cooler temps, likely showers, chances of thunderstorms.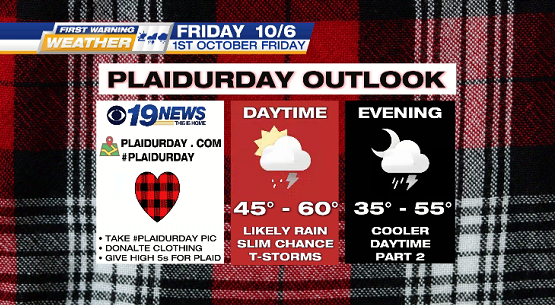 ---