Today we tied with 1992's record high of 87°F, according to the US National Weather Service Marquette Michigan.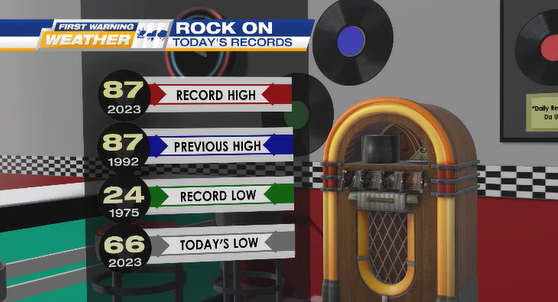 ---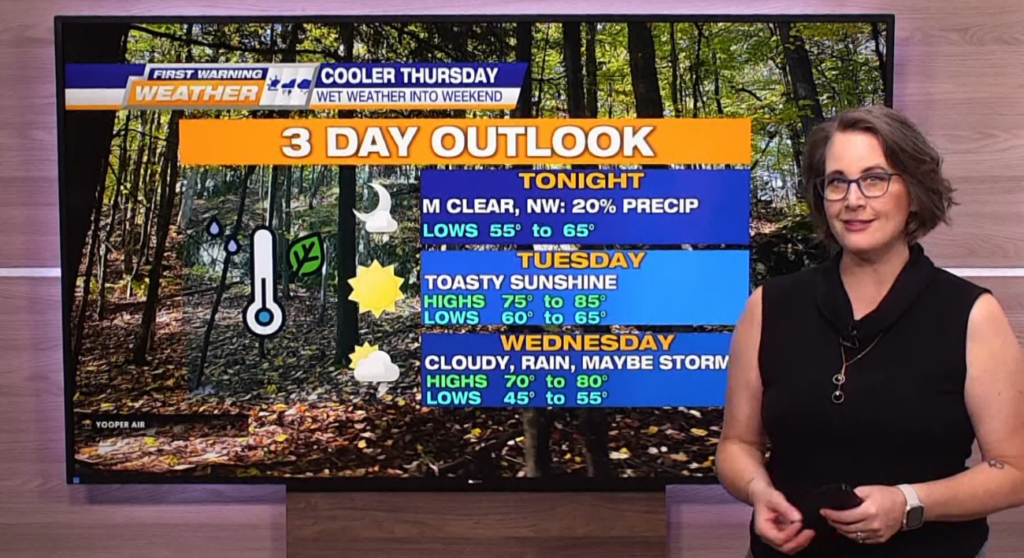 ---
MONDAY NIGHT mostly clear, lows 55° to 65°, & chance of thundershowers in the NW.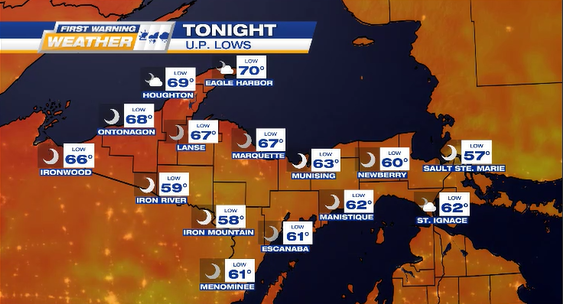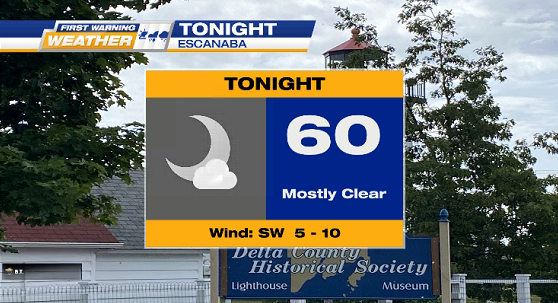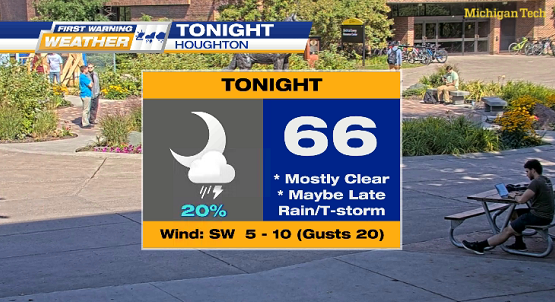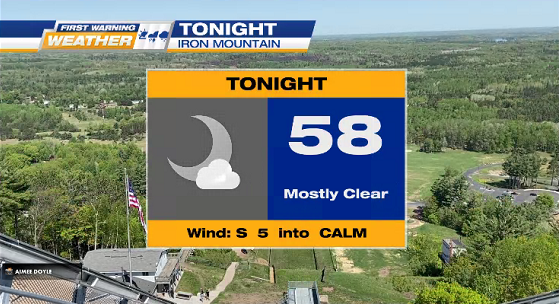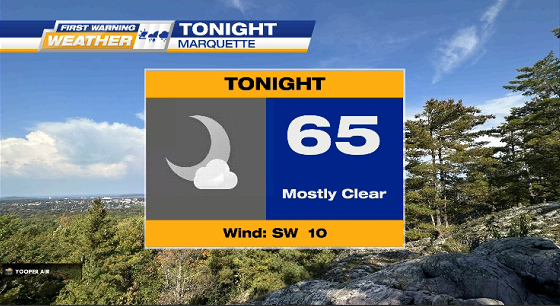 ---
More heat TUESDAY with highs from 75° to 85°, sunshine, & some breezy S winds (gusts up to 25 mph).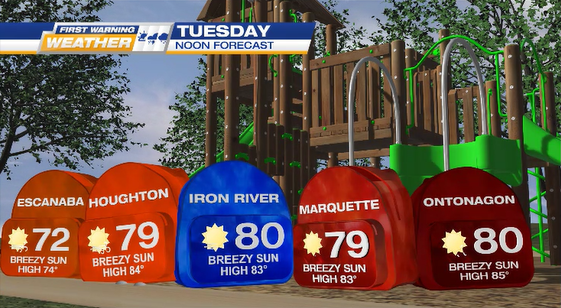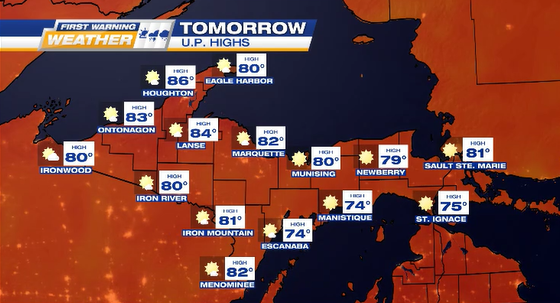 ---
7 DAY OUTLOOKS
10/3 TUESDAY – WZMQ 19 NEWS turns 1!
10/4 WEDNESDAY – National Taco Day
10/5 THURSDAY – National Apple Betty Day
10/6 FRIDAY – Plaidurday
10/9 MONDAY – Indigenous Peoples' Day