The majority of the U.P. will start this Wednesday evening with mostly clear skies, but we can expect some partly cloudy conditions.
Patchy fog is joining the party, primarily after midnight.
Comfy lows in that mid-50° range & light SOUTH winds up to 10 mph.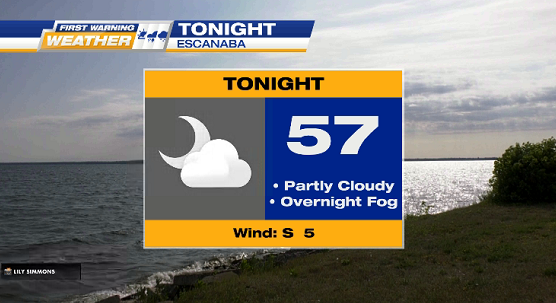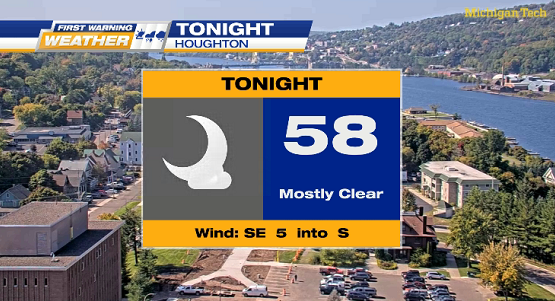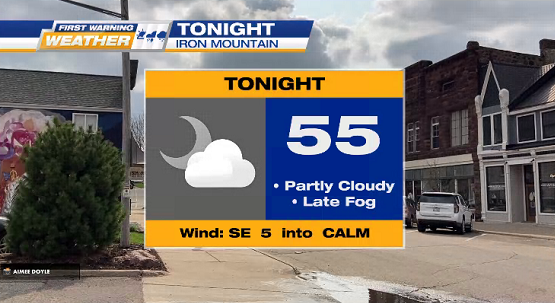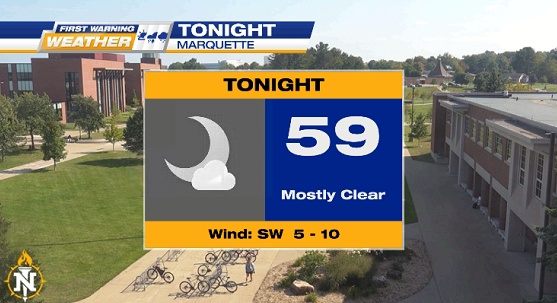 I'll have your full forecast LIVE at 6 p.m. & 11 p.m. EDT on WZMQ 19 News.