SAULT STE. MARIE, Mich. (WZMQ) – The suspect accused of lighting Michigan State Police vehicles on fire and shooting at them in Sault Ste. Marie two weeks ago has been arraigned on multiple charges.
James Kamal Itani, 39, of Orlando, Florida, is charged with several felonies, including one count of terrorism, one count of third degree arson, 11 counts of assault with intent to murder, and multiple counts of weapons violations.
Itani was arraigned in 91st District Court in Sault Ste. Marie on Monday, Sept. 18. He is currently lodged in the Chippewa County Jail on a $5 million bond.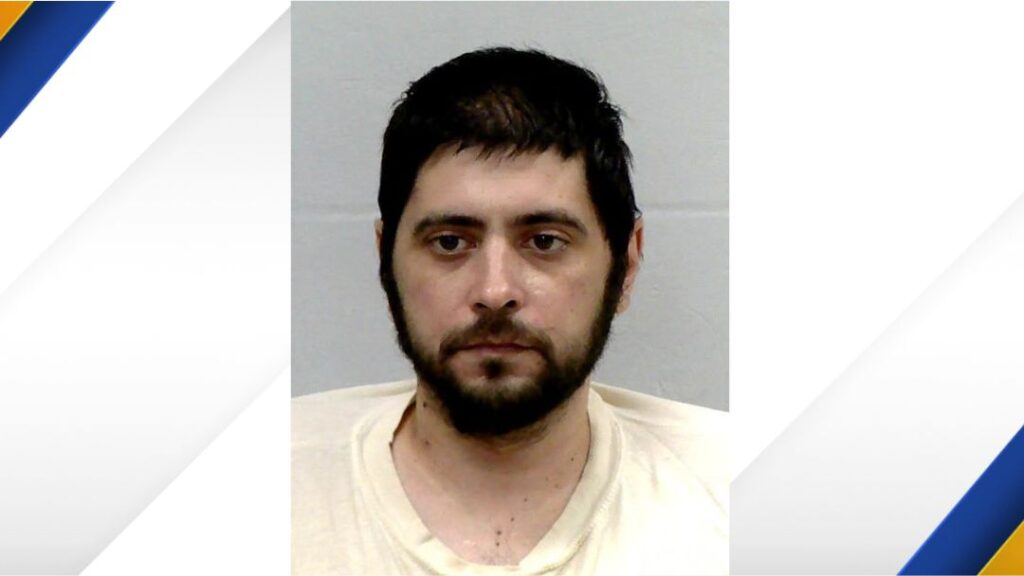 +++
SEPTEMBER 7, 2023: A man from Florida suspected of lighting Michigan State Police patrol vehicles on fire Wednesday is facing multiple charges after a shoot-out with police in Sault Ste. Marie Thursday.
MSP said it started around 3:15 a.m. Wednesday. A suspect driving a silver-colored Honda CRV entered the driveway of the Sault Ste. Marie post. The suspect parked the car and proceeded to douse several patrol vehicles with gasoline and set them on fire.
He then pulled a rifle from his vehicle and fired multiple rounds into and around the patrol vehicles.
After an extensive investigation and multiple tips, the 39-year-old man was found Thursday afternoon on Riverside Rd. in Chippewa County. Around 1:45 p.m., a search warrant was conducted by the MSP Emergency Support Team.
During the search, the suspect fired gunshots toward troopers, and troopers returned fire. The suspect was injured and taken to My Michigan Medical center where he is currently being treated for his injuries.
He remains in custody at this time. No officers were injured.
MSP says the investigation continues and maximum charges are being sought.
The Michigan State Police is being assisted by the ATF, FBI, Chippewa County Sheriff's Office, Sault Ste. Marie City Police, Bay Mills Police Dept., Homeland Security Investigation, Sault Tribal Police, Customs and Border Patrol, Sault Ste. Marie Fire Dept., Bruce Township Fire and Kinross E.M.S.
+++
UPDATE 3:00 p.m. Thursday: Michigan State Police have arrested the suspect.
In a tweet Thursday afternoon, the MSP Eighth District said the suspect was taken into custody after he was found at a property on Riverside Dr. in Sault Ste. Marie and that "more details are forthcoming."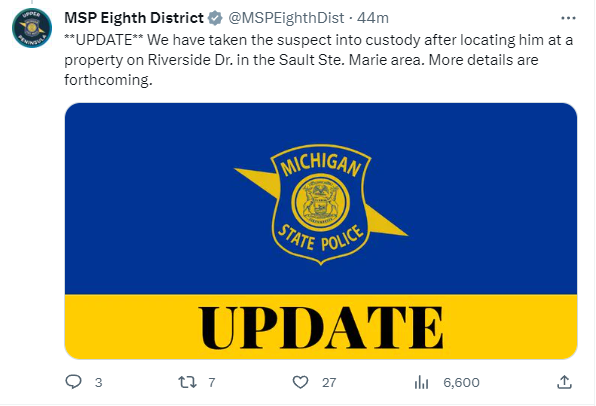 ORIGINAL STORY:
The Michigan State Police Sault Ste. Marie Post is warning the public about a suspect who is considered armed and dangerous after lighting several cruisers on fire and shooting them early Wednesday morning.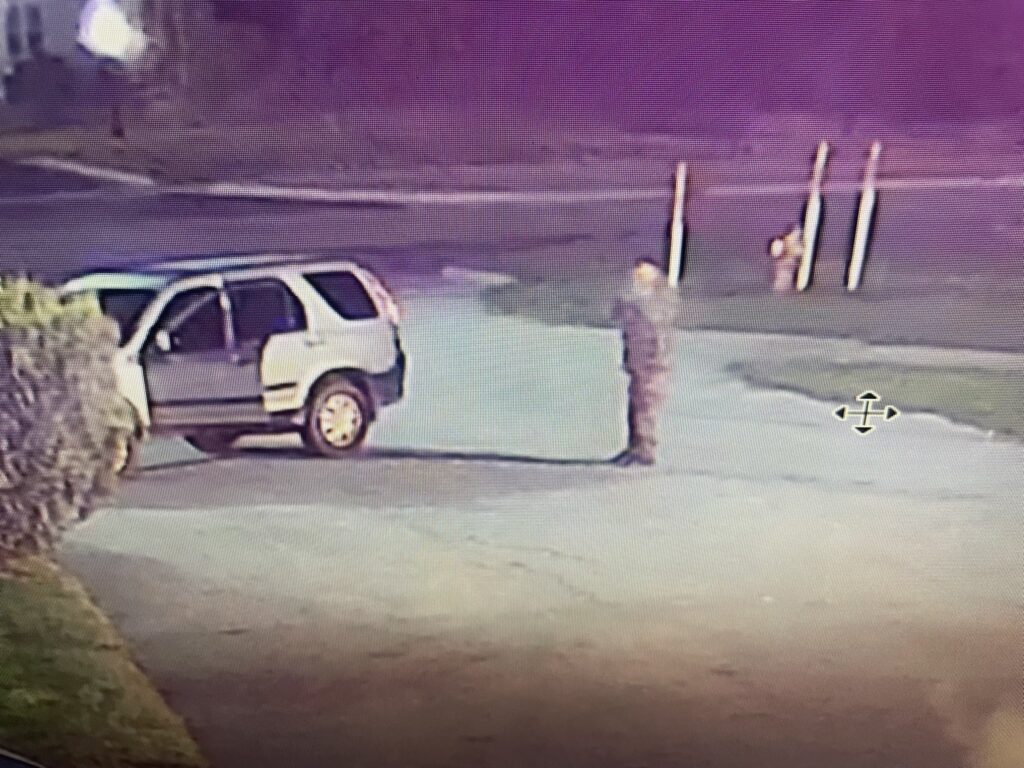 At approximately 3:30 a.m., the suspect lit multiple patrol vehicles on fire, and then shot them with a rifle. No troopers were in the cars at the time when it occurred, but the MSP says the suspect is still at large.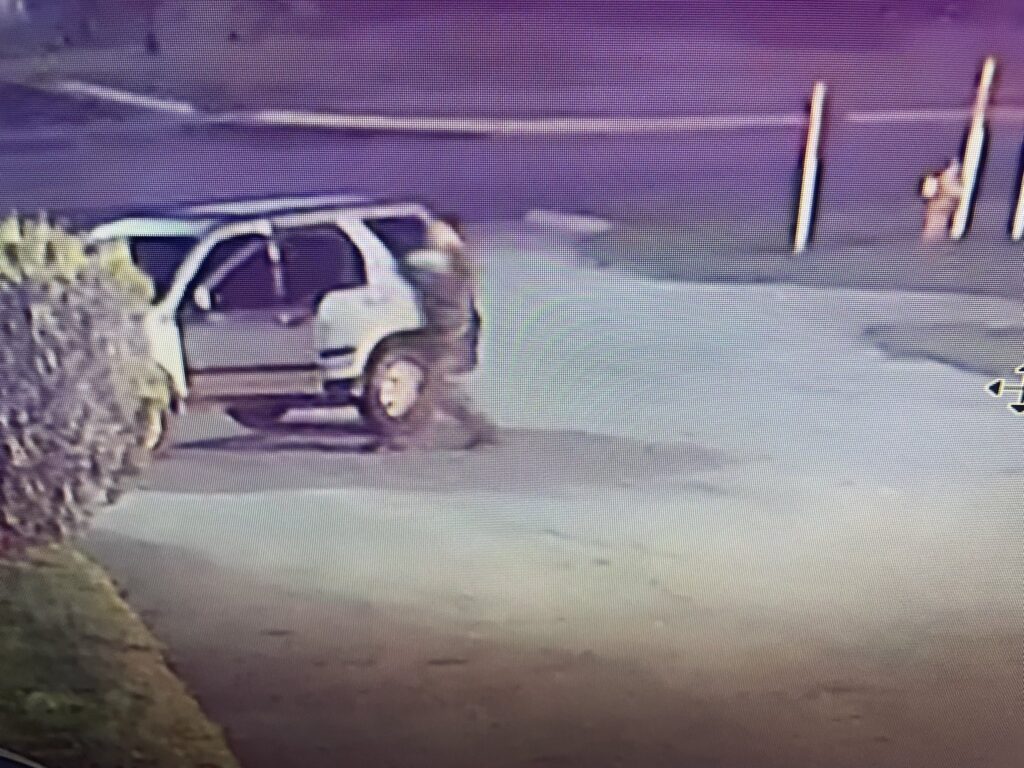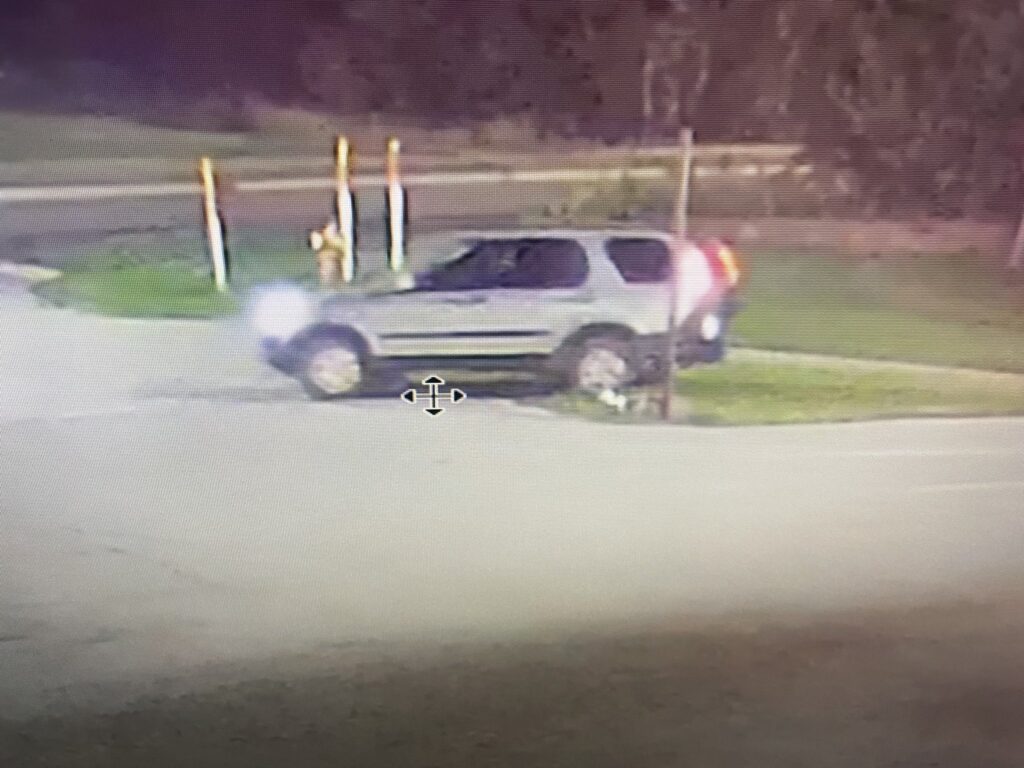 The suspect is described as a white male, who was wearing camouflage at the time. He was last seen driving a silver Honda CRV and was heading southbound on I-75 Business Loop.
Anyone with information is asked to contact the Sault Post at (906)632-2217, or call 911.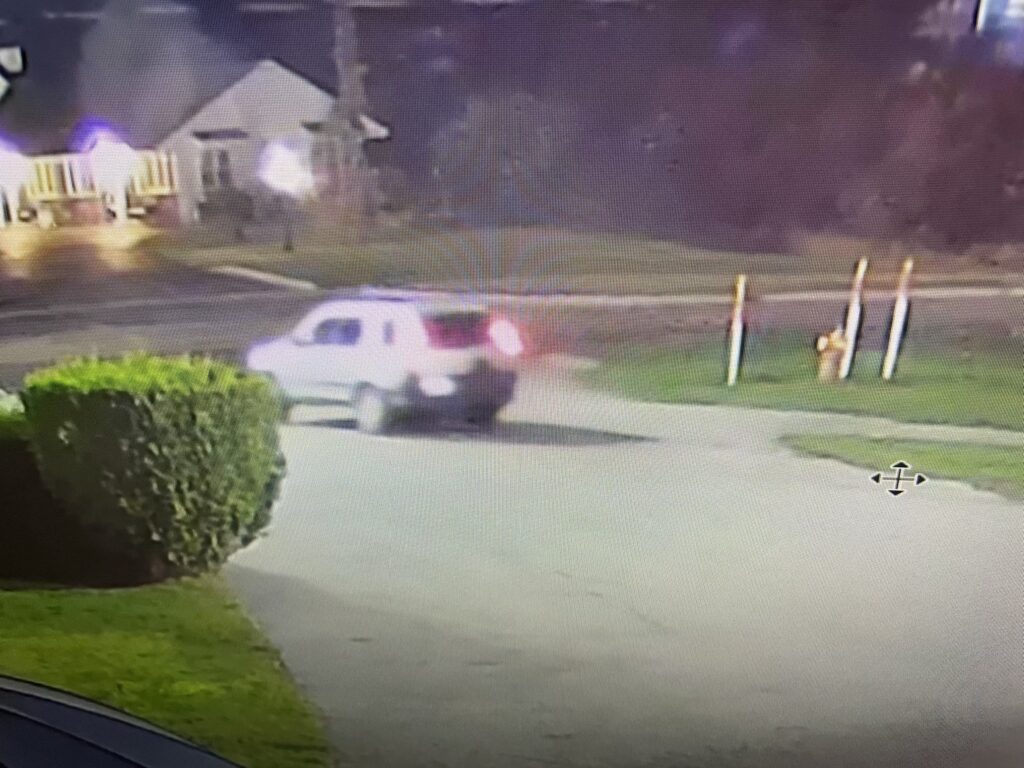 The Sault Ste. Marie Post will remain closed today, and all other posts will remain open with regular hours.
WZMQ will continue to follow this story and update it as more information becomes available.