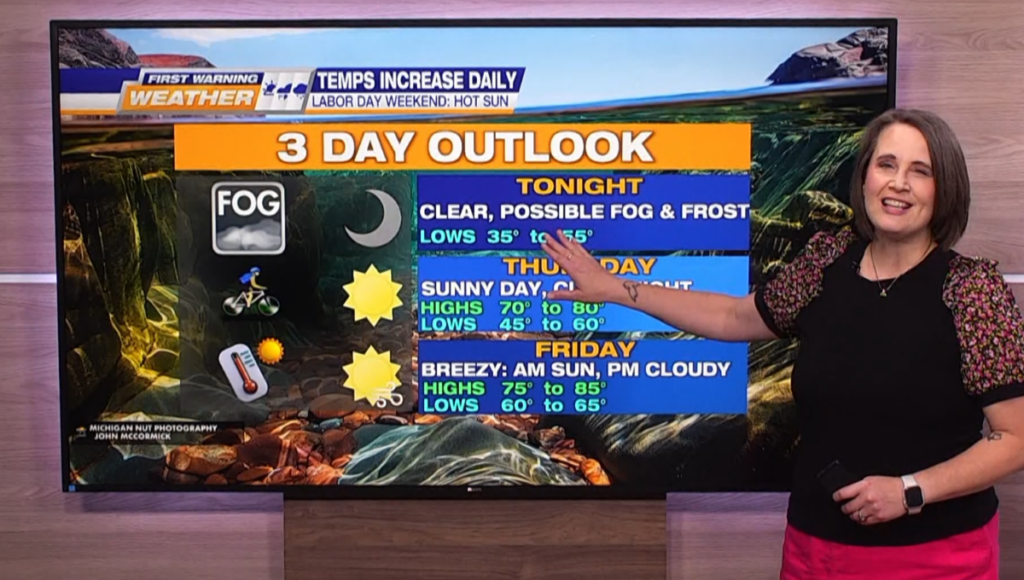 ---
We're chilling on this WEDNESDAY NIGHT with lows 35° to 55° (coolest inland), mostly clear skies, with possible fog & frost again.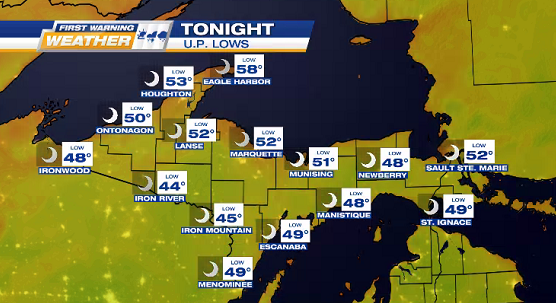 ---
WEDNESDAY, August 30 @ 9:36 p.m. EDT
FULL MOON: Blue Moon / Supermoon
Catch a glimpse of Saturn (5 degrees to upper right of the moon) when you're out howling at this full moon.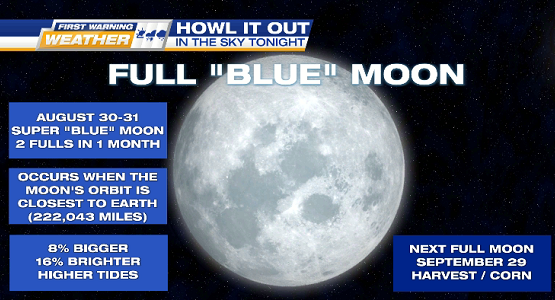 ---
THURSDAY sunshine & warmer highs 70° to 80°.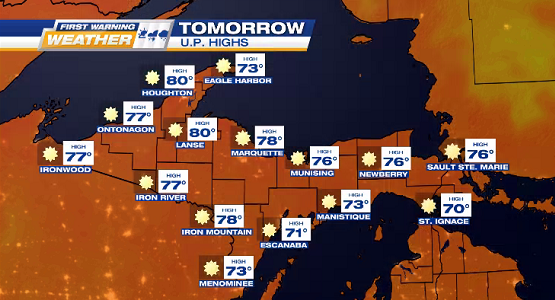 ---