It's the perfect weather TONIGHT for curling up on the couch & digging into a good book in between our broadcasts at 6 p.m. & 11 p.m. EDT!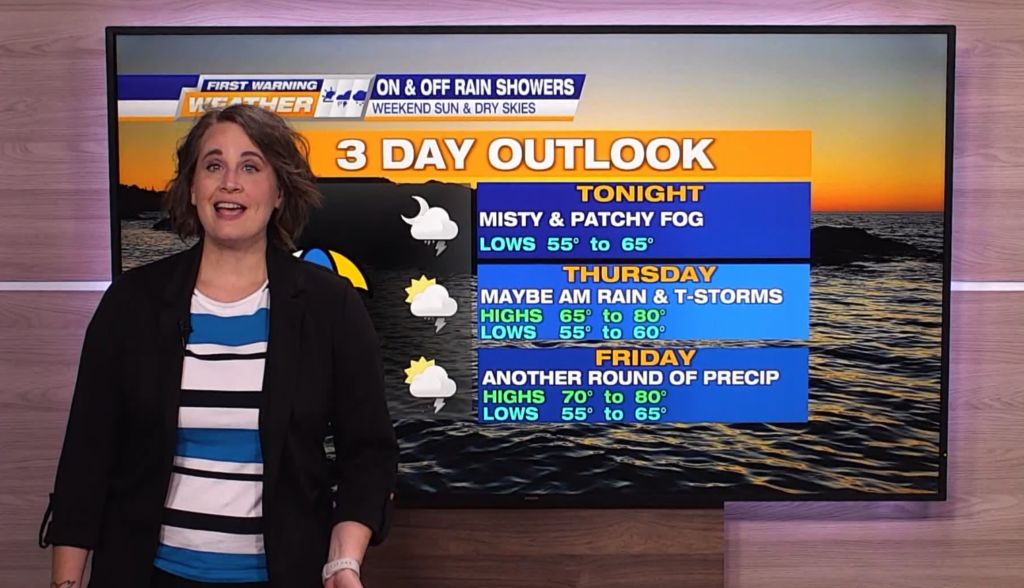 ---
WEDNESDAY NIGHT misty, cloudy, patchy fog (north central & west), & lows 55° to 65°.
There are chances of overnight showers & thunderstorms.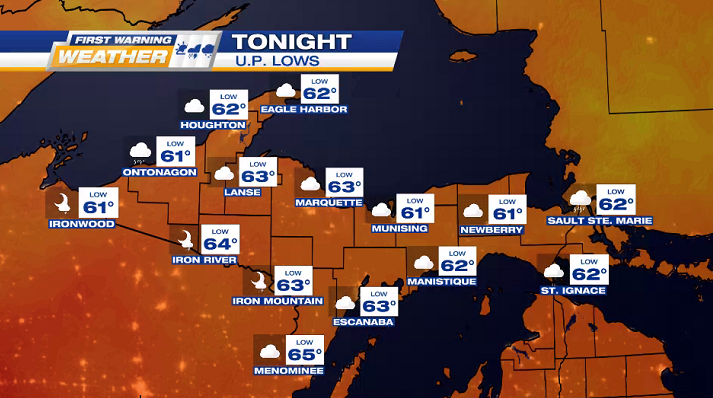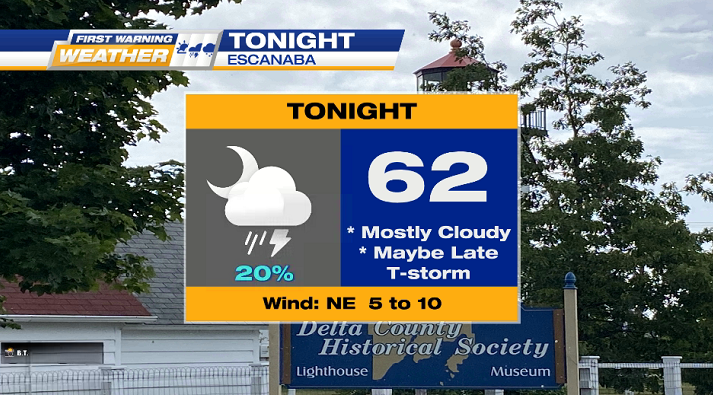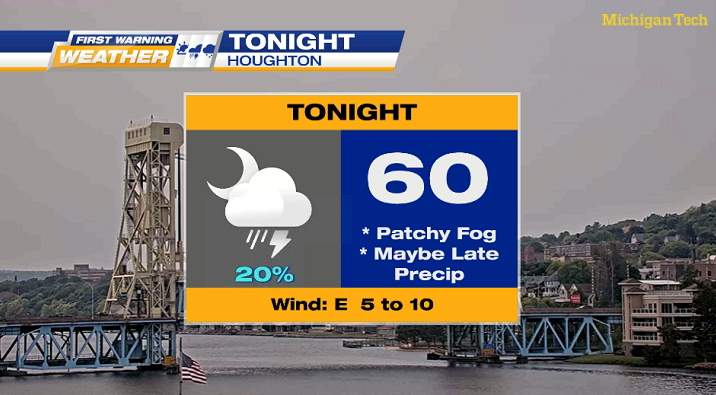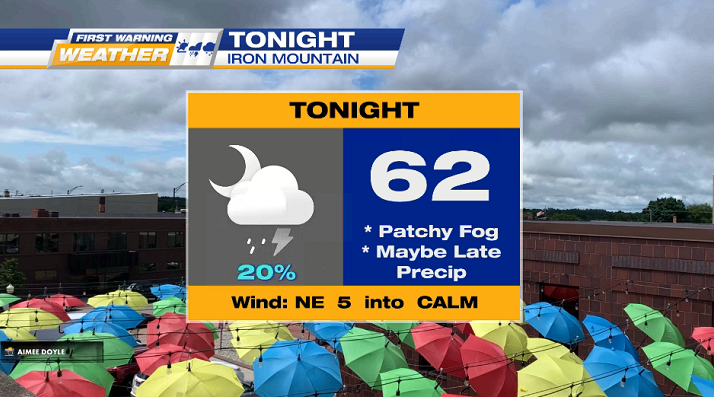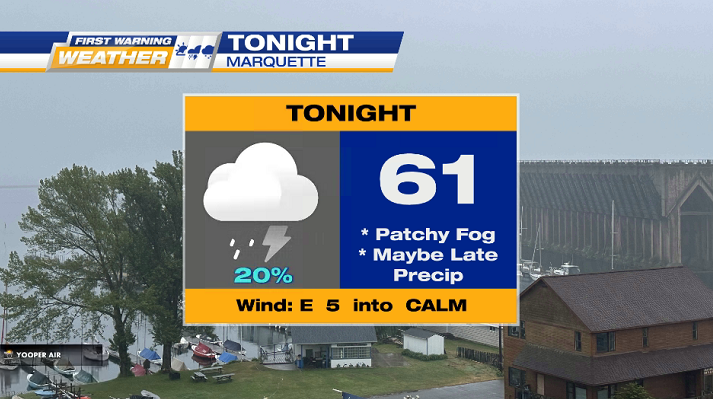 ---
THURSDAY MORNING mostly cloudy with patchy fog & possible showers/thunderstorms.
THURSDAY cloudy skies & highs 65° to 80°.
It could also be a tad humid into FRIDAY, maybe even on MONDAY.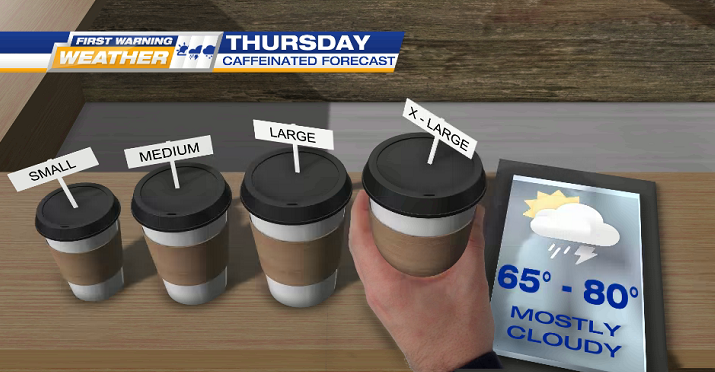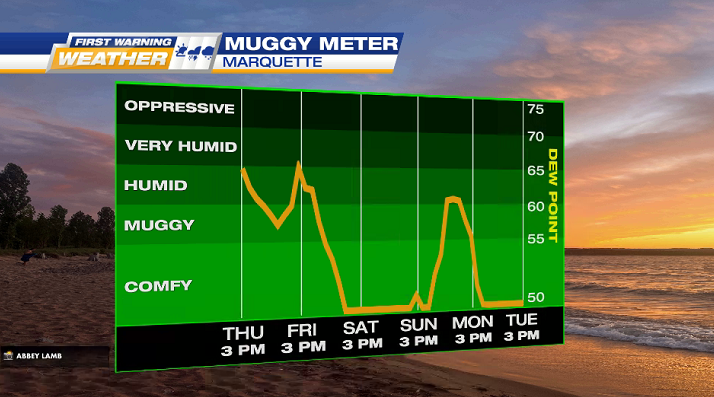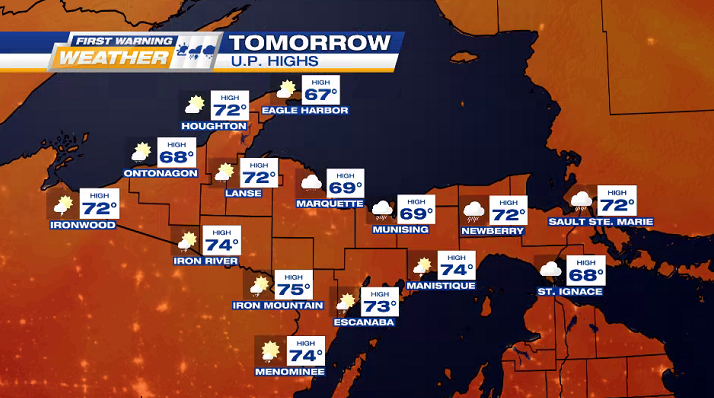 ---
THURSDAY – SUNDAY it's anchors away, rain or shine, in Marquette's Lower Harbor Park for HarborFest from the Marquette West Rotary.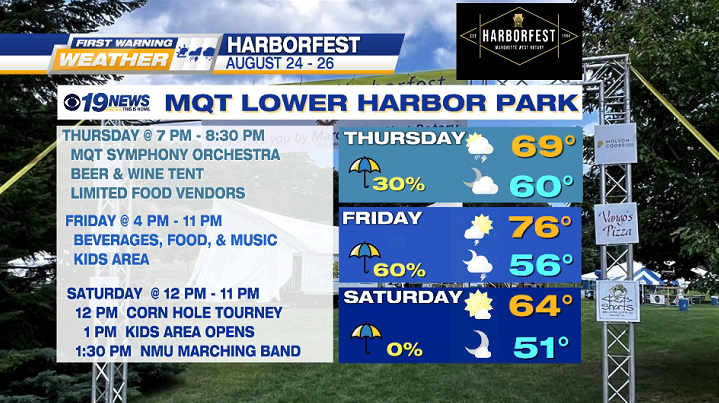 ---
SATURDAY the disco ball is ready to spin in Republic for Retro Days.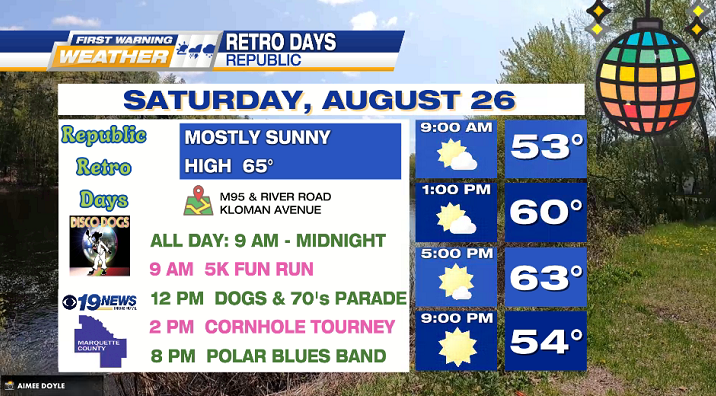 ---
MONDAY it's back to the books for college & university students!
As of right now: partly sunny & possible showers.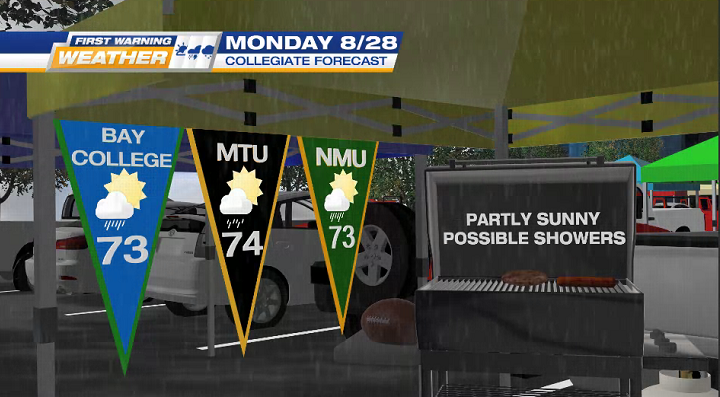 ---
ESCANABA
Monday = 1st day for Bay College
Tuesday = 1st day for Gladstone Area Public Schools
Wednesday = 1st day for Escanaba Area Public Schools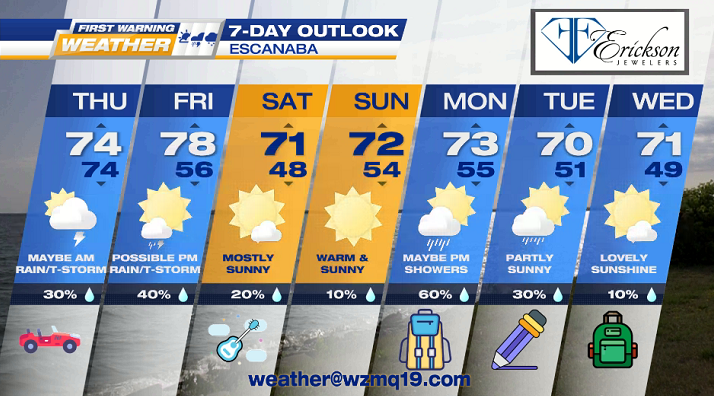 ---
MARQUETTE
Thursday-Sunday = HarborFest
Monday = 1st day for NMU
Wednesday = final Downtown Evening Farmer's Market