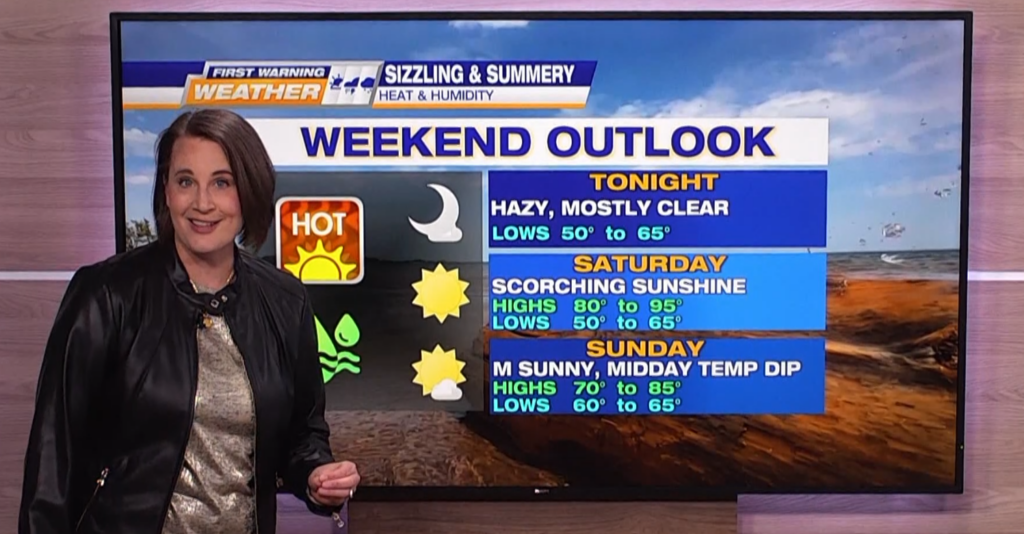 ---
FRIDAY NIGHT mostly clear & warm lows 55° to 65°.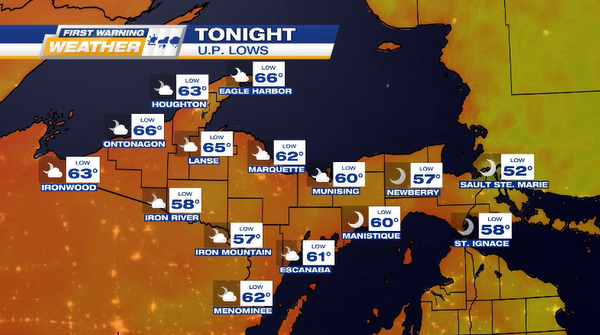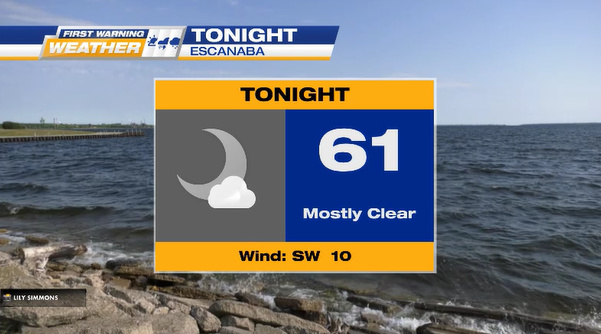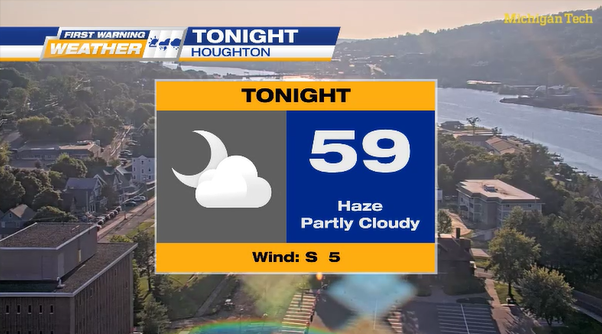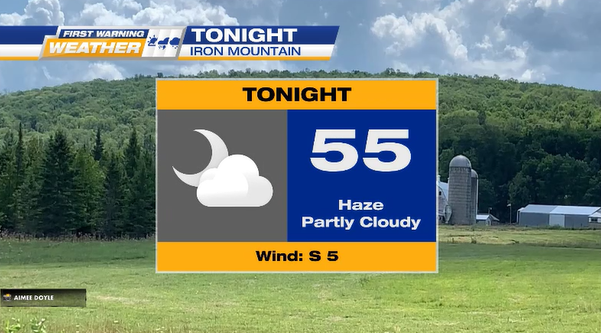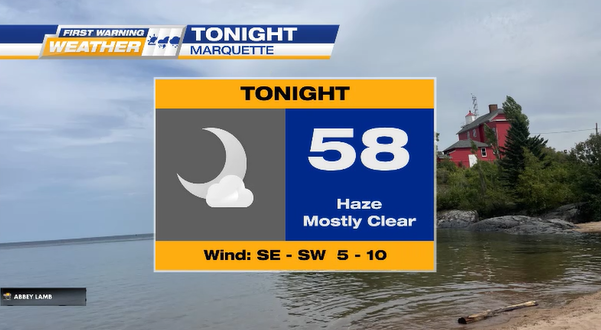 ---
SATURDAY sunny & sizzling temps 85° to 95° – so take breaks in the shade & stay hydrated as it will be hot & very humid.
Watch for signs of Heat Exhaustion & Heat Stroke!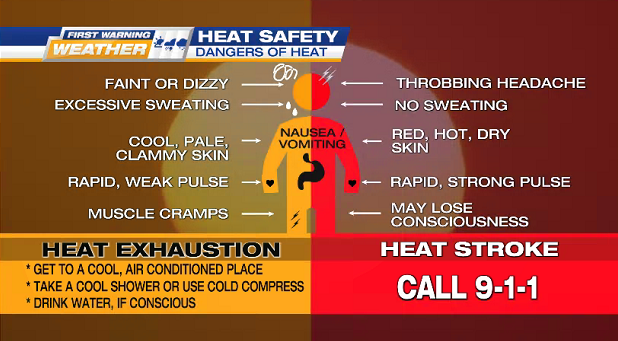 While it'll be tempting, please stay away from the waters & break walls/piers of Lake Michigan on Saturday.
HIGH Swim Risk: south Schoolcraft County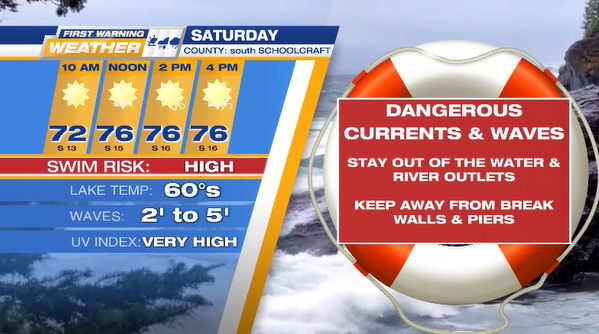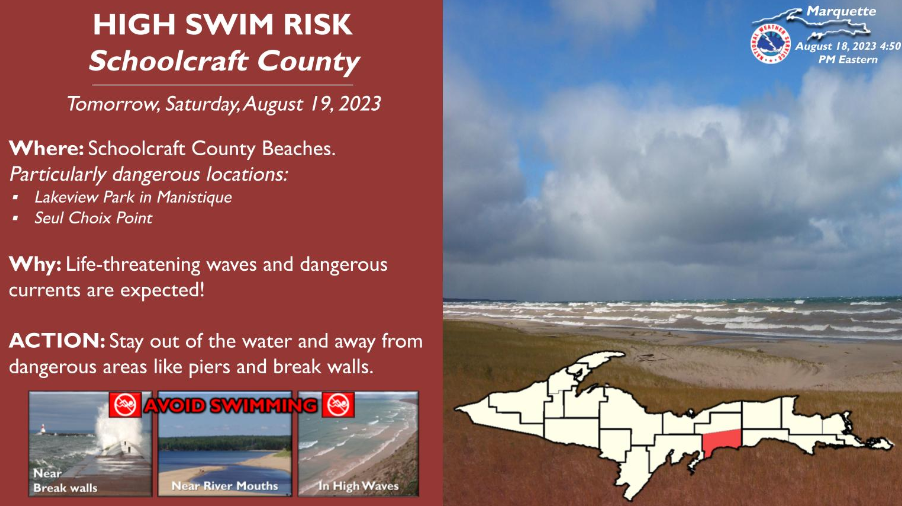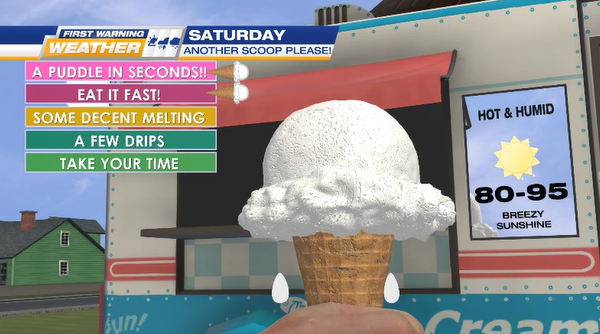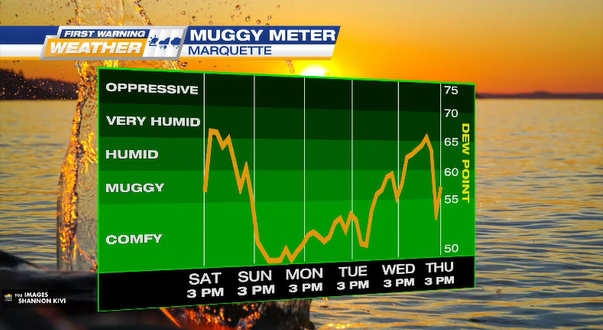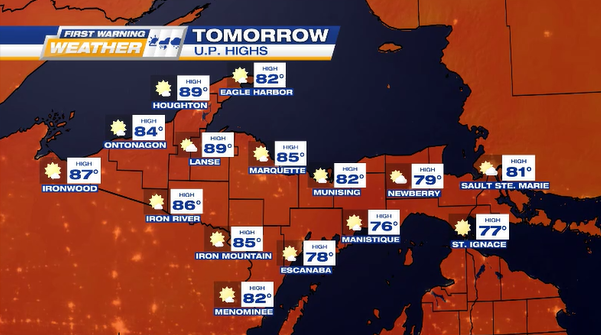 ---
SATURDAY August 19th is jam packed with events, so go explore & play!
Just remember to take breaks in the shade & wear sunscreen as the UV Index will be very high @ level 8.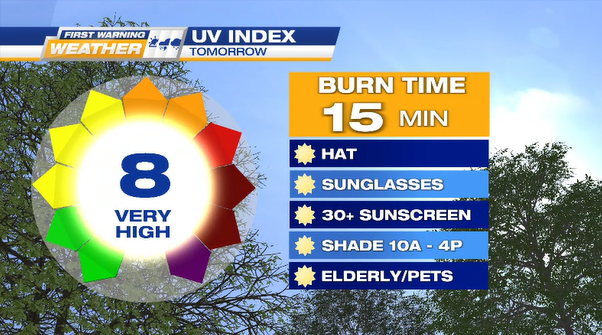 CALUMET: a golden opportunity to act & eat like an Olympian at the Pasty Fest Olympics in downtown Calumet (507 Oak Street).
For more info or upcoming events: Main Street Calumet & Visit Keweenaw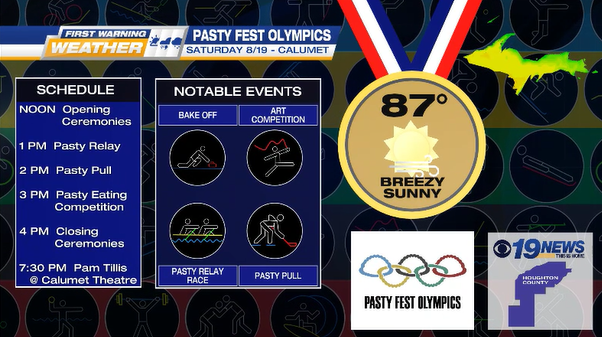 ISHPEMING: find your happy pace at Cal's 5K & 1 mile Race Against ALS @ Al Quaal Pavilion (501 Poplar Street).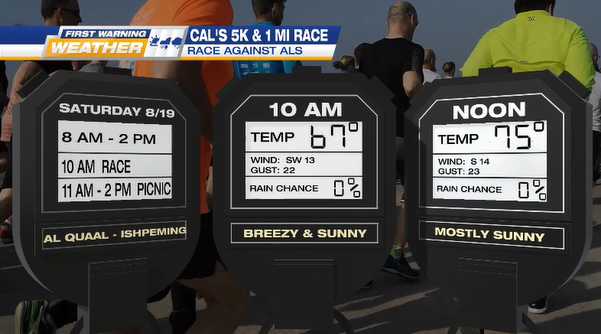 MARQUETTE: rev the engines for Classic Cars on Third @ Third Street in downtown Marquette (from Ohio Street to Park Street).
All event proceeds benefit the Women's Center of Marquette County.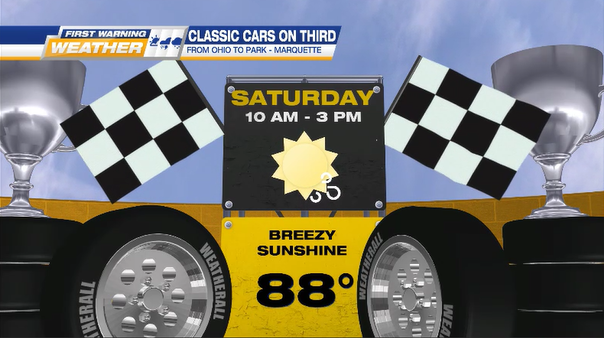 ---
It's a great weekend for the U.P. State Fair in Escanaba!
Don't miss it, don't even be late. (If you get this reference, you're super cool!)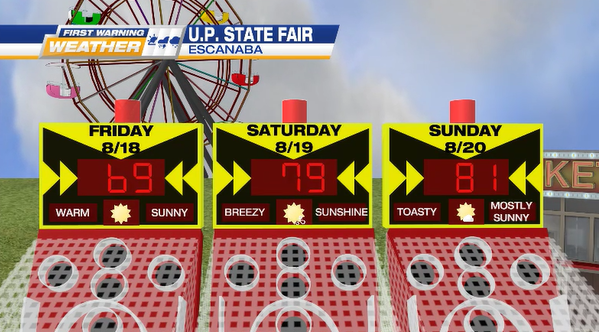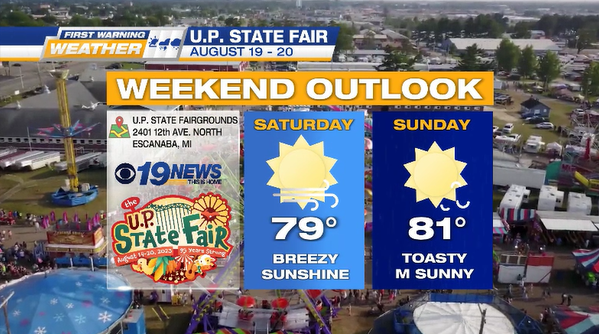 ---