Marquette's Downtown Wednesday Night Farmer's Market is serving up some delicious temps & local goods.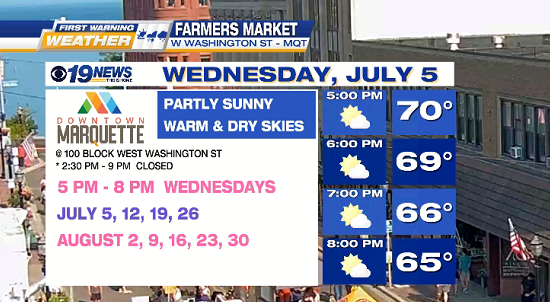 ---
A quick look around the U.P. tonight.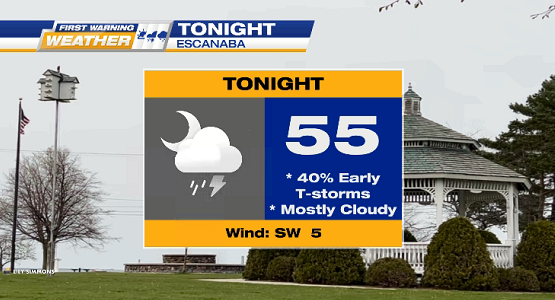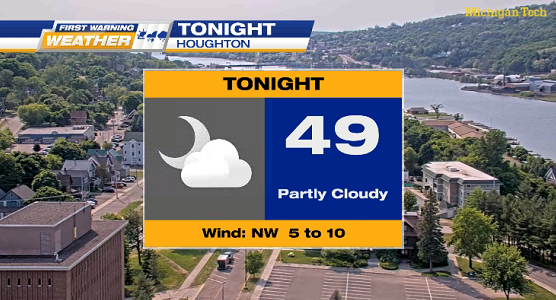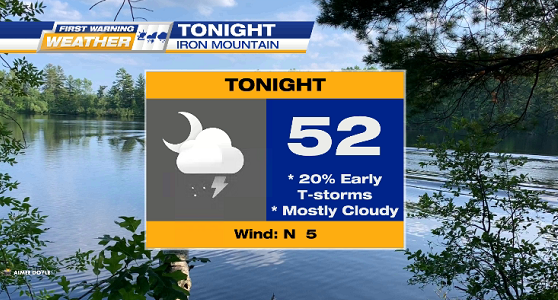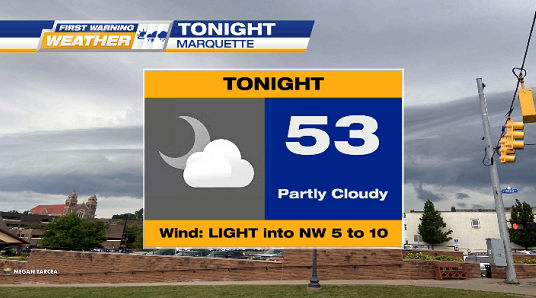 ---
The latest map on open debris burning. Click here for the most current Michigan DNR burn permit restriction map.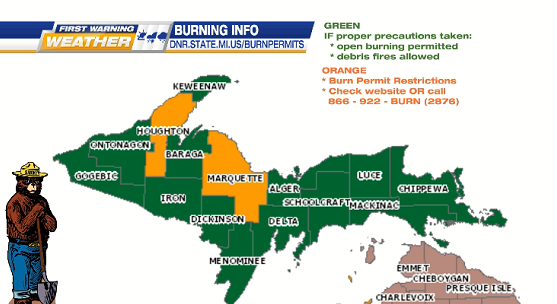 ---
Your full forecast at 6 p.m. & 11 p.m. EDT live on WZMQ.