An amazing Memorial Day weekend of glorious sunshine, rising temps, & light winds – slap on the sunscreen & get outside to play!
FASTCAST 5-26-23 click here or on image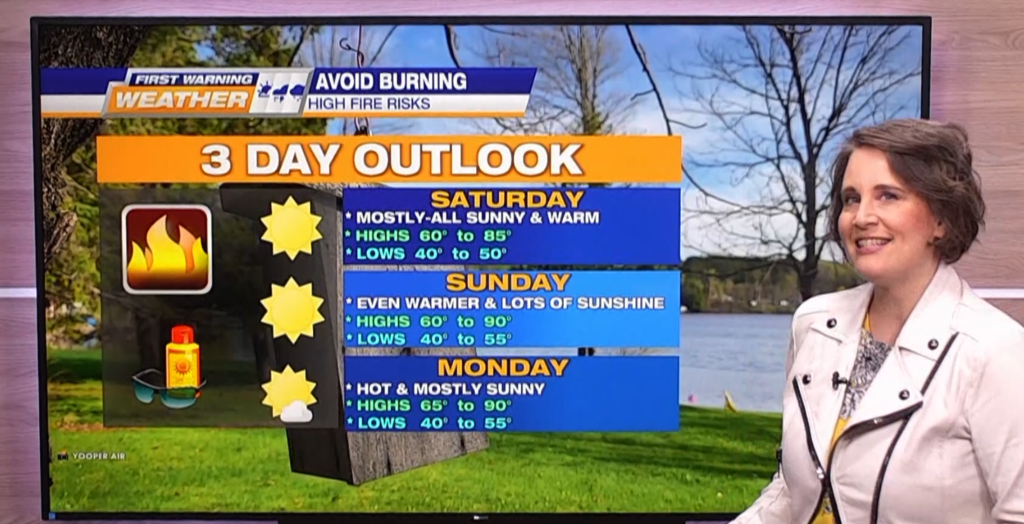 ---
We've also got dry conditions, which means ELEVATED FIRE WEATHER = AVOID BURNING.
If you plan to grill or bonfire, REMEMBER:
– FIRES should be at least 10 FEET away from structures
– NEVER leave a fire unattended
– ALWAYS have water ready
– KEEP a metal shovel & bucket ready
– ONLY YOU can prevent forest fires (9 out of 10 wildfires are caused by humans)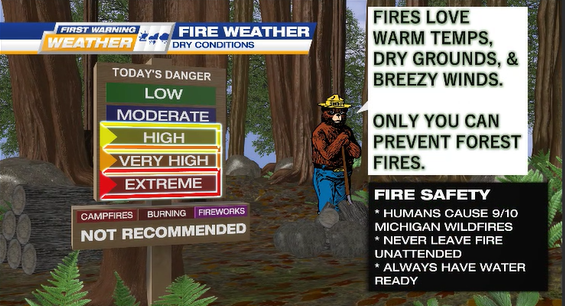 ---
FRIDAY NIGHT mostly clear, crisp 30° to 50° temps, & patchy frost into SATURDAY MORNING – especially in the eastern U.P.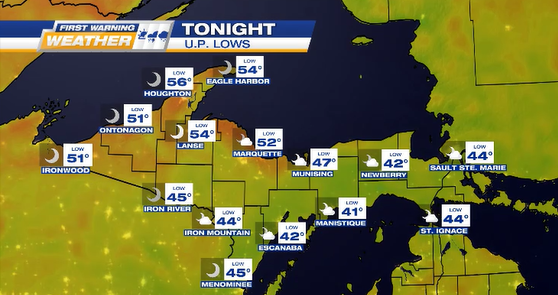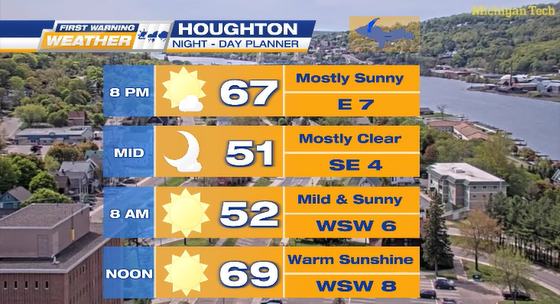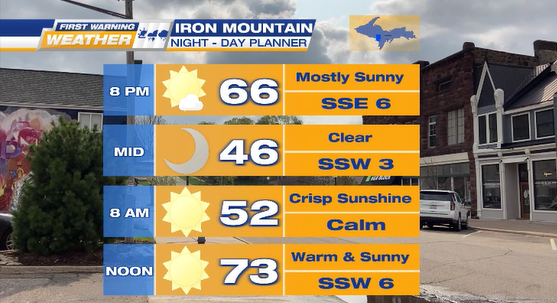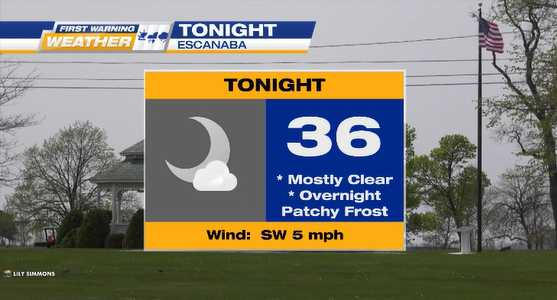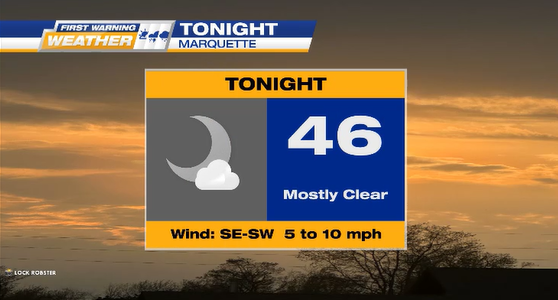 ---
SATURDAY & SUNDAY mostly-all sunny & fabulously warm temps 60° to 90°.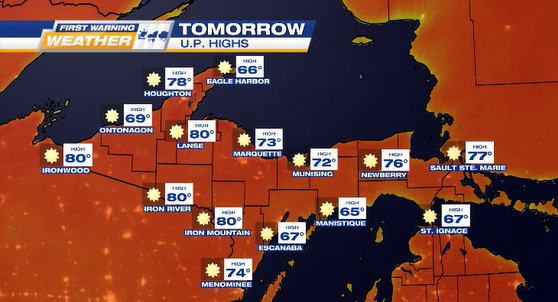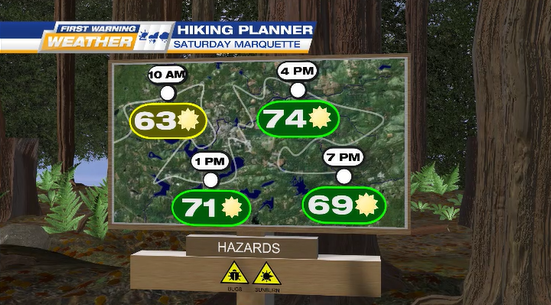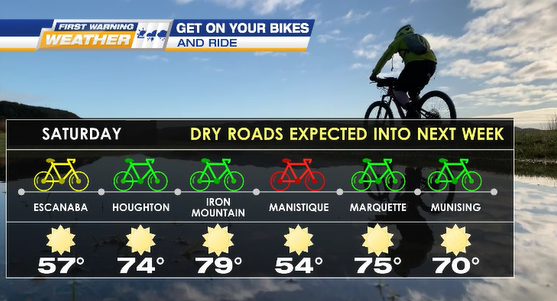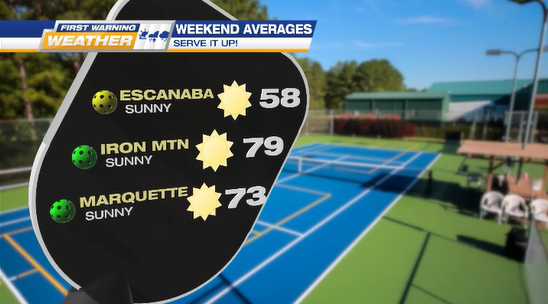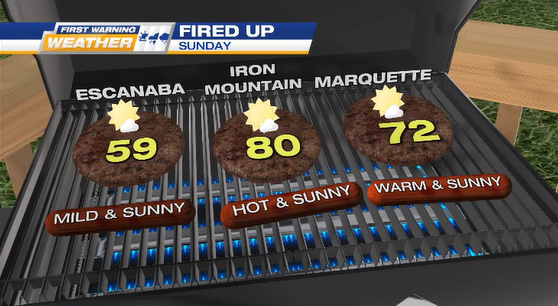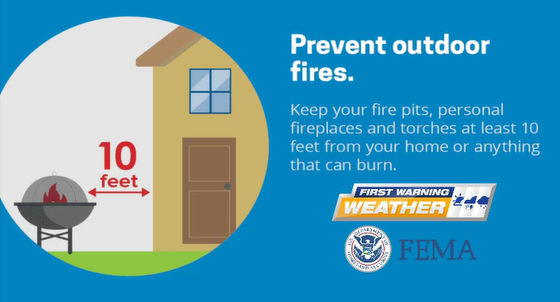 ---
MONDAY/MEMORIAL DAY hot sunshine with temps 65° to 90°.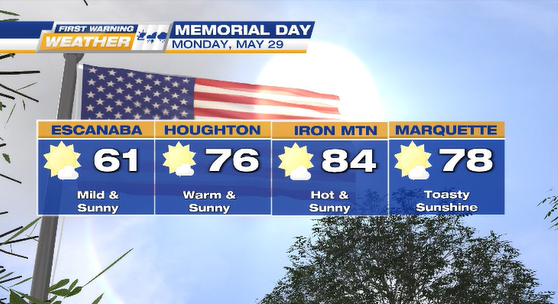 ---