Mostly gorgeous weather this week: abundant sunshine, with a quick pit stop Tuesday at the Chance of Rain Café.
FASTCAST 5-22-23 – click here or on image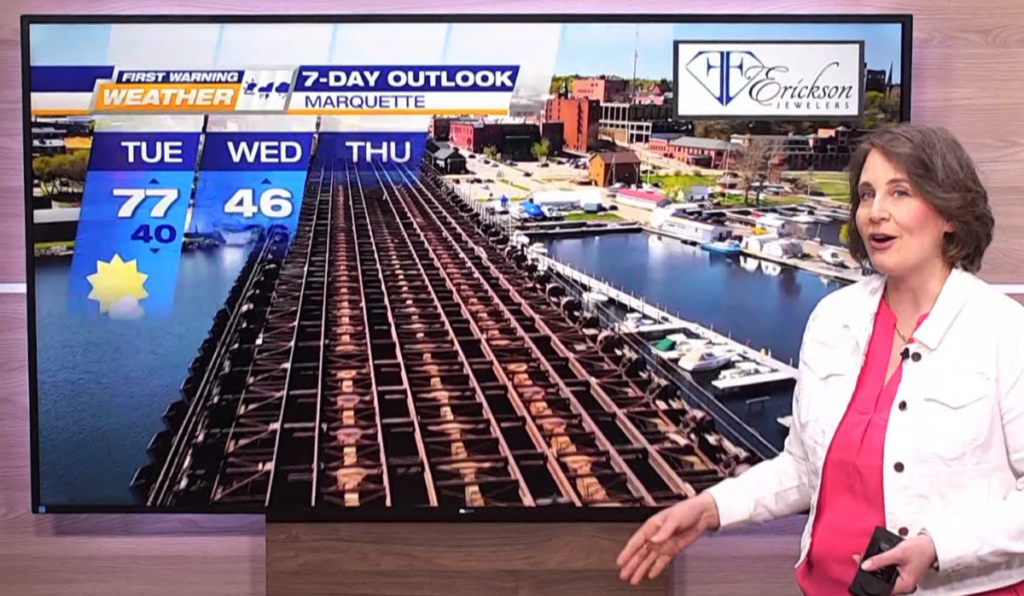 ---
MONDAY NIGHT mostly clear, dry& quiet skies, & temps 35° to 60° (cooler along Lake Michigan).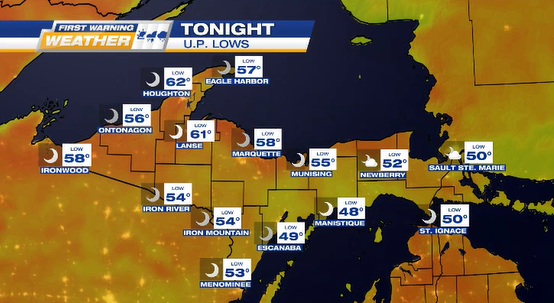 ---
MONDAY NIGHT into TUESDAY planners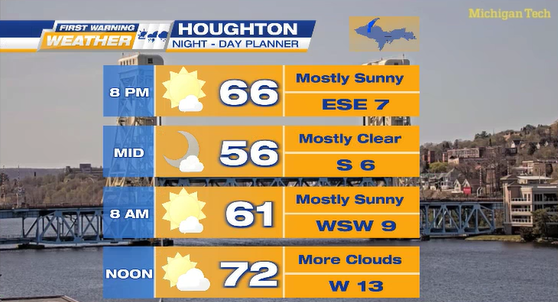 ---
TUESDAY awesome sunny day for grilling & outdoor adventures, possible afternoon rain showers, maybe evening thunderstorms, with temps up to 85°!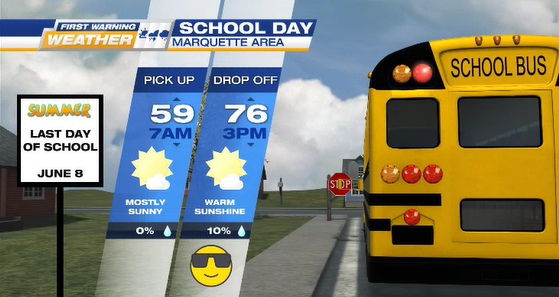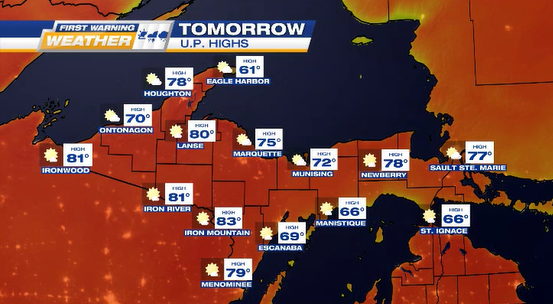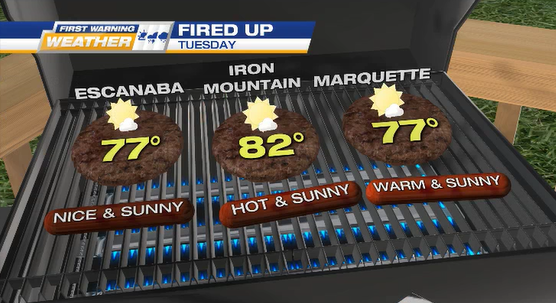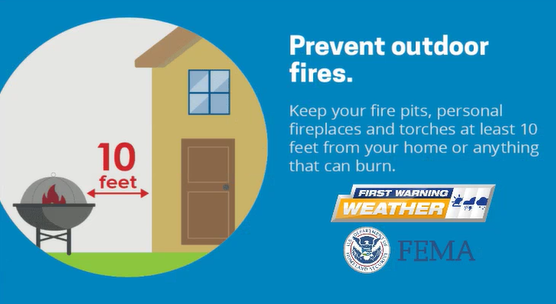 ---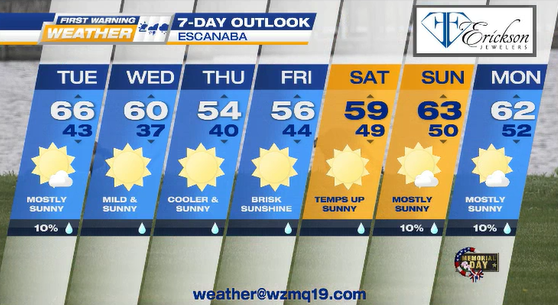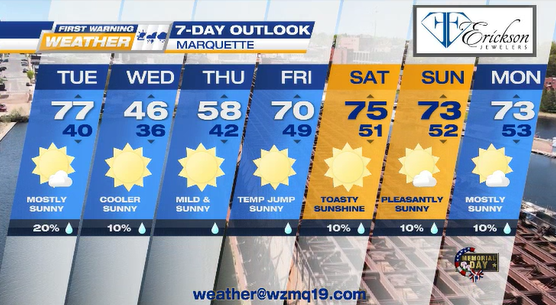 ---
Only 30 more days until Summer Solstice!