MARQUETTE, Mich. (WZMQ) – The Marquette City Police Department is asking for the public's help in identifying a person of interest.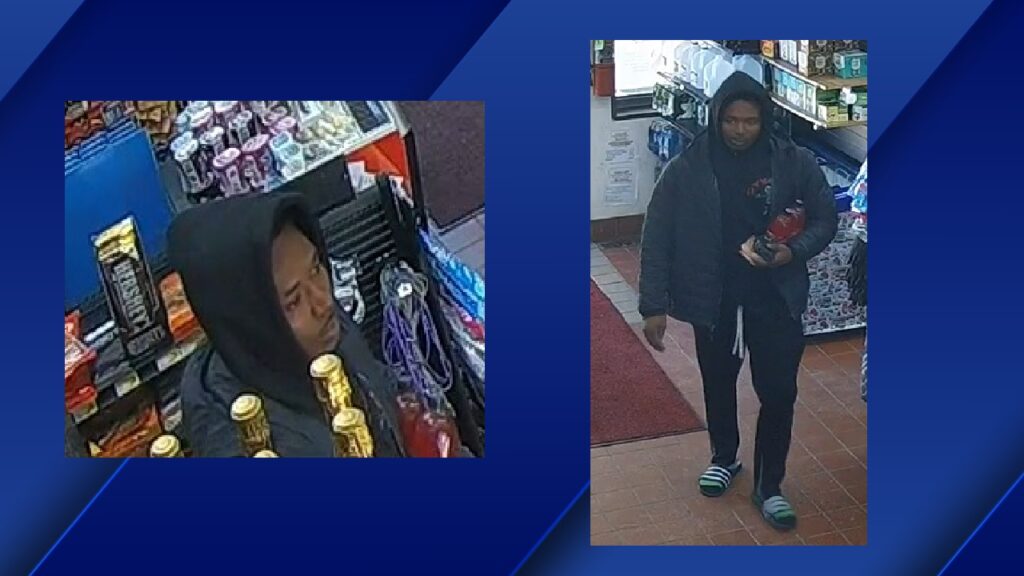 The department released images on their Facebook page, in the hopes someone could identify the man.
The individual is a person of interest in a theft complaint.
Anyone with information is asked to contact the Marquette police department at (906)228-0400, or to send them a private message on Facebook.