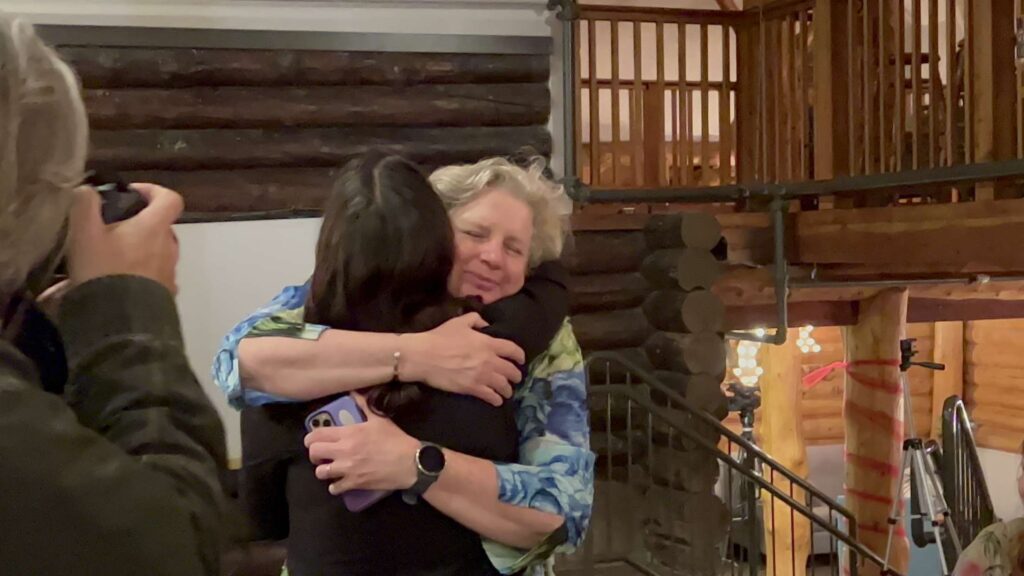 Results are in from the Primary Elections held yesterday in michigan.
Tudor Dixon won the GOP primary election for Governor and will face off against incumbent Governor Gretchen Whitmer in Novembers general election.
Bob Lorinser ran unopposed for the Democratic nomination in the 1st Congressional district and will take on incumbent Republican Congressman Jack Bergman.
The 108th State House District will see Republican David Prestin taking on Democrat Chris Lopez.
Democrat Jenn Hill secured the nomination in the 109th State House district and will face off against Republican Melody Wagner who won the GOP primary.
Election Results can be found here