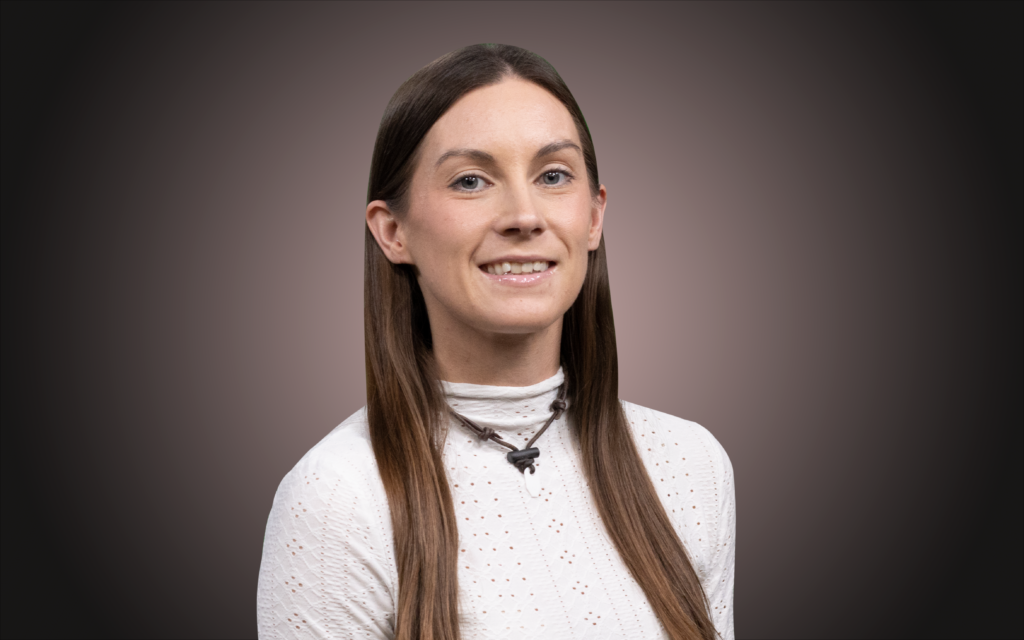 Aimée Doyle joined WZMQ 19 News in September 2022 as the Iron Mountain bureau reporter.
She is a mom and aunt who has served as a substitute teacher for grades K-12 across the western and central UP and tutors advanced English classes through NMU. After taking some time off of school to focus on her family and serve in the U.S. Army National Guard, she returned to NMU where she will graduate this spring with a bachelor's degree in Multimedia Production.
Aimée was born in Sault Ste. Marie, but spent most of her childhood in the central U.P. near the Alger County line. She appreciates playing with her son, anything outdoorsy, travel, animals, and gardening. She has travelled through every state in the U.S. except for Alaska, and has been to the U.S. Virgin Islands and Dominican Republic. She has also studied the French language as well as pre-professional ballet and hopes for a French-speaking country to be her next international destination.
In 2020 Aimée bought a historic home in Iron Mountain and has since been working tirelessly to restore and preserve the home as well as have an impact on the community she serves there. She has committed herself to reporting out of her hometown as Iron Mountain's first reporter for the station. She hopes to represent the west end of the Upper Peninsula and cover issues that Iron Mountain and the western U.P. will benefit from and be proud of.