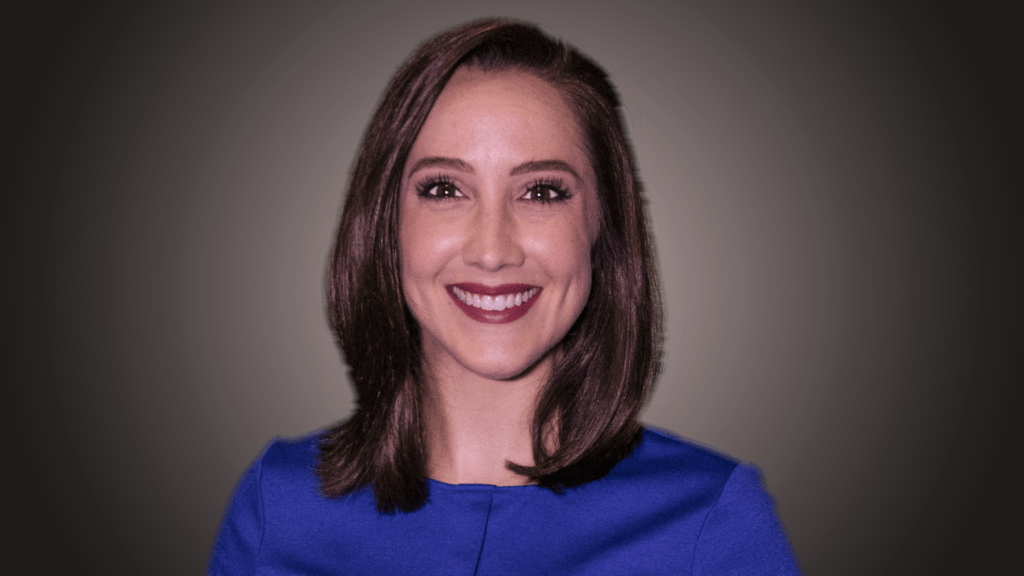 WZMQ 19 News is pleased to announce Sarah Blakely has been appointed anchor and executive producer of the station's new live & local news operation.
Blakely becomes the latest local television journalist to join the CBS affiliate.
Sarah began her TV news career in Upper Michigan in December 2012, covering stories in Houghton, Keweenaw, Baraga, and Ontonagon counties. In early 2015, she made the move to Sioux Falls, South Dakota, where she co-anchored news at KDLT. Her newscast was nominated for an Emmy award before moving to Little Rock, Arkansas in 2017 to work for The Media Gateway, a news outlet that served stations in three states.
The U.P. called her back in 2018 to anchor the morning news on WLUC-TV. She moved to the evening news in 2020. She left to work in Lansing and again returned to the Upper Peninsula and WZMQ 19 in 2022.
"Just about everywhere we visit in the U.P., people tell us they hope we bring Sarah back to local television," said Brian Trauring, executive vice president of Lilly Broadcasting. "It's very good news that we are finally able to make the announcement that not only is Sarah back, but she will be driving our local coverage. She brings valuable local experience and knowledge to 19 News that will make a huge difference in the stories we bring to the community."
Sarah is passionate about the U.P. and says she is thrilled to be on the anchor desk reporting the news for Upper Michigan.
She will anchor the news weeknights at 6 and 11 p.m.