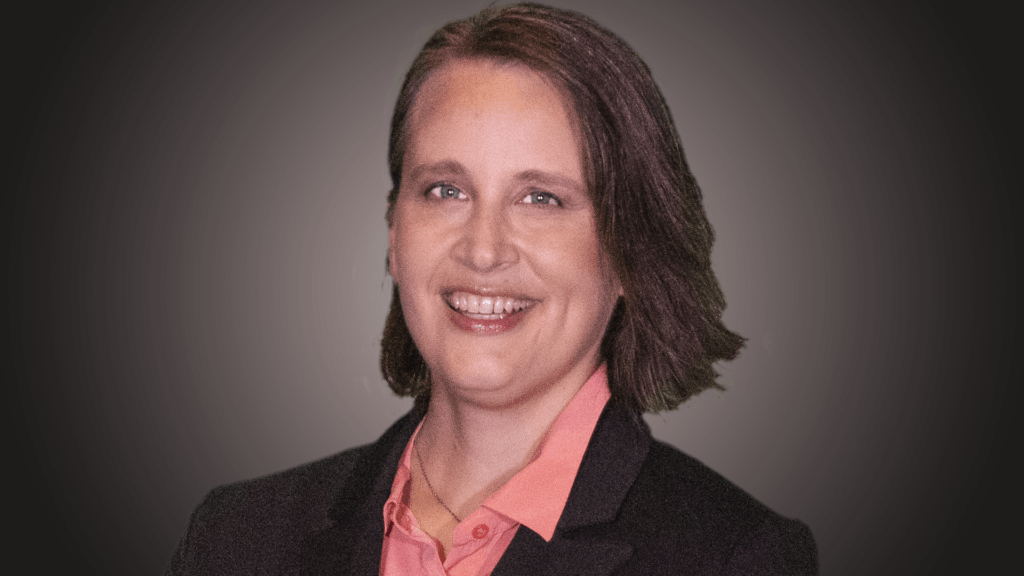 Ariane Stassek, a true Yooper, grew up here, left but eventually returned to the Upper Peninsula. She boomeranged back to be closer to family and the unique qualities of life the area has to offer. Now, she will forecast the all-important weather in the Michigan Upper Peninsula.
Ariane joins the WZMQ 19 First Warning Weather team with an ability to provide a personal connection to the U.P.'s people and places. She knows the territory well.
She has experience as an educator and broadcaster. She will use sophisticated tools and technology to provide an accurate and interesting forecast prepared specifically for the active people in the U.P. An avid outdoor enthusiast herself, Ariane also recognizes the importance of predicting winter weather accurately. She will rely on the First Warning Weather alert system to keep viewers informed when emergency weather conditions are expected.
Ariane looks forward to becoming a trusted source for weather information.