MARQUETTE, Mich. (WZMQ) – Following the announcement this week on Tuesday, the 25th Circuit court of Marquette County is making history in the UP. Jenna Nelson (pictured below) is a born and raised Yooper and currently, she sits as Chief Assistant Prosecutor, but later this month Nelson will be serving Marquette County as the first female Prosecuting Attorney.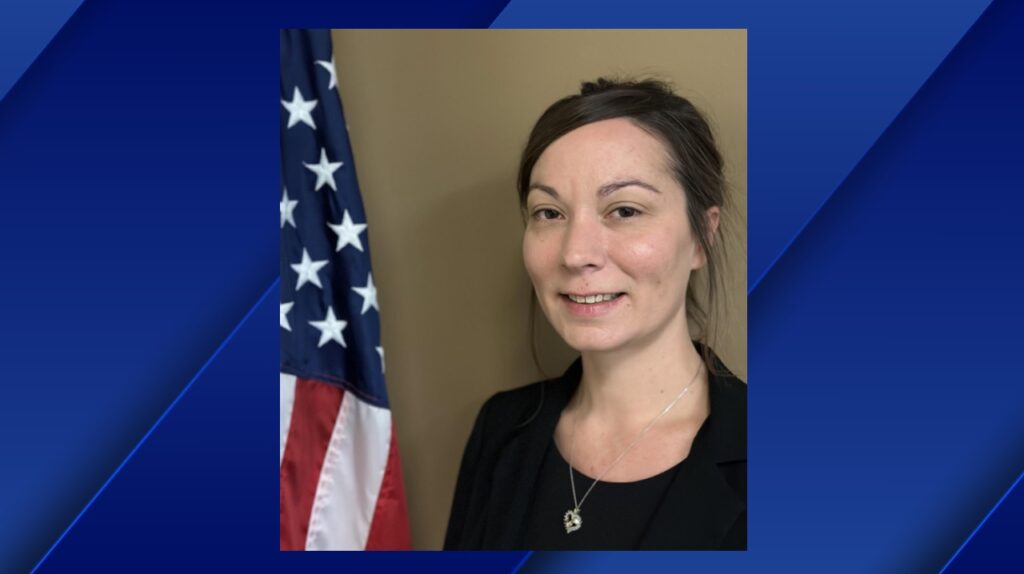 "You know I'm just really honored to have been appointed it's definitely something that's very meaningful I'm just happy to be in the role," commented Nelson.
Initially, the Chief Assistant spent 4 years practicing law in private practice and noted that learning to form her own sense of justice got her prepared to join the prosecuting sector of law.
"With the work that I was doing before it was really all over the place, coming here you're focusing more on the criminal aspect, and that was something that fit me really well…as the Prosecuting Attorney I want to still be able to have a number of cases that I believe in and that I would like to see to the end because our job is not only to see cases through to the end but our job is also to be transparent and to ensure that the community has faith in us," explained Nelson.
Nelson noted that the prosecutor's relationship with not only the law enforcement and the community members but with the defensive attorneys as well is imparitive to the job. "Even though the nature of the job is adversarial you can still try to come together and still try to work to resolve a case and even if you're not able to we both know that we have separate roles," continued Nelson.
She noted that the organized team ethic at the office now is a testament to the current Prosecuting Attorney Matt Weise, who has been appointed to become the next circuit court judge.
"Matt was a great mentor and he's always been making sure that we are very transparent in what we do and that we are also very amicable with working with other attorneys," continued Nelson.
Nelson aims to continue in the new role with integrity and open-mindedness to the community and will assume this new role on November 27th when current Prosecuting Attorney Matt Weise assumes his new role as circuit court judge.