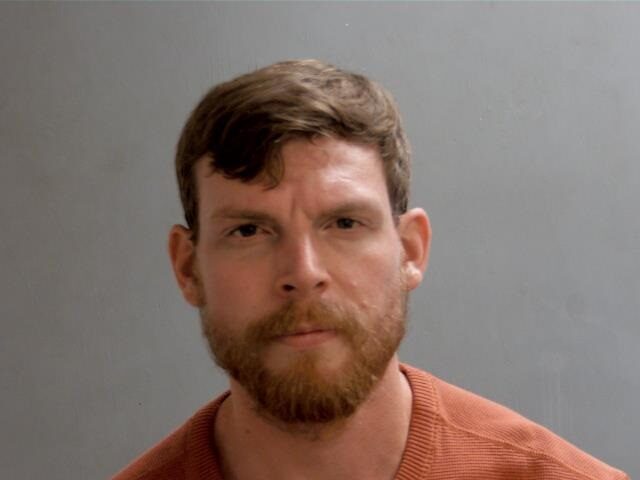 NEGAUNEE, Mich. (WZMQ) –
UPDATE: 35-year-old Joshua Luke Rhodes and 33-year-old Adrienne Diane Rhodes were both arraigned on Monday, September 18th in the 96th Marquette District Court.
Joshua Rhodes has been charged with an assault with intent to murder, home invasion to the 1st degree and two felony firearm counts with a cash or surety bond of $500,000.
Adrienne Rhodes has been charged with home invasion to the 1st degree and 1 count of carrying a concealed weapon, with a 10% deposit bond of $10,000. Joshua and Adrienne Rhodes have been scheduled for a probable cause hearing on September 21st, and a preliminary examination hearing on September 28th.
On Saturday, September 16th, at around 3:52 a.m., the Negaunee Police Department responded to shots fired inside a residence. During the investigation, it was determined that a 35-year-old white male attempted a break into a residence through a window.
The owner of the residence, a 60-year-old white female, noticed the male attempting the break in. The male then shot at the female, and the female returned fire, shooting one round at the intruder. no one was injured during the altercation. The female then locked herself in her bedroom and called 911.
Officers arrived and the male suspect was later located in the basement of the residence where he was detained and arrested. A 33-year-old white female who was related to the male suspect was later arrested as well.
The Michigan State Police, Ishpeming City Police Department, and the Michigan State Police Crime Lab all assisted the Negaunee City Police Department.