2 WEATHER ALERTS

1. AIR QUALITY WARNINGS in Wisconsin
Heads up for Yoopers along the border
Due to Canadian wildfires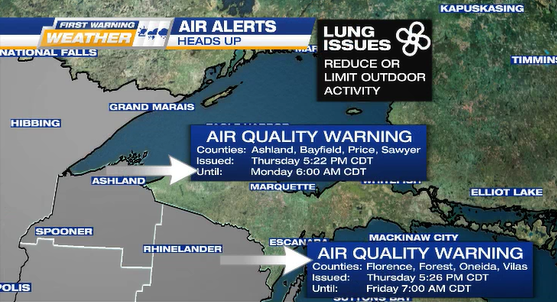 2. GALE WARNING on Lake Superior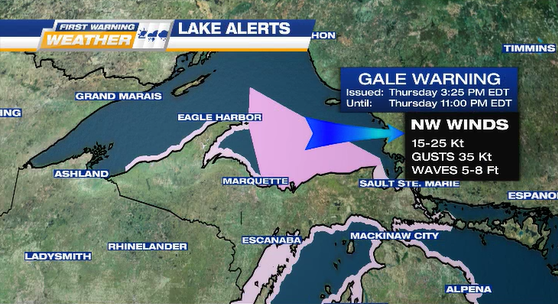 ---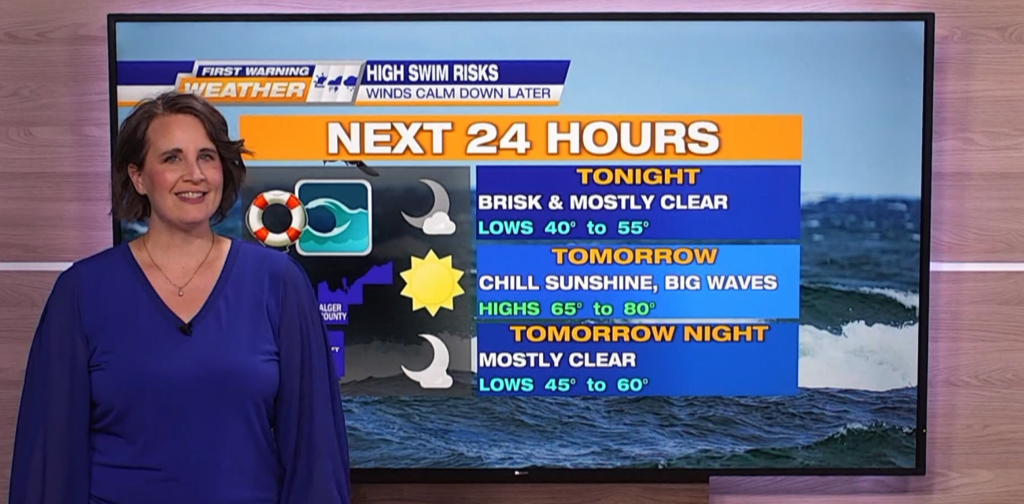 ---
Chilly THURSDAY NIGHT with temps 40° to 55° (west interior will be the coolest) & mostly clear skies.
HIGH Swim Risk continues this evening on Lake Michigan & Lake Superior for counties: Alger, Marquette, & south Schoolcraft.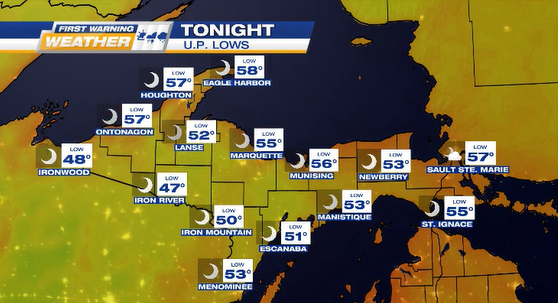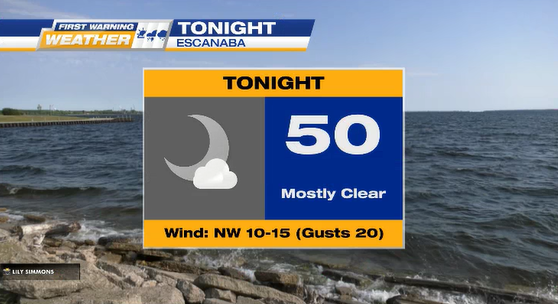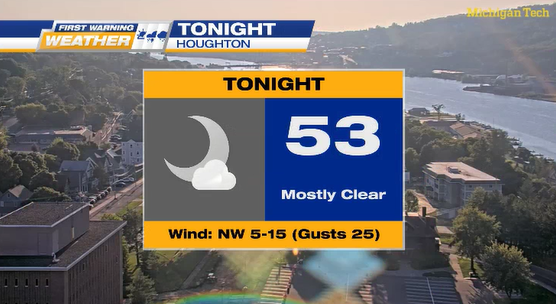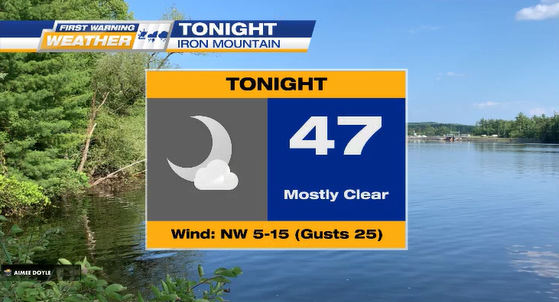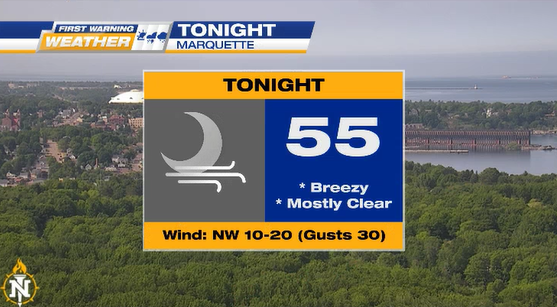 ---
FRIDAY sunshine pairs up with the perfect U.P. summer temp range of 65° to 80°.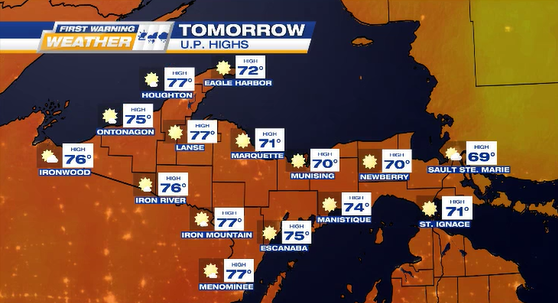 ---
The final 3 days look fun-tastic for the U.P. State Fair in Escanaba!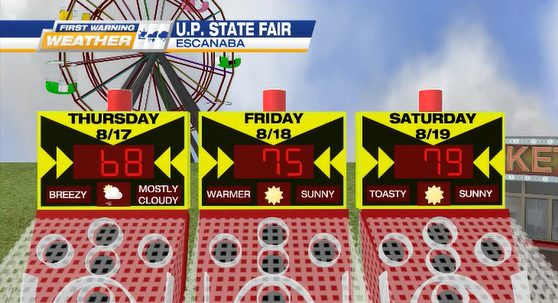 ---
SATURDAY Calumet's baking a gold medal worthy event: Pasty Fest Olympics.
For more info & events check out Main Street Calumet & Visit Keweenaw.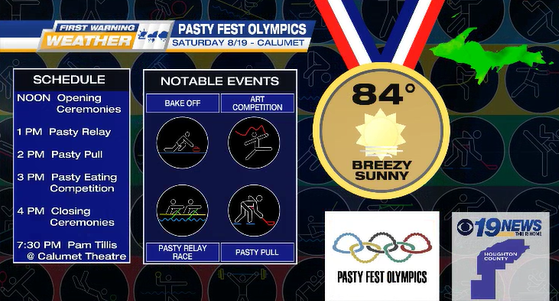 ---