NEGAUNEE, Mich. (WZMQ) – There's a new gymnastics studio on its way to The City Center in Negaunee. West End Gymnastics is run by Bridget Johnson. She started coaching gymnastics giving private lessons and at Marquette area schools.
Johnson said she knew it was time to give her students a studio and more consistent classes. Gymnasts with the studio said they're excited to have classes more often so they can make more fiends they wouldn't normally see at school.
The new studio in The City Center on Iron Street in Negaunee will be offering six week class sessions to everyone in the Negaunee, Ishpeming, and Marquette areas.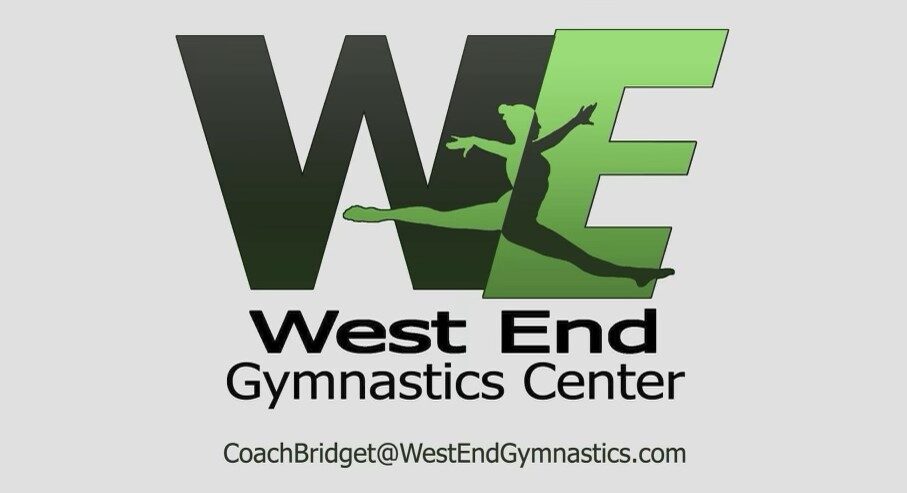 "Being in downtown Negaunee, on Iron Street is super important to me because I grew up in Negaunee, we live in Ishpeming. The west end is our home and has been my home my entire life." Johnson said. "As a kid I missed out on opportunities because I couldn't get to Marquette, and kids now still miss out on opportunities because so many things are in Marquette and not a lot of things are on the west end. So it was super important to me to open this up in my community where it would have benefited me as a child."
Johnson says she's also honored to join the now nine businesses on Iron Street that are owned by women.
The west end studio is scheduled to open on August 27th along with online registration that will be available on The Gym's Facebook page and on Johnsons page. Classes will start September 10th and will be held in 6 week sessions.