SANDS TOWNSHIP, Mich. (WZMQ) – From May 1st until May 15th, the Upper Peninsula Animal Welfare Shelter (UPAWS) is partnering with Bissells for another "Empty the Shelter" event. Animal shelters from across the country are participating in this event. At UPAWS, its focus is on the adult animals for this event and finding them a forever home.
For adult cats, 1 to 7 years old are $25 dollars. For adult dogs 1-7 years, they are $50. These adoptions will include the animals being spayed, neutered, microchipped, and given a health check.
"None of these animals asked to be in a shelter they want to be in a home with a loving family or a loving person and it's a win-win. I know when I go home you know like having my cats around have them on my lap if you're a dog lover get outside it's finally starting to get nice," commented UPAWS Community Outreach Coordinator Ann Brownell.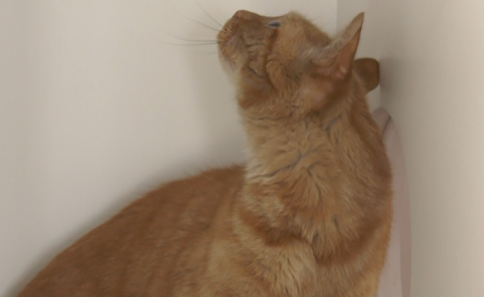 UPAWS asks those who are looking to adopt to fill out an adoption interest form and make an appointment to go visit the animals.
Click here to find more information on UPAWS's "Empty the Shelter".