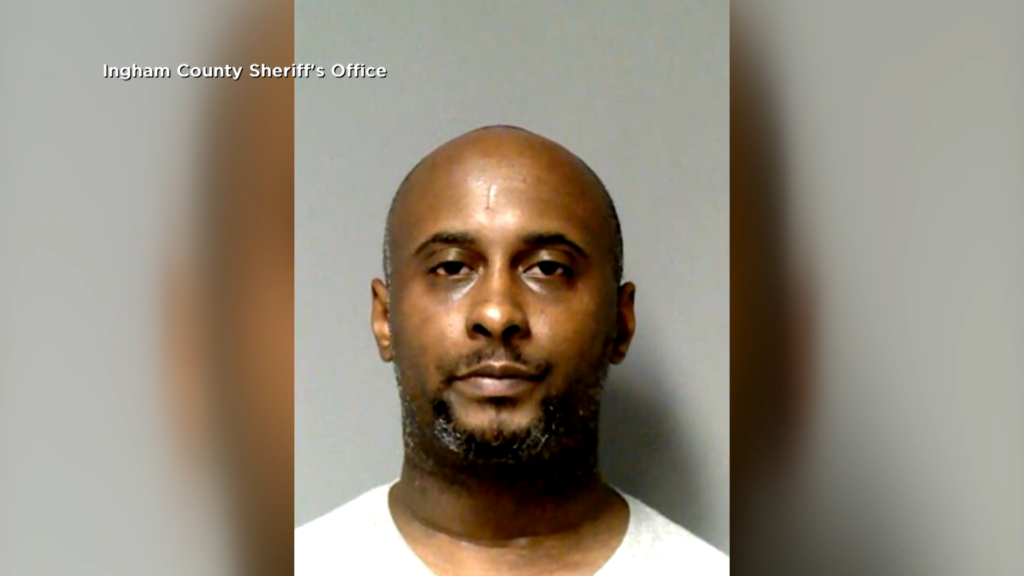 EAST LANSING, Mich. (WZMQ) — The gunman who fatally shot three students and injured five others at Michigan State University was found with two handguns, police said during a news conference Thursday.
Anthony McRae, 43, purchased both 9 mm guns legally, but they were not registered, according to investigators.
Police also found ammunition including eight loaded magazines and a two-page note on McRae after he took his own life during an encounter with police about four miles away from campus.
McRae was arrested on a gun charge in 2019. Authorities said that weapon is still in Lansing Police Department custody.
The students who were killed in Monday's shooting have been identified as Arielle Anderson, 19, Brian Fraser, 20, and Alexandria Verner, 20.
The five injured students remain hospitalized. One has been upgraded to stable condition, and the others have shown signs of improvement, according to officials.