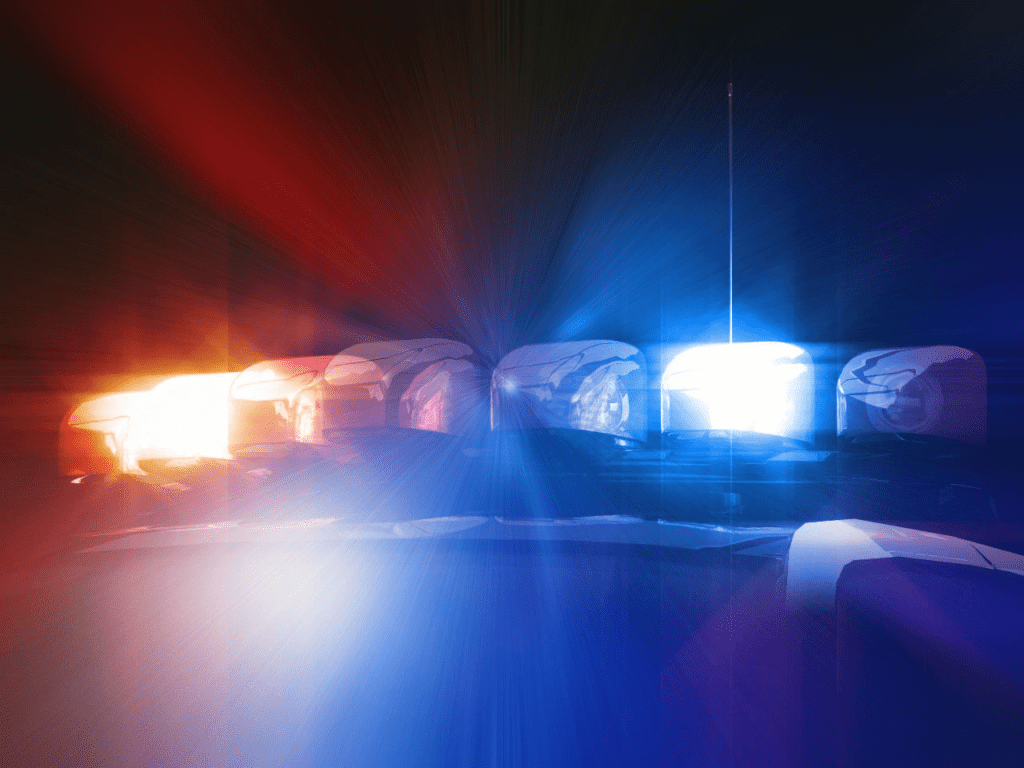 Ishpeming, Mich. (WZMQ) – A Marquette City man is dead following a hit and run in Ishpeming last night.
Last night at 7:14pm the Ishpeming Police Department was called to a Car Crash where a 31 year old man was struck by a vehicle.
The crash happened on 440 Ready Street which is also known as Br 28 or County Ro.
EMS declared the man deceased on the scene.
According to the Ishpeming Police Department the Driver fled the scene, possibly driving a Pickup Truck which could be a Ford Super Duty truck.
As of 6AM this morning the suspect has been identified.
The Ishpeming Police Department says the investigation is ongoing at this time and no further information will be released.
WZMQ 19 will stay updated with the latest details.