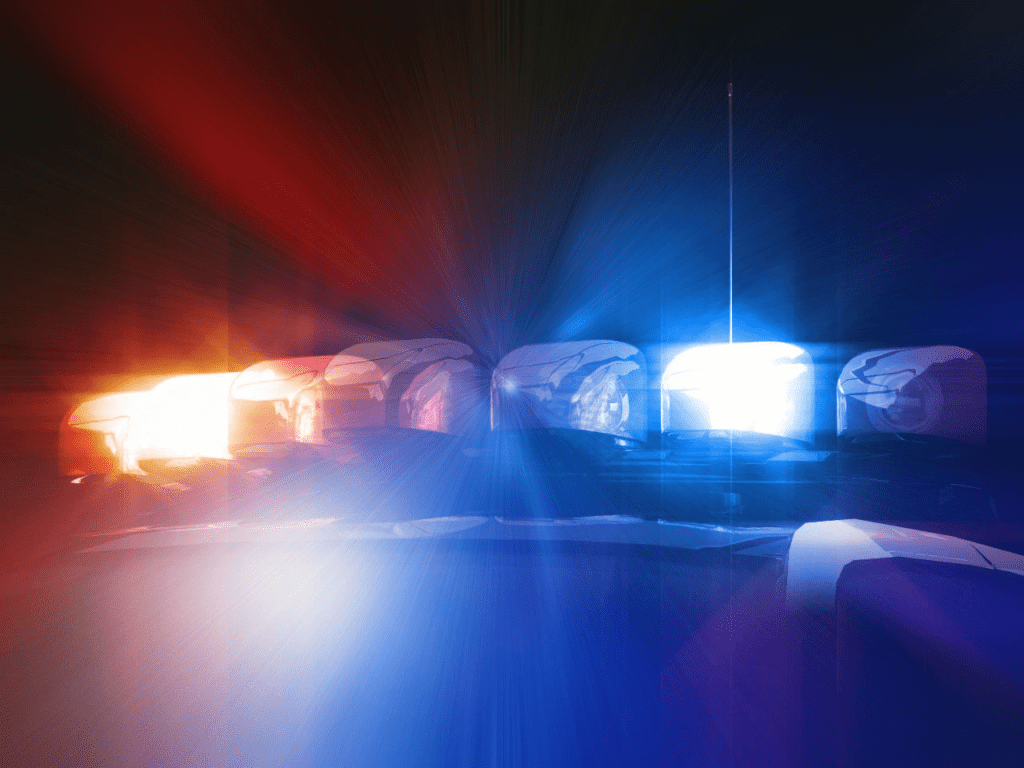 NORWAY, Mich. (WZMQ) – There is information regarding an incident that took place Saturday, the 19th. At 9:30 that evening, Norway Police Department was dispatched to "Mister Moms Bar" for an unknown male who discharged his firearm and left.
According to the State of Michigan, it is illegal to carry a concealed pistol on the premise of a bar. Charges following this type of offense:
First Offenders face a State Civil Infraction, up to a $500 fine, CPL permit suspended 6 months.
Second time offenders will face a 90-day misdemeanor, $1,000 fine, CPL permit revoked.
Third time offenders face a 4-year felony charge, up to $5,000 fine and CPL permit revoked.
Norway Police say it happened around 9:30 local time at "Mister Mom's" on the Main Street. Officers were called to the bar for a man who fired a single shot from a gun inside the bar. Police say he fled the scene but was taken into custody right away. The man's name has not yet been released, pending his arraignment.
Police say there were no injuries, and the investigation continues. WZMQ will keep you updated with information as it come in.