GOGEBIC, Mich. (WZMQ) – Michigan State Police say around 10:56 Monday morning, troopers were called to a home in Marenisco for a domestic disturbance involving a 31-year-old man.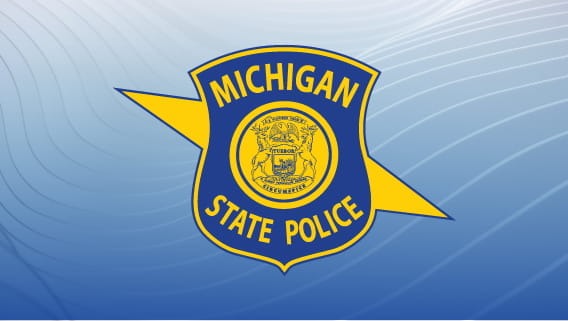 While on their way, the officers were informed that the man was shooting a firearm at or near the residence. Responding officers arrived and learned the suspect had left before they showed up. After returning to the scene, the 31-year-old was confronted by law enforcement, fired a shot at a nearby home, and then fled the scene.
MSP Wakefield troopers, Gogebic County Sheriff Deputies, Watersmeet township officers, and Michigan DNR officers chased the suspect into Vila County, Wisconsin.
Officers later deflated the suspect's vehicle tires and took him into custody. The suspect is currently being held at Vilas County Jail and pending extradition back to Michigan for additional charges.
WZMQ will keep you updated as we collect more information.