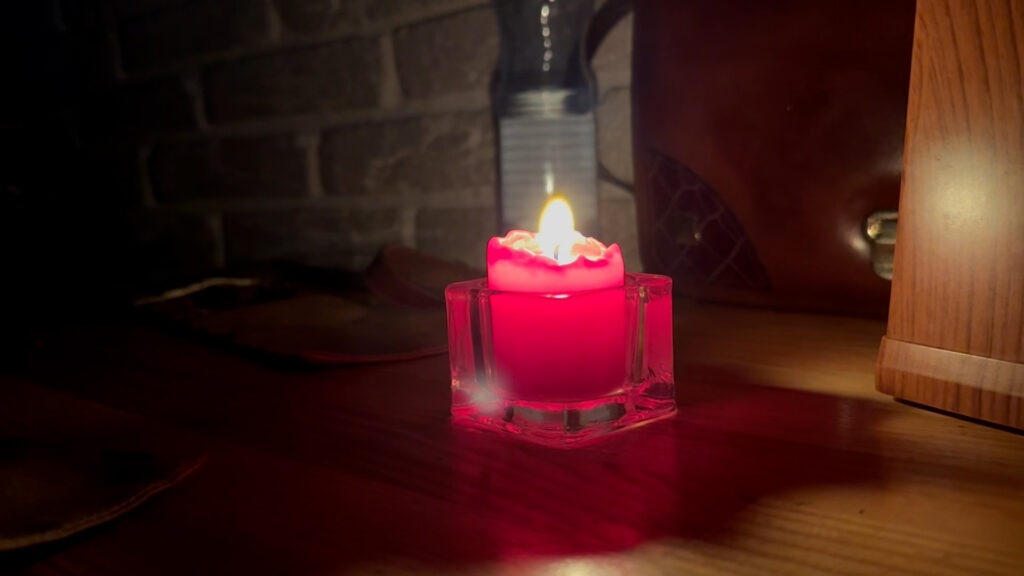 LVIV, UKRAINE – Our coverage of Stories from Ukraine continues. Our crew spent another day in Ukraine's western city of Lviv. While they were there, they noticed people and businesses are dealing with power outages.  
As we made our way through Lviv's city center, we noticed many businesses were closed. The handful that were open, like this cat café, diners had to deal with the darkness.
"Our clients come to this cat café because they want to relax and they don't want to be stressed out because it's dark," said Andrei, the Cat Café Lviv bar manager.
Andrei said since Lviv is experiencing more Russian missile strikes recently, losing power has unfortunately become common.
"Now it's usually eight hours each day," said Andrei.
In the past couple of days, Russia has been launching a barrage of missiles on critical infrastructure and targeting Ukraine's power supply.
"When the electricity doesn't work we don't have our broadband and can't connect with the world and I don't know how my parents or my friends are," said Jade, who lives in Lviv.
Russia's recent missile attacks also means they're using winter as a weapon. Ukrainians have been warned of expected blackouts and outages and urged to save as much electricity as possible. In places like Lviv where it's already below freezing, many are worried without power, they're also without heating. And unless you're one of the lucky few to have a generator, people in Lviv hope Russia's attempts to keep them in the dark and cold, will fail.
"You have to understand that you have no idea when your life will be the same as it used to be before and I really hope the world will never get fed up with the news from Ukraine," said Jade.
"It's a stress first of all and people are not used to that," said Andrei.
Ukraine's President Volodymyr Zelenskyy said millions of Ukrainians across the country are still dealing with power outages following those Russian missile strikes. Our team will continue this series: Stories from Ukraine for the next few days while they're in Ukraine covering the war.