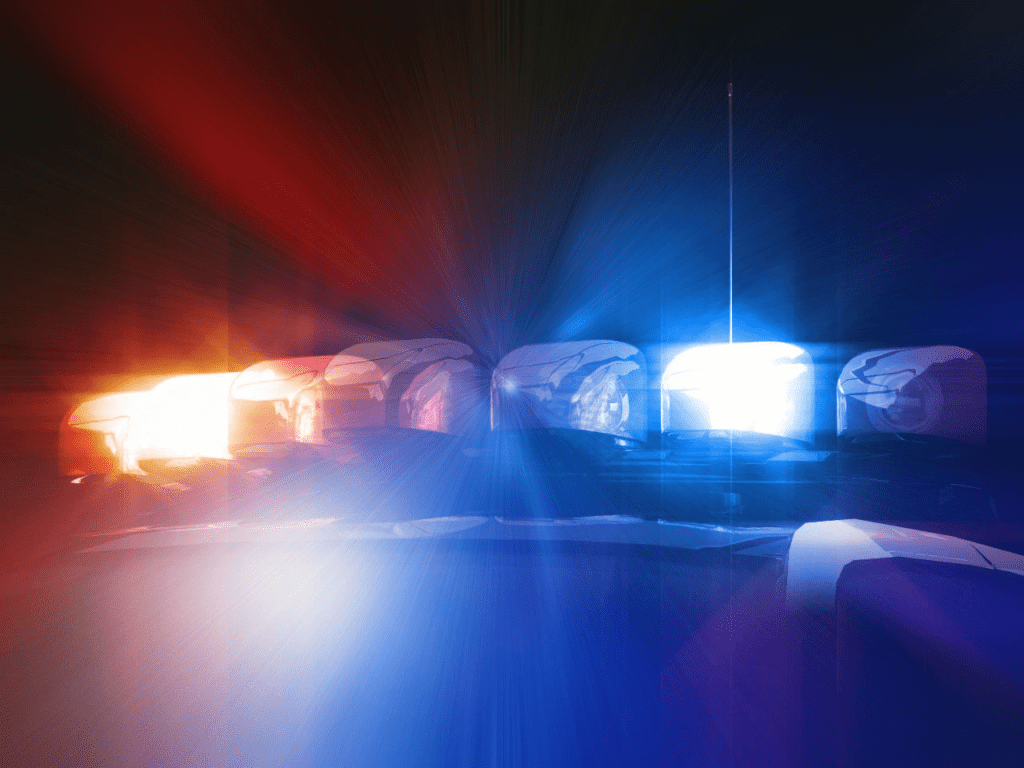 Escanaba, Mich. (WZMQ)- Escanaba Area schools are in a Non-Emergency lockdown following a Bomb Threat received by the school district this morning.
As of 2:42pm schools in the district are beginning to come out of lockdown.
Multiple law enforcement agencies including the DNR, Michigan State Police, and Escanaba Public Safety Department responded to the threat.
Escanaba Area Public School superintendent Coby Fletcher told 19 news that bomb sniffing dogs were brought through all of the schools in the district and cleared the buildings.
None of the schools in the district were evacuated and Fletcher expects school will go on as planned tomorrow.