This Friday the first of four candidate student forums was held on NMUs campus as a part of their presidential search. The first candidate is Deborah Larson who currently serves as the provost and vice president of academic affairs at California State University, Chico.
More information will be announced about each candidate the day before their scheduled campus visits.
All candidates have now been announced, and interviews and forums will continue as the week goes along.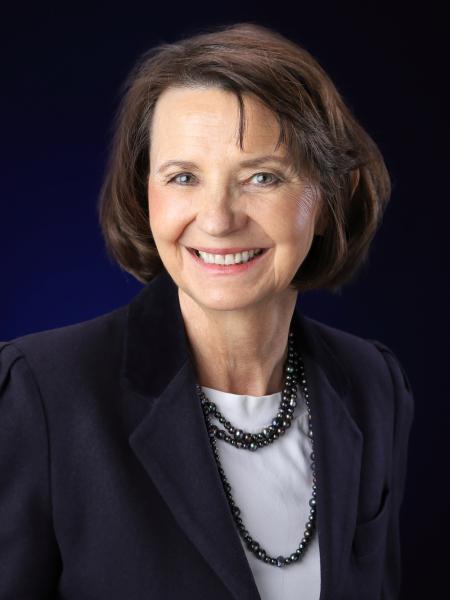 Debra Larson Ph.D. is originally from The UP, and currently, She is serving as the provost and vice president of academic affairs at California State University – Chico. She graduated from Michigan Tech with a BA as well as a MA in Civil Engineering and a Civil Engineering Ph.D. from Arizona State University.
Brock Tessman Ph.D., also originally from Michigan, is the current Deputy Commissioner of Higher Education for The Montana University System, and holds a degree in International Relations from Brown University, and received both his MA and Ph.D. in Political Science from the University of Colorado – Boulder.
Mike Godard, Ph.D. is the current Provost at Southeast Missouri State University. He holds a Ph.D. in Human Bioenergetics from Ball State University – Indiana, a Master's in Exercise Physiology from Adelphi University – New York, and a bachelor's degree in Exercise Science From Castleton University – Vermont
Meera Komarraju Ph.D. is the current provost and vice chancellor for academic affairs at Southern Illinois University Carbondale and holds a doctoral degree in applied social psychology from the University of Cincinnati as well as doctoral and master's degrees in industrial-organizational psychology from Osmania University in Hyderabad, India.
More information about each candidate and the presidential search can be found here: https://nmu.edu/boardoftrustees/presidential-search
The Board of trustees is scheduled to review the candidate interviews on September 26th, and an announcement about their decision will follow.