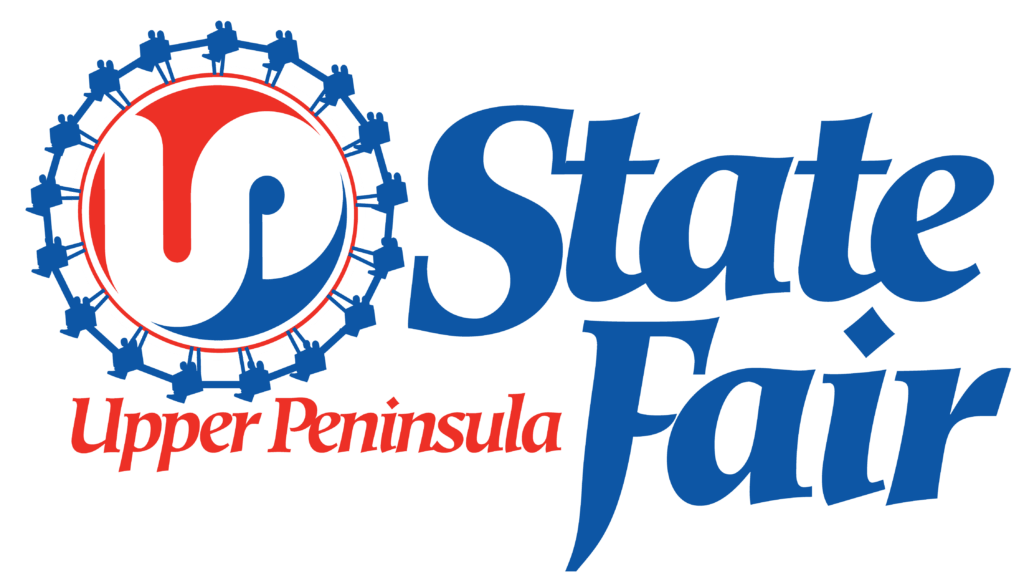 It's time for the U.P. State Fair, which runs Aug. 15-21 at the fairgrounds in Escanaba.
Here's what you need to know:
Admission
Daily – $10 for adults (13+), $5 for youth (6-12),
Weekly pass – $35 for adults (13+), $20 for youth (6-12)
5 and under are free
Midway carnival daily armbands
Buy admission tickets and armbands »
Grandstand entertainment
UPIR Racing – Monday, Aug. 15 at 6 p.m. (doors open at 5 p.m.)
BOOM! – Tuesday, Aug. 16 at 8 p.m. (doors open at 7 p.m.)
Abracadabra, the Ultimate ABBA Tribute – Wednesday, Aug. 17 at 8 p.m. (doors open at 7 p.m.)
Puddle of Mudd – Thursday, Aug. 18 at 8 p.m. (doors open at 7 p.m.)
Roots and Boots: 90s Electric Throwdown – Friday, Aug. 19 at 8 p.m. (doors open at 7 p.m.)
Russell Dickerson – Saturday, Aug. 20 at 8 p.m. (doors open at 7 p.m.)
Fireworks – Sunday, Aug. 21 at dusk
General admission seating included with paid gate admission.
Midway schedule
Free fair fun for the whole family
DNR Pocket Park – The DNR Pocket Park offers fairgoers the opportunity to try their luck at fishing, shoot for a bullseye at the range & participate in a variety of activities.
Whispering Pines Animal Kingdom – Presenting education on a variety of animals from around the world including Macaque Monkey, Kinkajou, African Porcupine, African Pygmy Hedgehog, Fennec Fox, Argentine Tegu, Burmese Python, American Alligator, Marine Toad, and Sulcatta Tortoise and baby farm animals.
The Antique Steam & Gas Village – An annual fair tradition with its displays of historic equipment, old-time shops, operating sawmill, and museum. Be sure to venture over and step back in time and relive a part of American history.
The Miracle of Life Educational Pavilion

Birthing Exhibits
Growing UP Foresters
Cheese Carver Sarah Kaufmann

Dove Release – An annual tradition at 3:00pm each day near the poultry barn (weather permitting).
BOOM! Entertainment – Daily drumming shows throughout the fair. Perfect for the whole family to enjoy.
Puppies of Penzance – The brisk, energetic dog show takes audiences on a jolly trip on a pirate ship manned by pups.
Martinez Art Sand Sculptures – They're back! Check out the talented artists who craft a beautiful image to represent all that the fair has to offer – all made out of nothing but sand and water. This is a GREAT place for a picture!
Schedule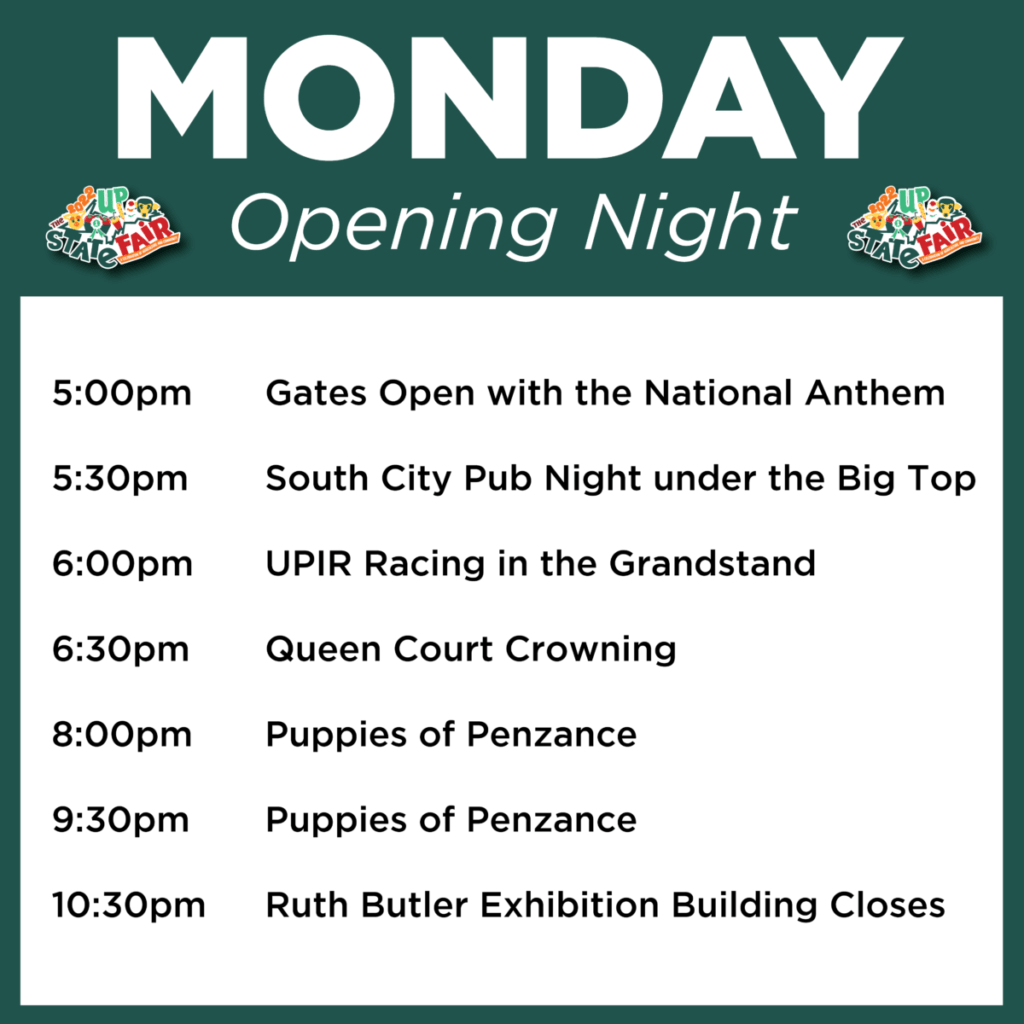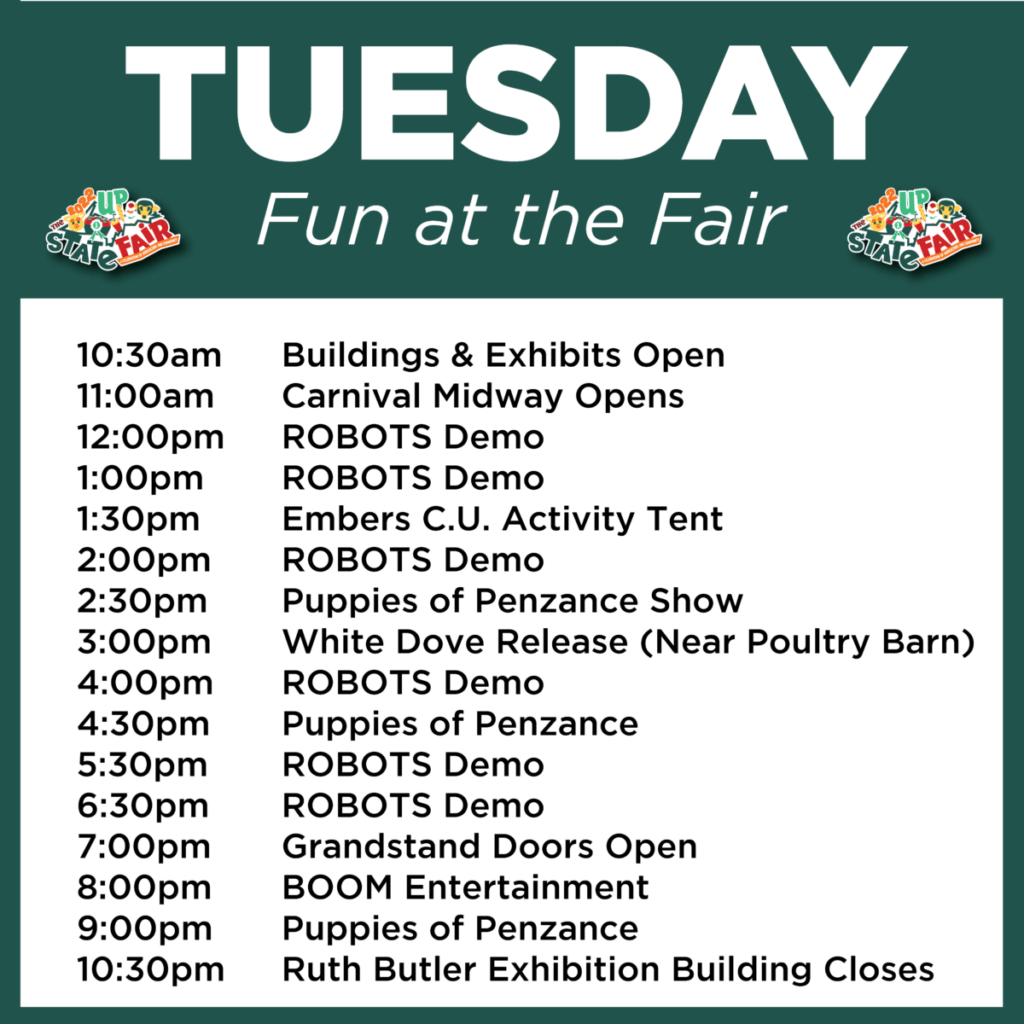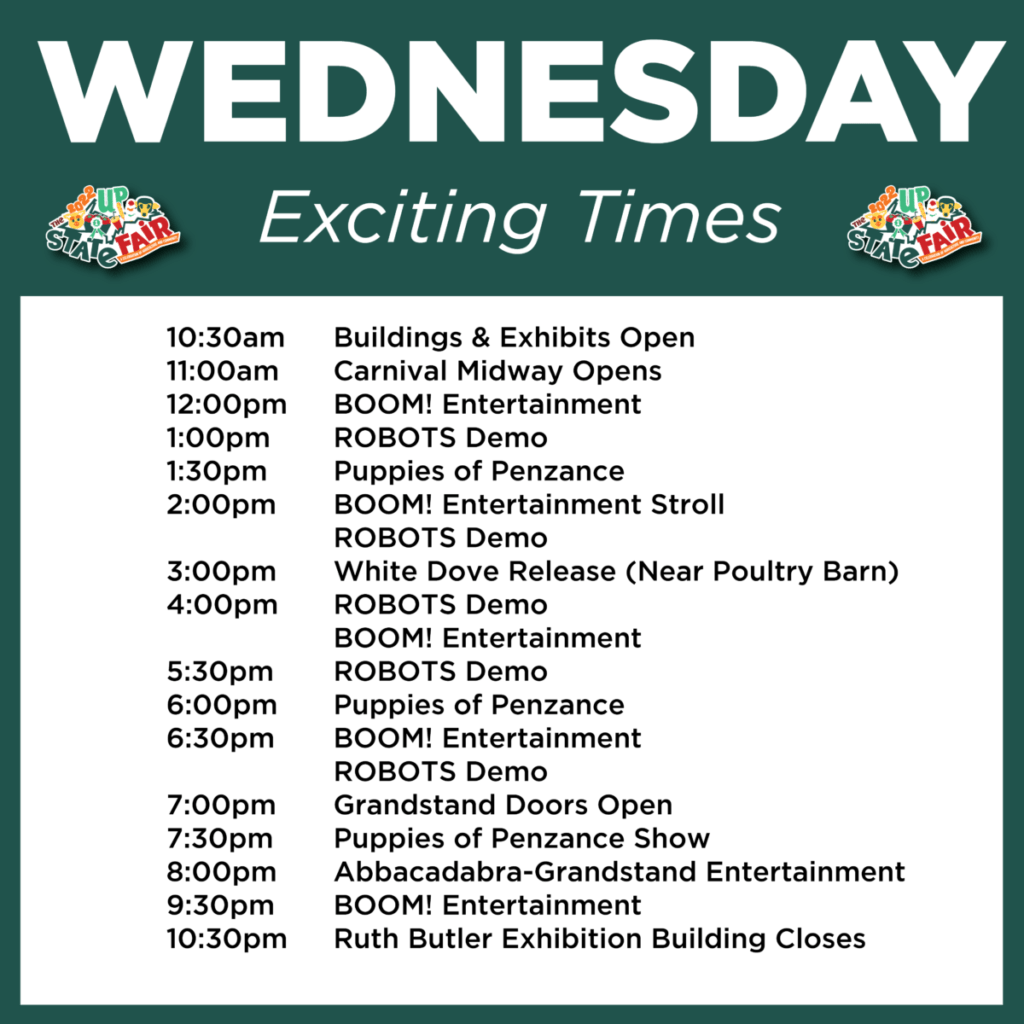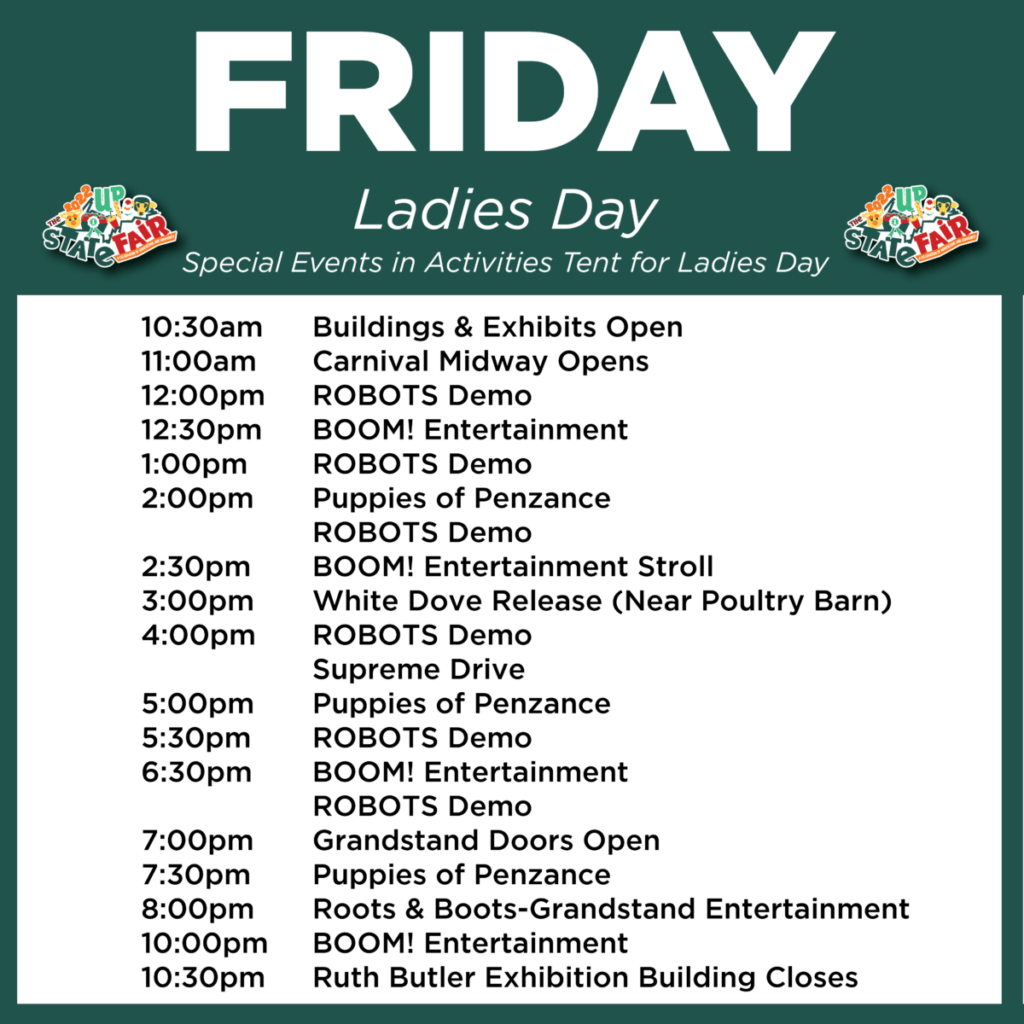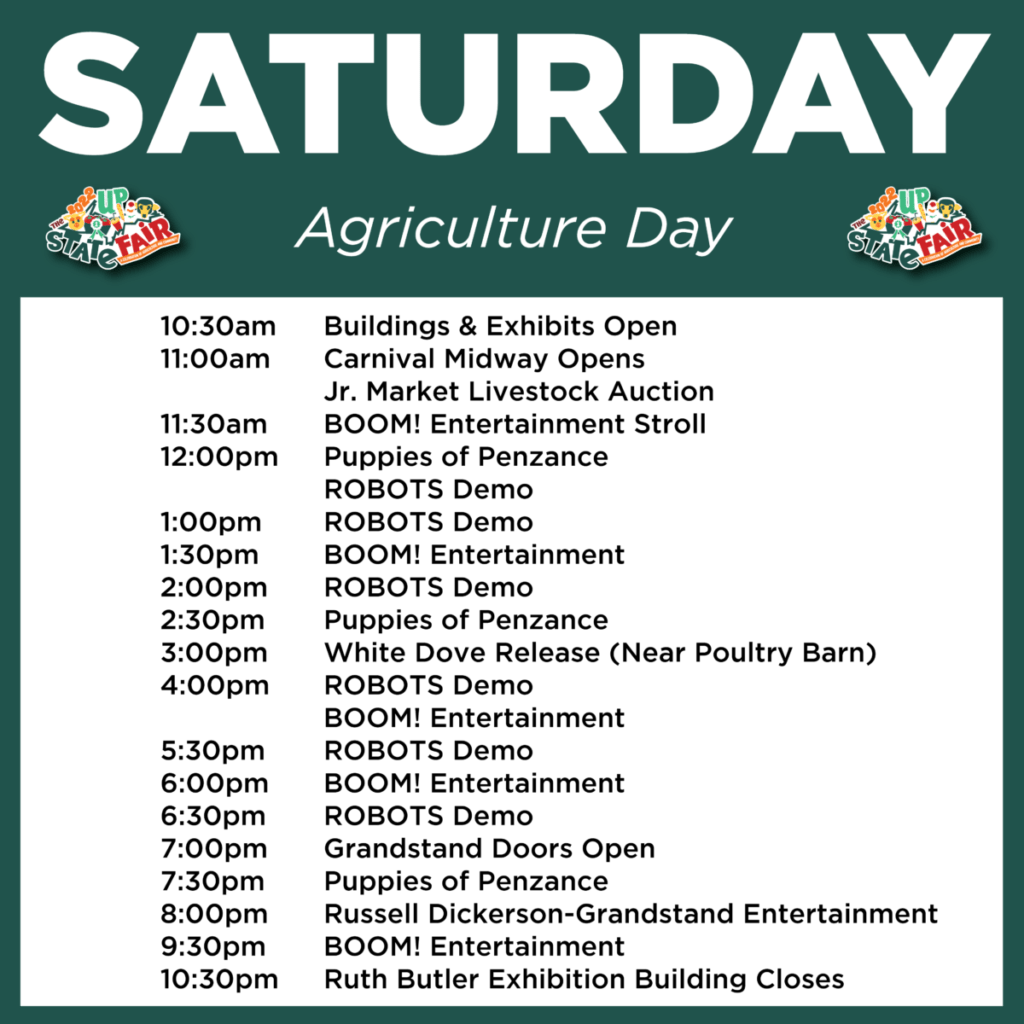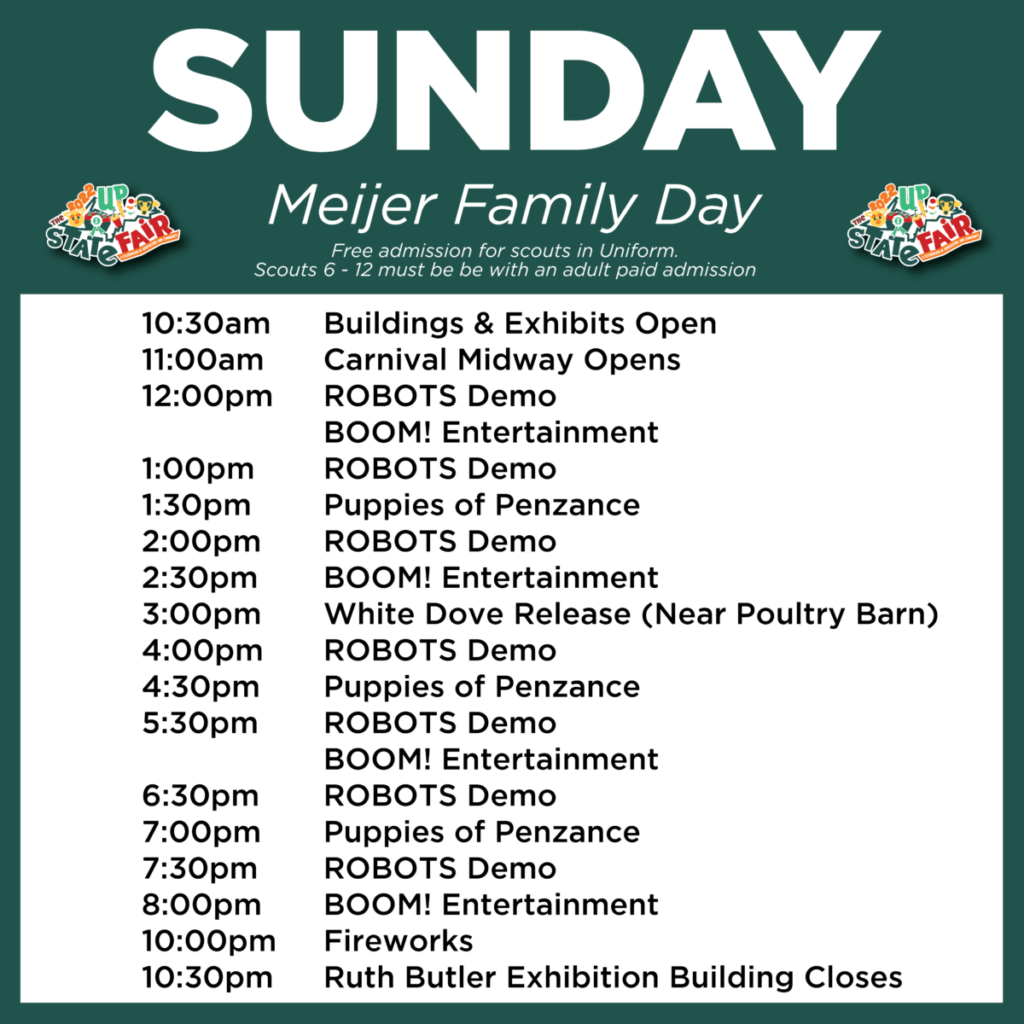 Bingo daily from 11 a.m. to 8 p.m.
Address for fairgrounds
2401 12th Avenue North
Escanaba, MI 49829
WZMQ 19, the Michigan Upper Peninsula's CBS station, is a proud sponsor of the fair.