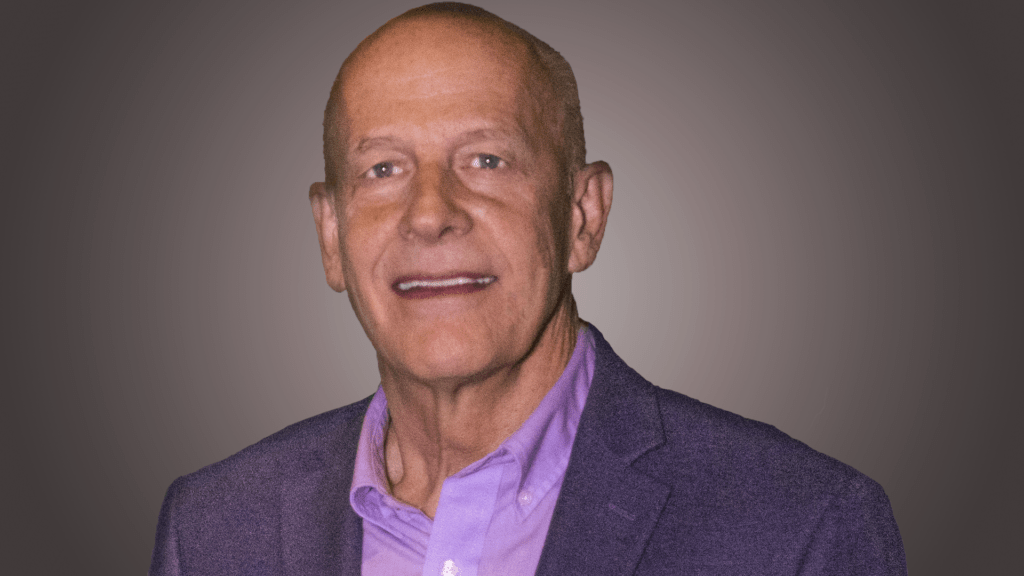 Karl Bohnak joined WZMQ 19 News as a contributing correspondent in September 2022.
He's a native of Milwaukee, Wisconsin and began his career in broadcasting over 40 years ago. He studied meteorology at the University of Wisconsin-Madison while working at the local CBS affiliate. Bohnak then worked at WTMJ TV in Milwaukee where he broadcast on both radio and television. He moved to the U.P. in 1988 and became the chief meteorologist at WLUC TV6 where he remained until September 2021.
As an author, Bohnak has wrote and co-wrote three books—the award-winning So Cold a Sky, Michigan's Upper Peninsula Almanac and Sunburns to Snowstorms, a collaboration with photo historian Jack Deo. He is still writing and enjoying life in the beautiful Upper Peninsula with his wife Liz and their cat, Gracie.
Bohnak's "That's What Karl Says" segments can be seen each Wednesday at 6 p.m. on WZMQ 19 News.