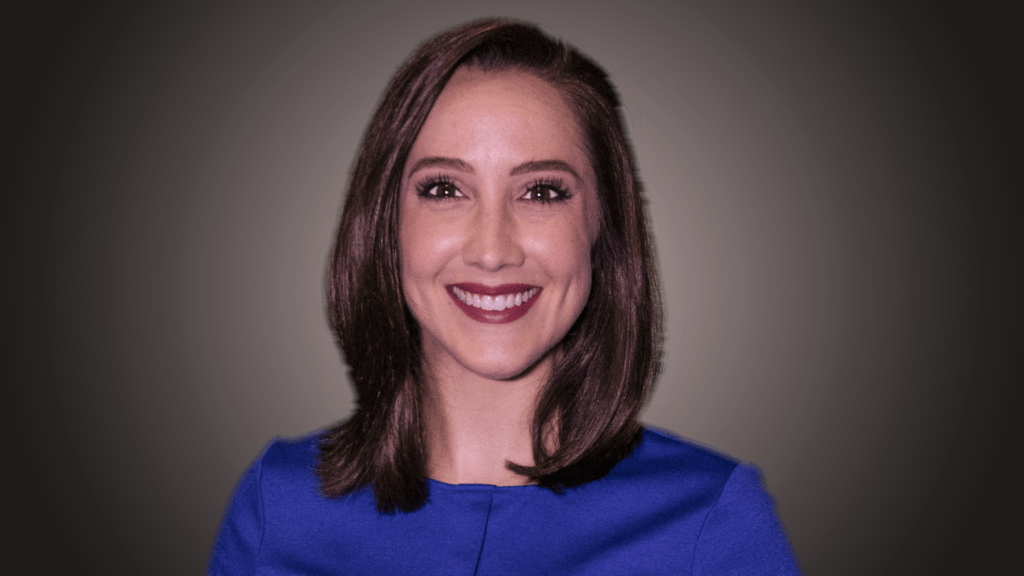 You may already be familiar with Sarah Blakely. You've seen her anchoring the news for Upper Peninsula viewers for a few years. 
Sarah began her television journalism career in Upper Michigan in December 2012, covering the news in Houghton, Keweenaw, Baraga, and Ontonagon counties. It was during this job stint that she fell in love with the U.P. and knew she wanted to make her home here someday. In early 2015, she made the move to Sioux Falls, South Dakota where she co-anchored KDLT News Today, a morning newscast that eventually garnered an Upper Midwest Regional Emmy nomination. Sarah then made her way to Little Rock, Arkansas in the spring of 2017 to work for a news hub called The Media Gateway. There, she anchored evening newscasts for three different budding stations across the country– in Jonesboro, Arkansas; Jackson, Tennessee; and Lafayette, Indiana.
Sarah finally returned to the beautiful U.P. in the spring of 2018 to anchor the morning news at the tv station across town. She moved to the evening newscasts in late summer of 2020. In the fall of 2021, Sarah briefly left the news industry and took a job in Lansing as a legislative aide in the Michigan State House of Representatives, which allowed her to use her knowledge of the U.P. to provide assistance for Yoopers, while still being able to keep her home in Marquette County.
Sarah joined the WZMQ 19 News team in late summer of 2022 and is thrilled to be on the anchor desk reporting the news for Upper Michigan. In her free time, she enjoys playing with her dog, Beesly, and baking cookies for family and friends.