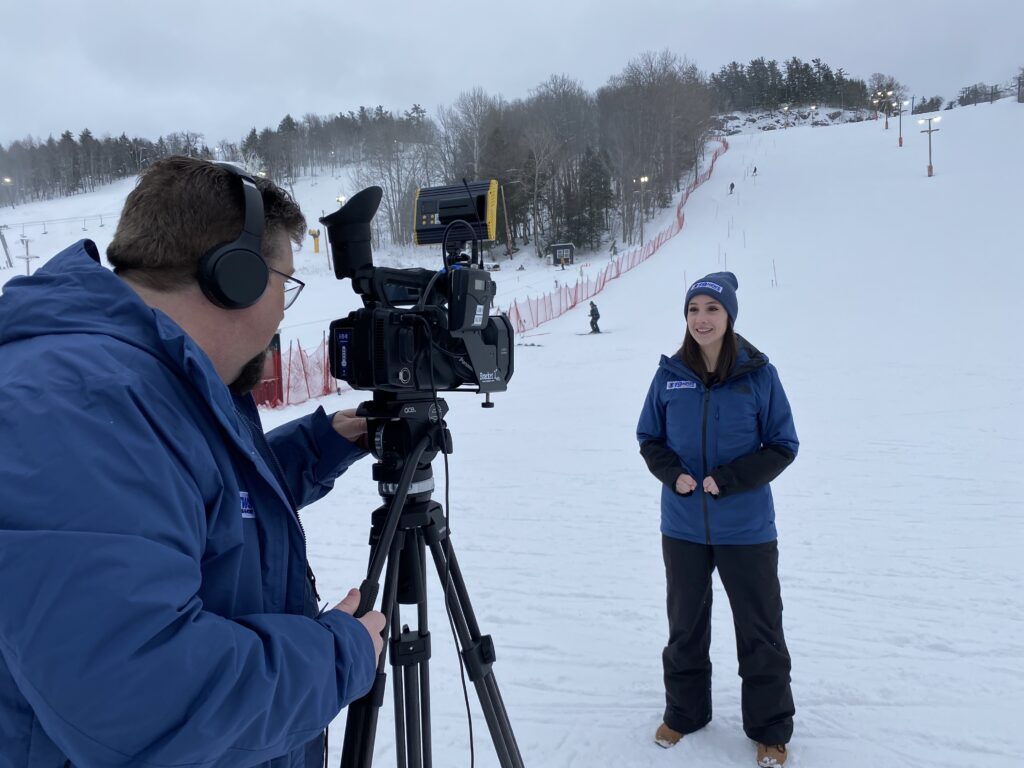 MARQUETTE, Mich. (WZMQ) — WZMQ 19 is proud to announce a new partnership with the Meijer State Games of Michigan in 2023.
The Games welcome top athletes for a multi-sport, Olympic-style competition and embody the values of participation, sportsmanship, and healthy living among the residents of Michigan.
Opening ceremonies for the winter games will be held Friday, Feb. 10, at Marquette Mountain Resort. WZMQ 19 News will provide live coverage of the opening ceremonies at 7/6 p.m. central. 19 News Anchor Sarah Blakely will host the special live broadcast, which will include the Parade of Athletes, Lighting of the Cauldron and entertainment.
WZMQ 19 will serve as the official television station for the Meijer State Games of Michigan held in several U.P. venues in the Marquette-area Feb. 10-13. Marquette Mountain will host the Ski/Snowboard competition. Bowling will be held at River Rock Lanes and Banquet Center. Cross Country Skiing will be at Suicide Hill. Additional events include Wrestling at the Superior Dome, Snowshoeing at Rippling River Resort, Curling at Lakeview Arena, Luge at Upper Peninsula Luge Club and Figure Skating at Berry Events Center. Information on specific events can be found here.
WZMQ will provide comprehensive coverage of the event on 19 News weeknights at 6 and 11 p.m.
WZMQ 19 is the CBS affiliate for Michigan's Upper Peninsula and continues to actively sponsor and partner with local organizations to present major local and area events.