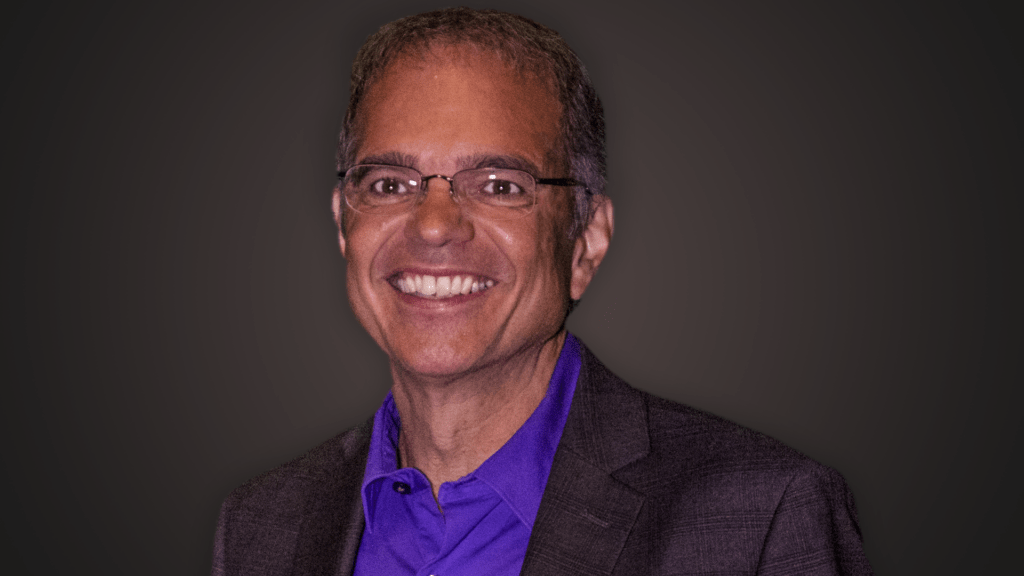 WZMQ is pleased to announce the addition of veteran U.P. radio personality Jim Koski as a regular contributor to 19 News.
Jim will present a weekly commentary titled "Life in the 906" about important issues, developments and events in the U.P.
The segment will be seen each Monday on 19 News at 6.
"I'm looking forward to joining the 19 News team and being part of something new and original," said Jim. "I hope my unique take on the U.P. and the people who live here strikes a chord with viewers."
Jim is program director of Q-107 WMQT in Marquette and hosts the station's afternoon programs. He is a native of the Upper Peninsula and hosts the "High School Bowl" on WNMU-TV 13 (PBS). He produces programs for the Marquette Regional History Center and is an avid traveler.
"Life in the 906" begins in October on 19 News as the station begins live and local news broadcasting from its new studios on Washington St. in downtown Marquette.