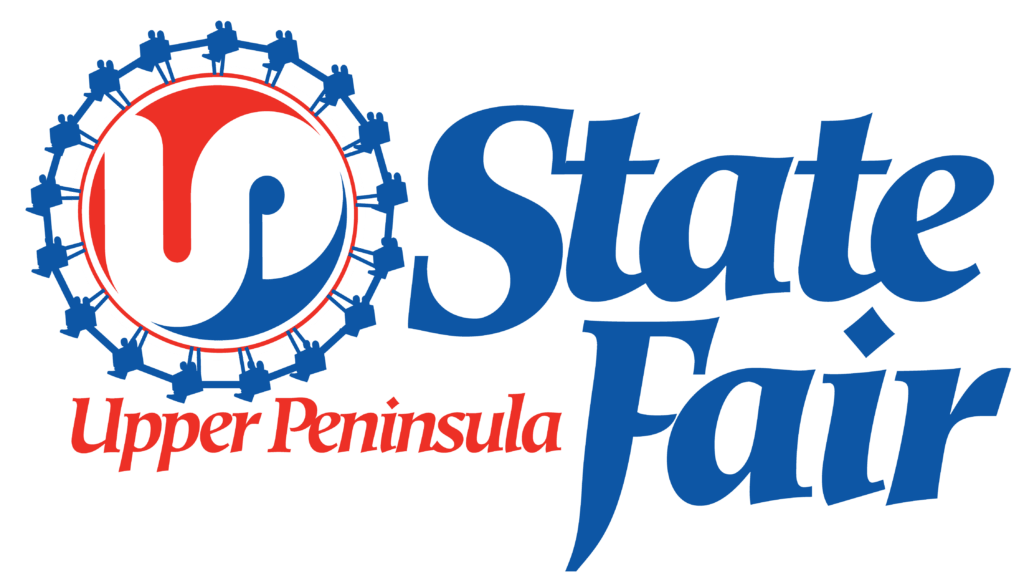 WZMQ 19 will be a new sponsor in 2022 for the U.P. State Fair Aug. 15-21 in Escanaba.
WZMQ, the Upper Peninsula's new CBS station, is the Reserve Champion Sponsor of the fair, which began in 1928. Last year, fairgoers set attendance records after the event was cancelled in 2020 because of the pandemic. This year's fair is expected to do very well with a mix of popular grandstand attractions, exciting rides, music, food and livestock.
100,000 people – about the seating capacity of the Los Angeles Memorial Coliseum – attended the fair last year, representing a three percent increase over 2019. The fair contributes millions of dollars to the local economy.
"So many people deserve to take credit for a very successful fair", said Vickie Micheau, executive director of the Delta Chamber of Commerce who manages the fair. "The dedication and commitment of the U.P. State Fair Authority members, exhibitors, volunteers, sponsors, vendors, Skerbeck Entertainment Group, employees and, most importantly, Mother Nature's cooperation, simply can't be overstated."
WZMQ provided advertising to support the fair, and WZMQ 19 News will be reporting daily from the fairgrounds. WZMQ be featured in advertising, signage and the station branding will be displayed prominently throughout the fairgrounds.
WZMQ is quickly becoming engaged in some of the area's favorite events. Its sponsorship of the state fair is the latest in a growing number of major events in the Upper Peninsula enjoying support from 19 News. WZMQ is the official station of Marquette's Festival of Sail Aug. 12-14. The new CBS station was also a sponsor of the U.P. 200 sled dog races this year.
WZMQ 19 is currently expanding its news team and is renovating an existing building in downtown Marquette for use as offices and studios beginning later this year.
Tickets to the U.P. State Fair are available here.