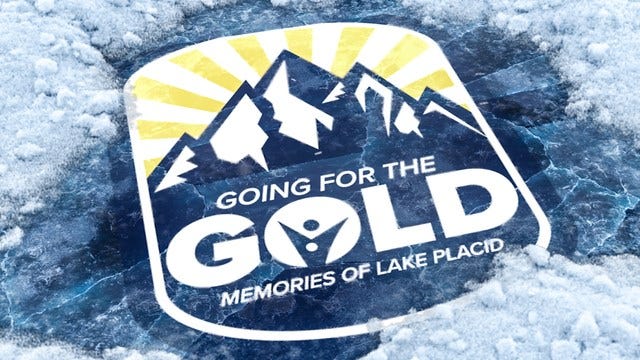 "Going for the Gold: Memories of Lake Placid" reflects on the glory of the Lake Placid, New York games and explores the history of the Winter Olympics there.
The special shares favorite memories of the competition from years past and what it meant to the small Adirondack town.
Members of the 1980 Olympic hockey team also share memories they will never forget.