ESCANABA, Mich. (WZMQ) – October 19 – 21, theatre group Players De Noc is bringing the past back to life in Escanaba's oldest cemetery.
"Playing Dead: A Cemetery Walk" is a theatrical tour of Lakeview Cemetery. Along the way, guests will meet the ghosts of 14 of Escanaba's most recognizable historic figures near their graves.
"I play Lieutenant Governor James MacDonald, who was the first lieutenant governor of the state of Michigan," said "Playing Dead" director and cast member Kelly Pepin. "He helped protect the state lumber, mining, and rail interests. We have Eli P. Royce, who is one of our founding fathers. We have Catherine Christie, original proprietor of the House of Ludington, which has just reopened."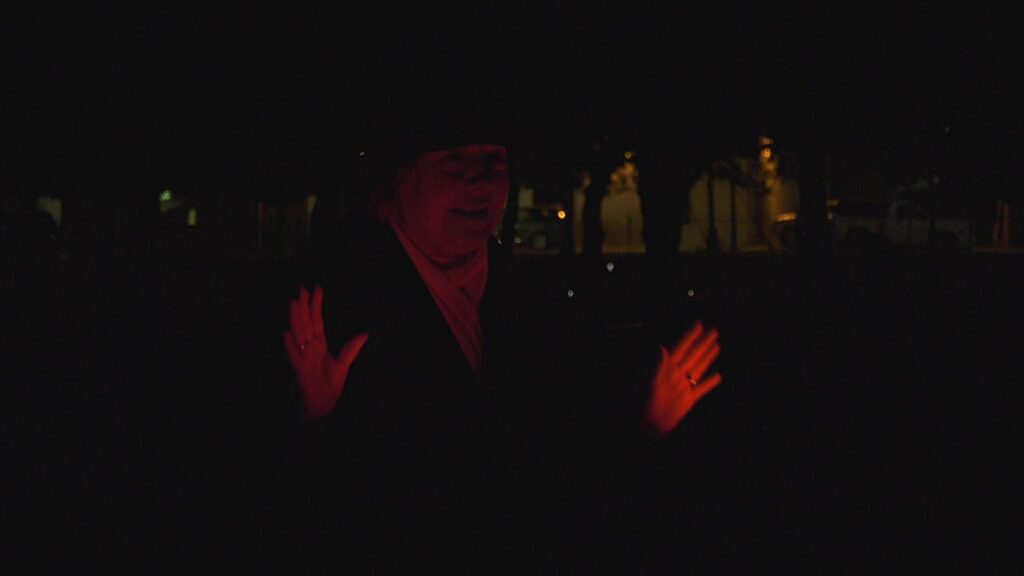 Each ghost will share some of their story. Pepin says it is a fun and educational experience—just in time for Halloween.
"It's a lot of fun," he said. "It's the perfect time of year, being fall, and who doesn't want to hang out in a cemetery in October?"
Tickets for "Playing Dead: A Cemetery Walk" cost $16.00. Groups are limited to 20 people. Tours begin every ten minutes between 7:00 p.m. and 8:30 p.m. each night.
To purchase tickets, visit the Bonifas Arts Center at 700 1st Avenue South or click here.