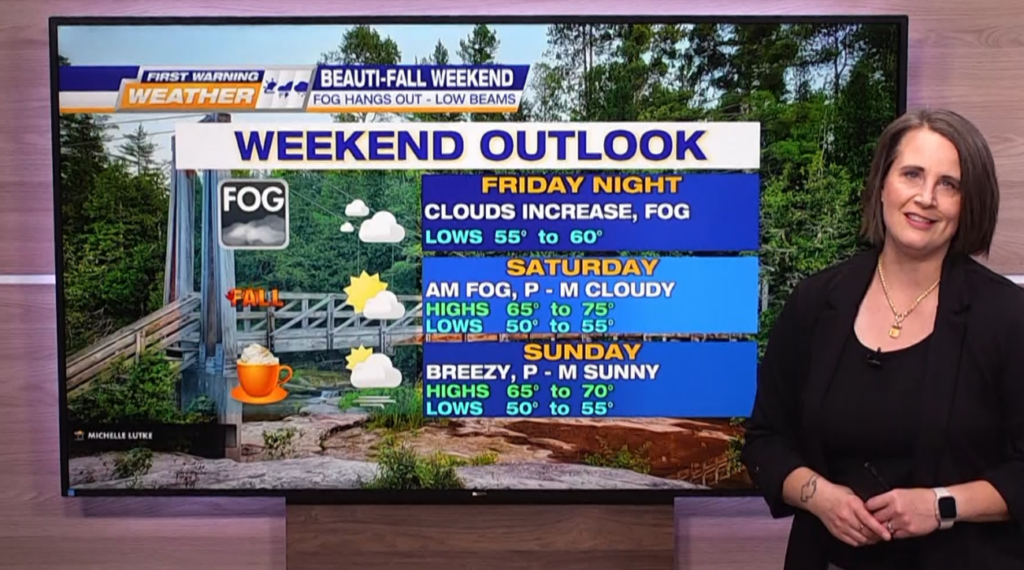 ---
Toasty tie today at the US National Weather Service Marquette Michigan with a high of 81° (same as 2017).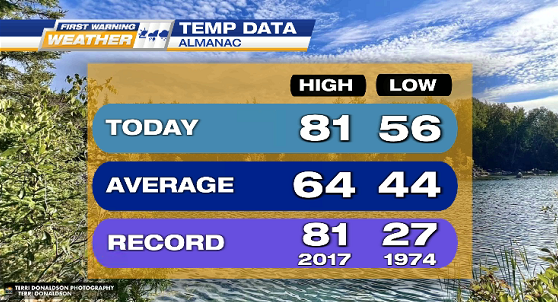 ---
FRIDAY NIGHT mild conditions of lows 55° to 60°, clouds increasing, & fog.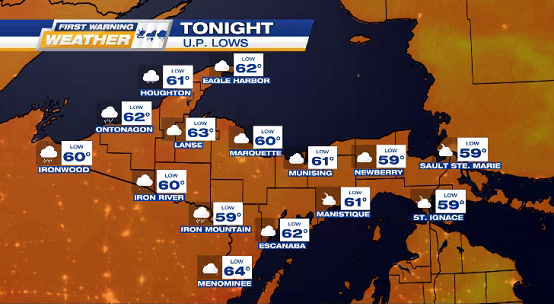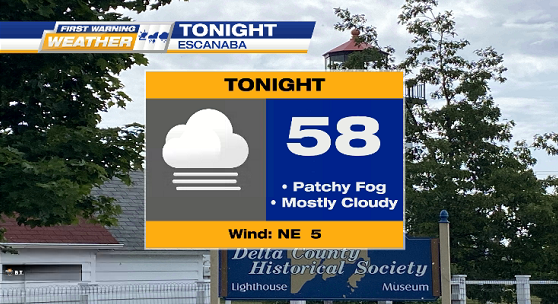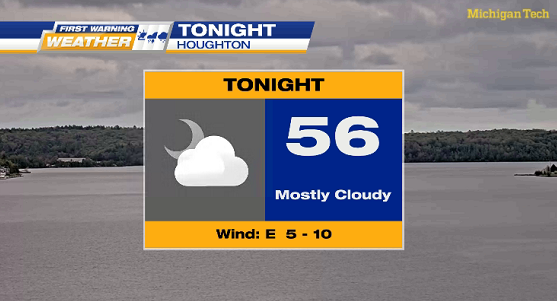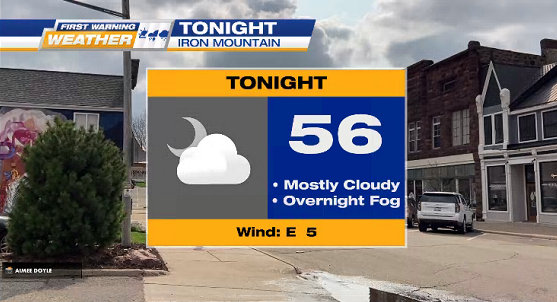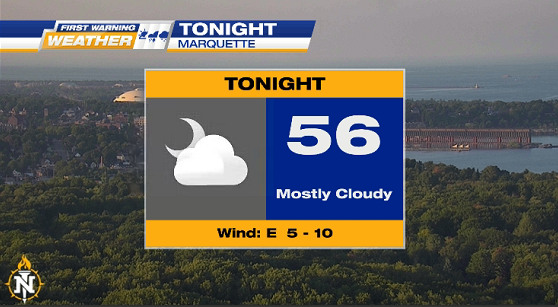 ---
First day of the Fall/Autumnal Equinox is Saturday!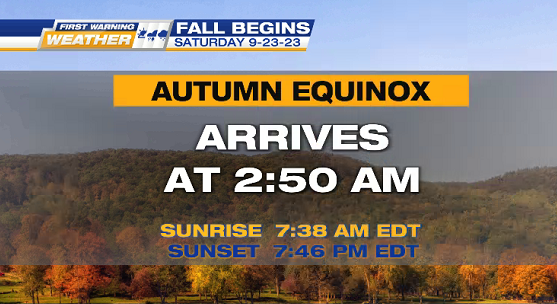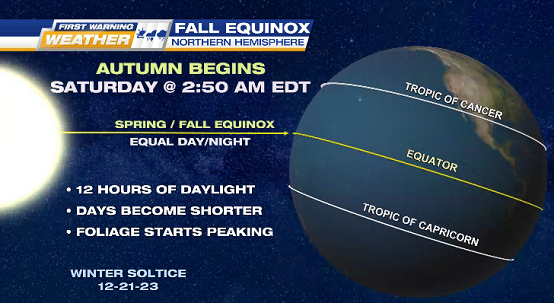 ---
WEEKEND WEATHER looks beauti-FALL with partly sunny skies & highs 65° to 75°.
Chances of showers & thunderstorms are primarily focused in the west U.P., especially Gogebic, Ontonagon, & Iron counties.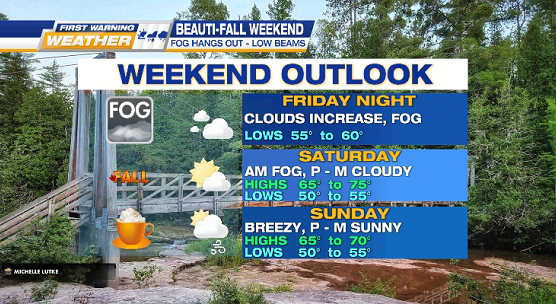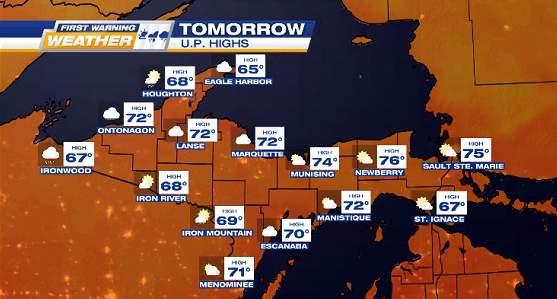 ---
SATURDAY EVENTS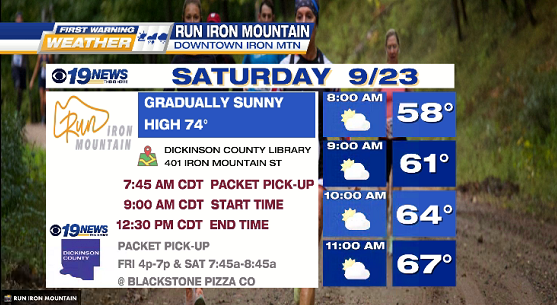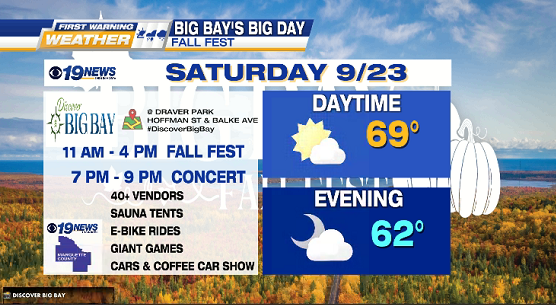 ---