FROST ADVISORIES
WHEN: Thursday from 2 a.m. to 8 a.m. EDT
COUNTIES: Chippewa, Gogebic, Iron, Luce, Mackinac, Schoolcraft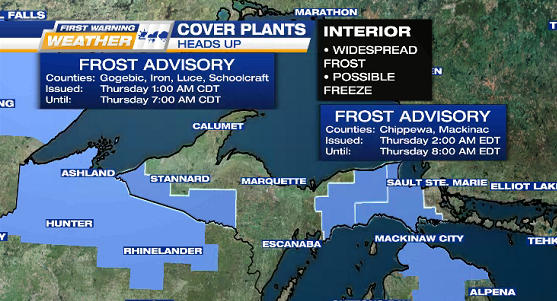 ---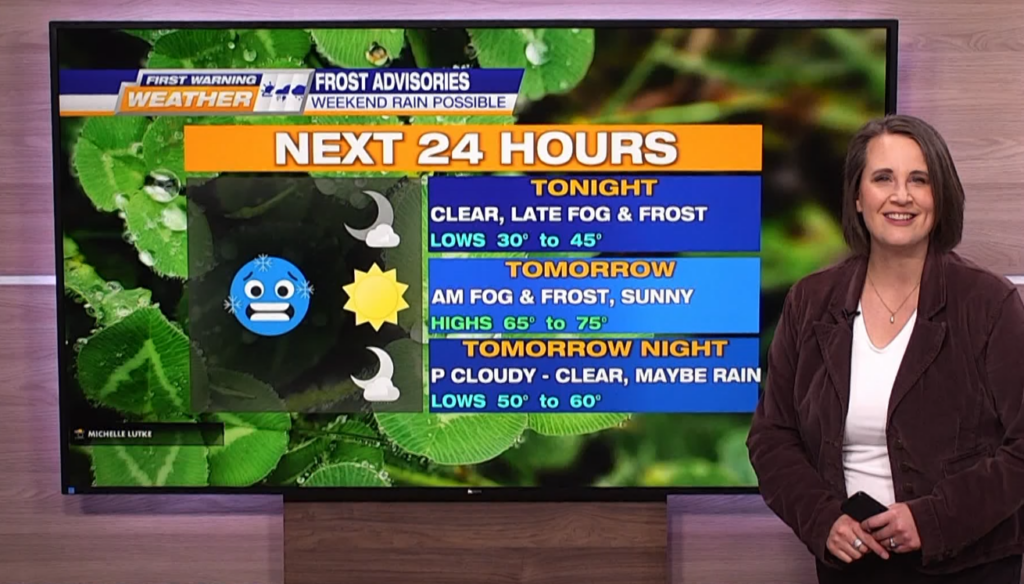 ---
Super cool & fairly clear WEDNESDAY NIGHT with lows 30° to 45°, chances of fog & frost after midnight – possible freeze too.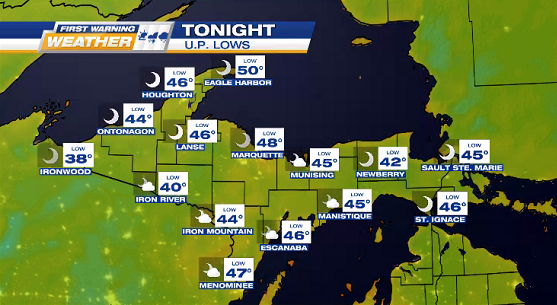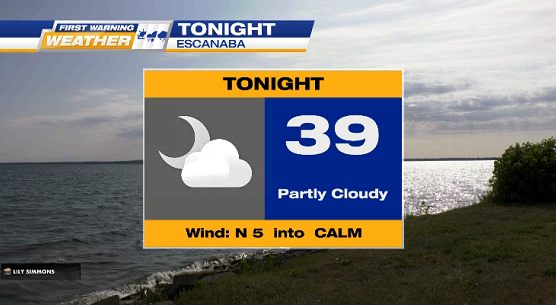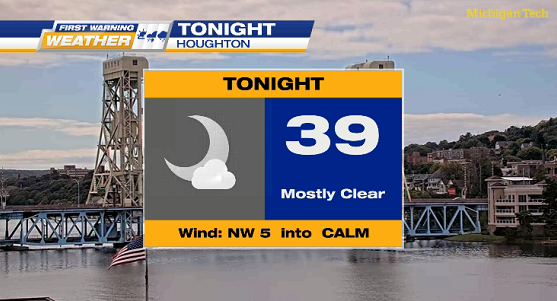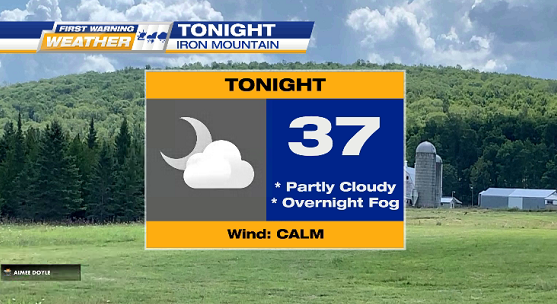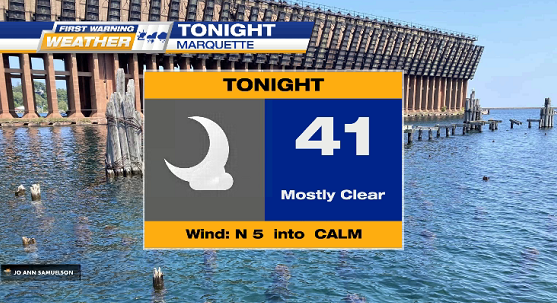 ---
WEDNESDAY NIGHT bundle up Escanaba when you welcome back the U.P. Honor Flight veterans from their visit to D.C.:
partly cloudy with temps in the mid-low 50°s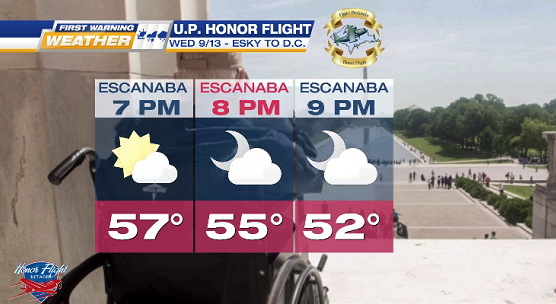 ---
THURSDAY abundant sunshine as we warm up into the 65° to 75° range.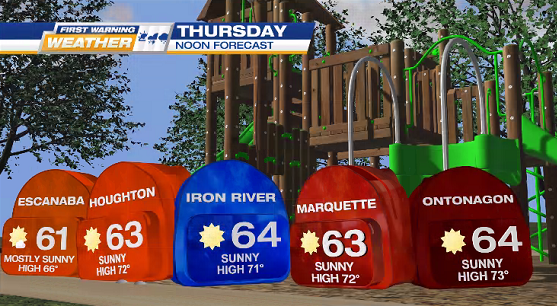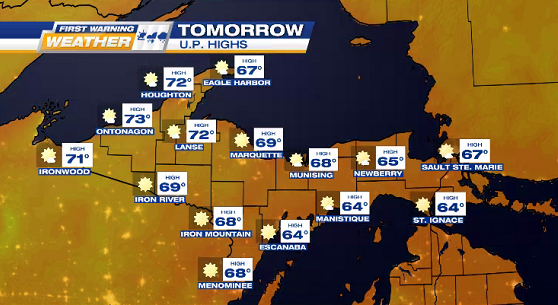 ---
THURSDAY Taste of the Island Cooking Show @ Island Resort & Casino in Harris (W 399 US 2 & 41)
The sky becoming sunny by midday with a high of 68°.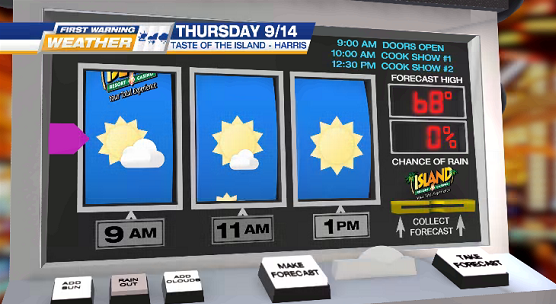 ---