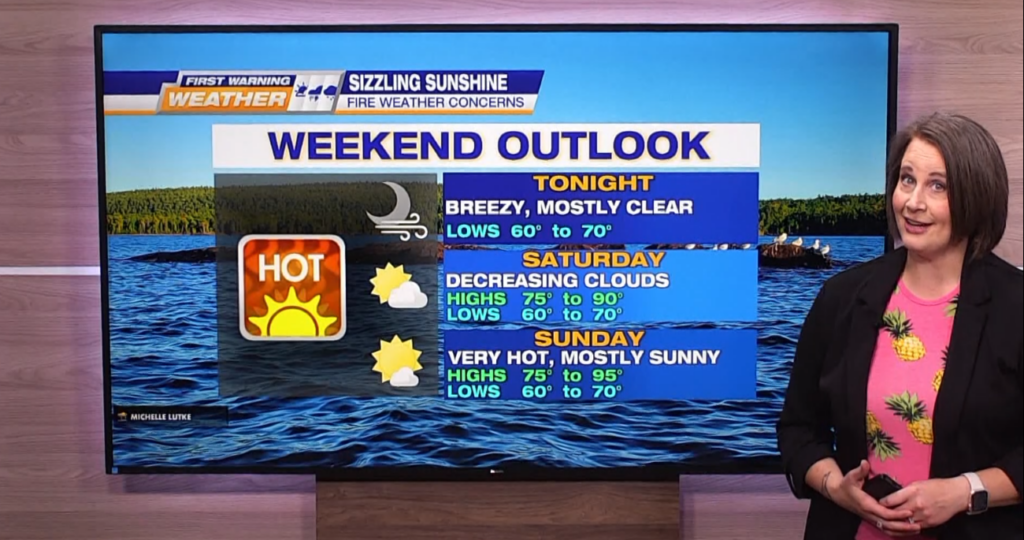 ---
* WEATHER ALERT *
FRIDAY & SATURDAY
South Schoolcraft county
Dangerous swimming conditions: HIGH risk of rip currents & big waves up to 6 feet
Please keep out of the water & away from break walls/piers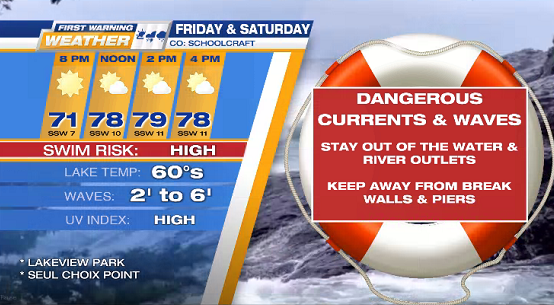 ---
* FIRE WEATHER CONCERN *
The heat & lack of precipitation cause concern for FIRE WEATHER conditions, especially Sunday & Monday.
Click here for the DNR's most current map.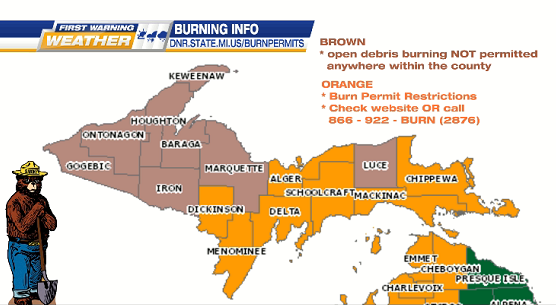 ---
Stay hydrated this weekend: super sizzling spike in temperatures as we hang out between 75° to 95°.
Mostly sunny & dry skies – a few isolated showers/t-storms possible.
REMINDER: do NOT leave pets (or humans) in vehicles during these very hot days, even with the windows open.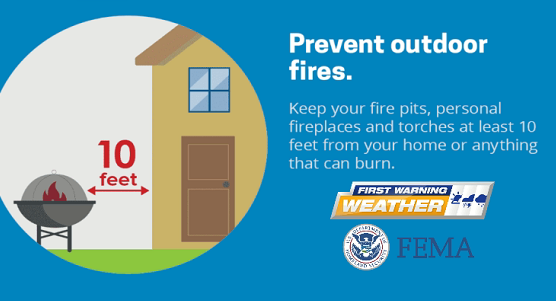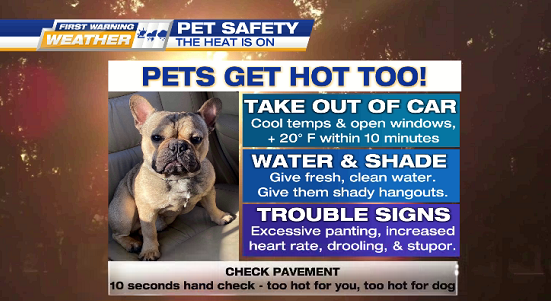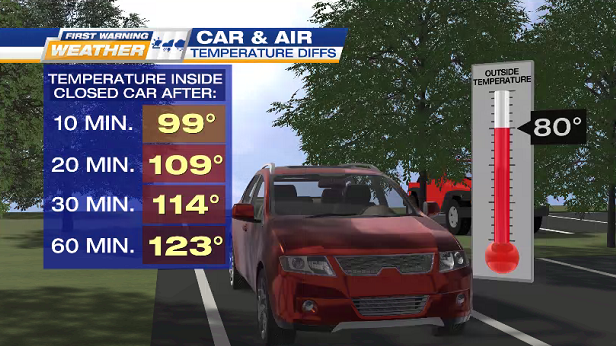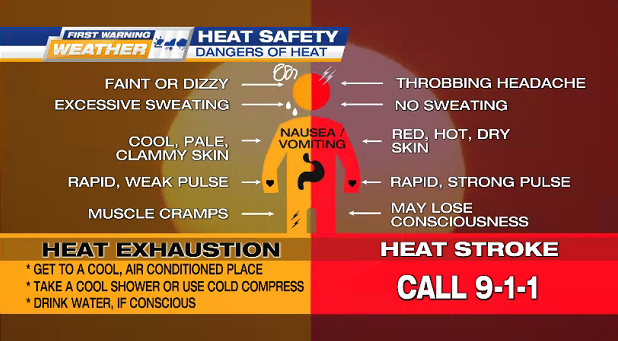 ---
FRIDAY – SUNDAY nothing to be sad about for the Marquette Area Blues Fest forecast @ Marquette Lower Harbor Park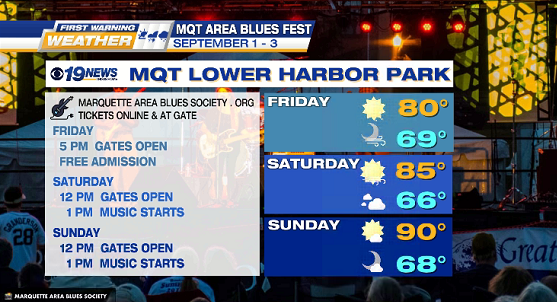 ---
FRIDAY – MONDAY fairly hot forecast for the Dickinson County Fair @ Norway, Michigan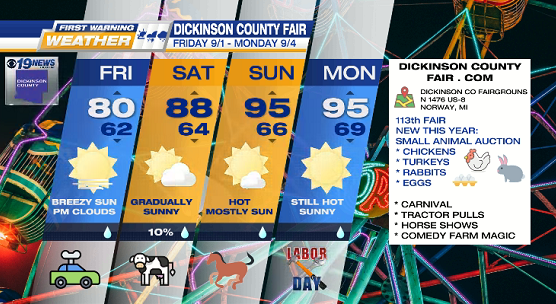 ---
MUGGY METER predicting humid conditions on the rise along with the temps into early next week.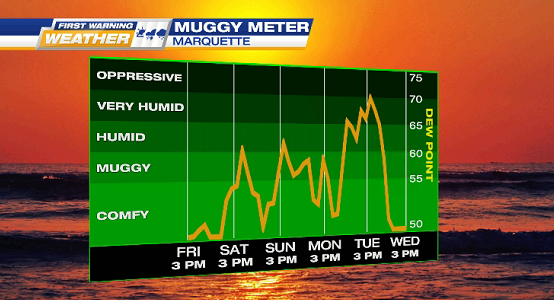 ---