Scattered MONDAY NIGHT showers & thunderstorms pushing through Wisconsin counties along Michigan border could get gusty, drop heavy rain, frequent lightning, & even small hail (pea size).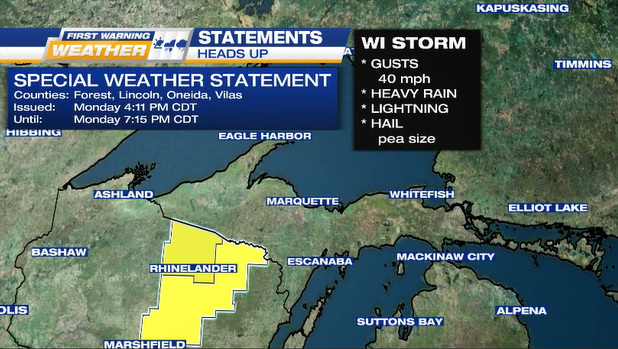 ---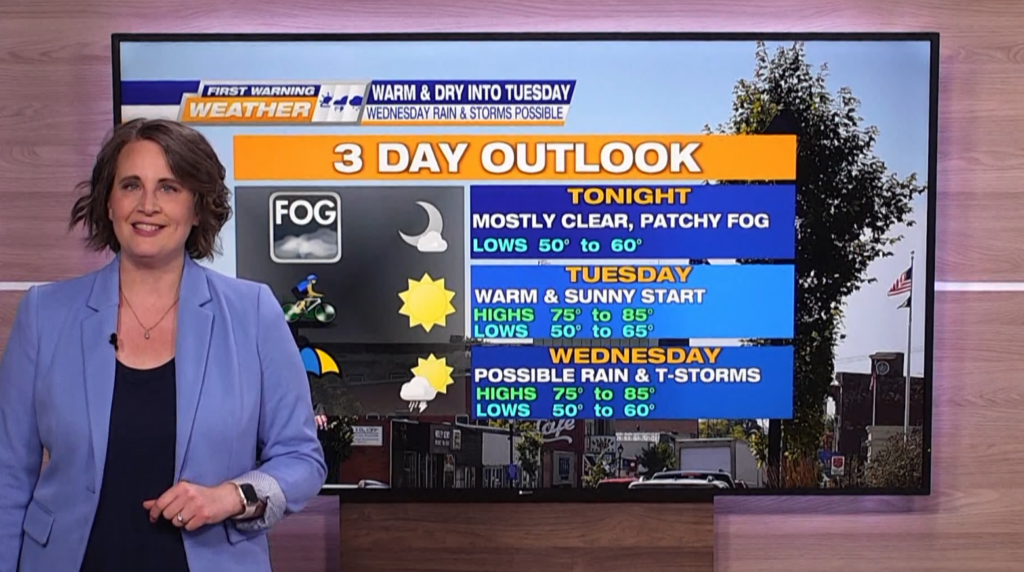 ---
Mostly clear & dry MONDAY NIGHT for da U.P., with lows 50° to 65°.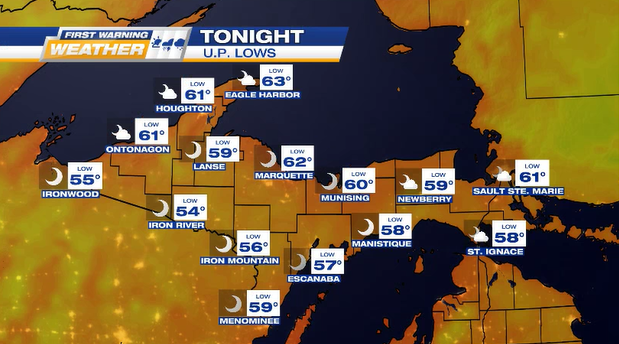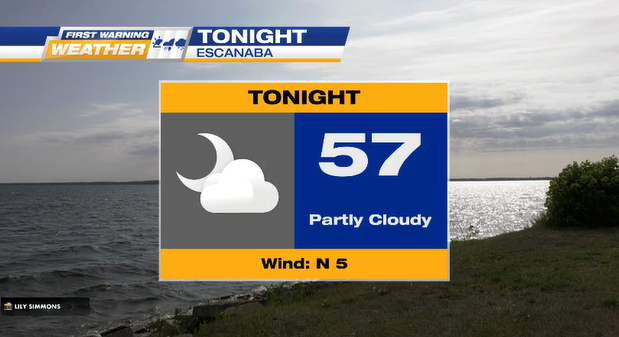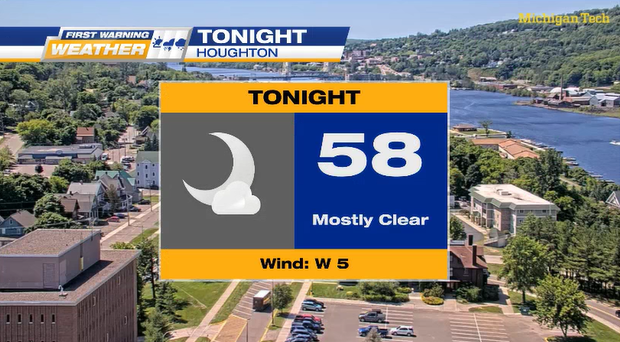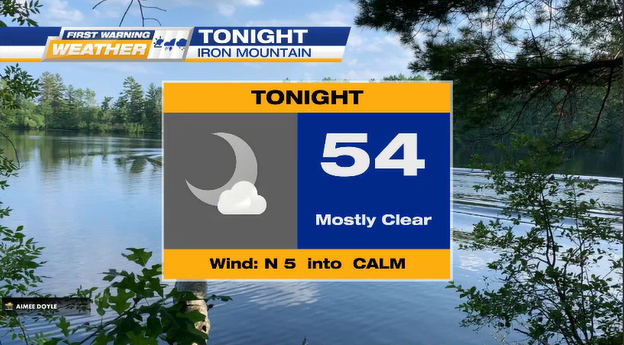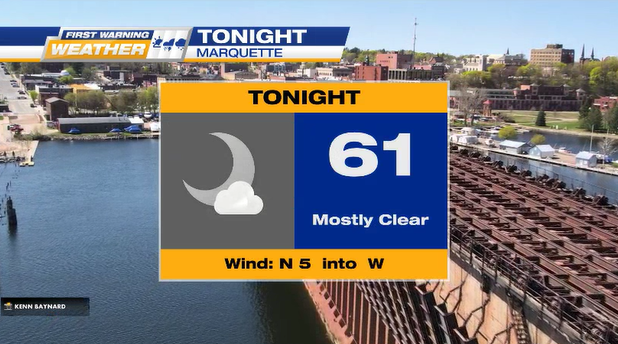 ---
TUESDAY sunshine & warm highs 75° to 85°, before that cold front arrives on WEDNESDAY bringing some showers & maybe thunderstorms.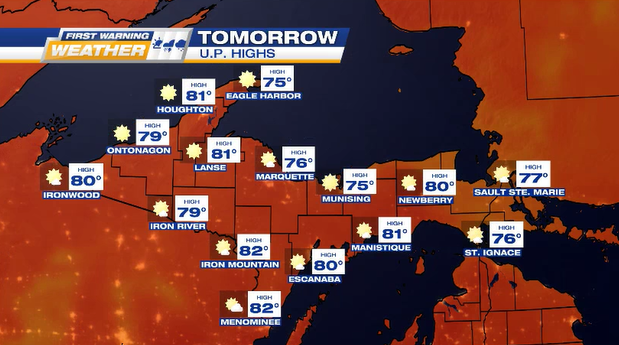 ---
WEDNESDAY Downtown Marquette Farmer's Market could see some rain showers & thunderstorms.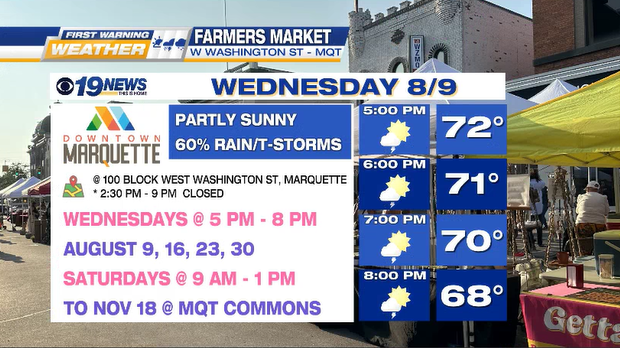 ---
THURSDAY – SATURDAY (August 10 – 12) the Marquette County Fair forecast looks a bit like riding a Ferris wheel: up to sunshine, down with a bit of rain, then back up for more sun.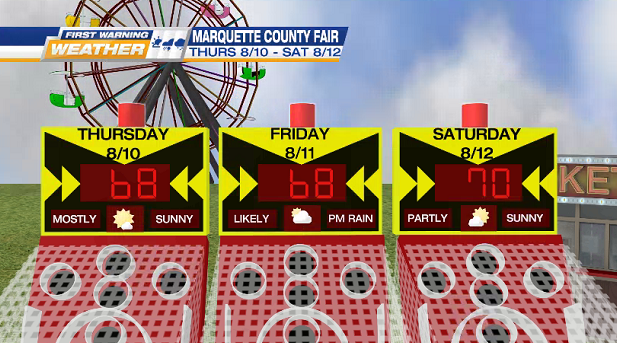 ---