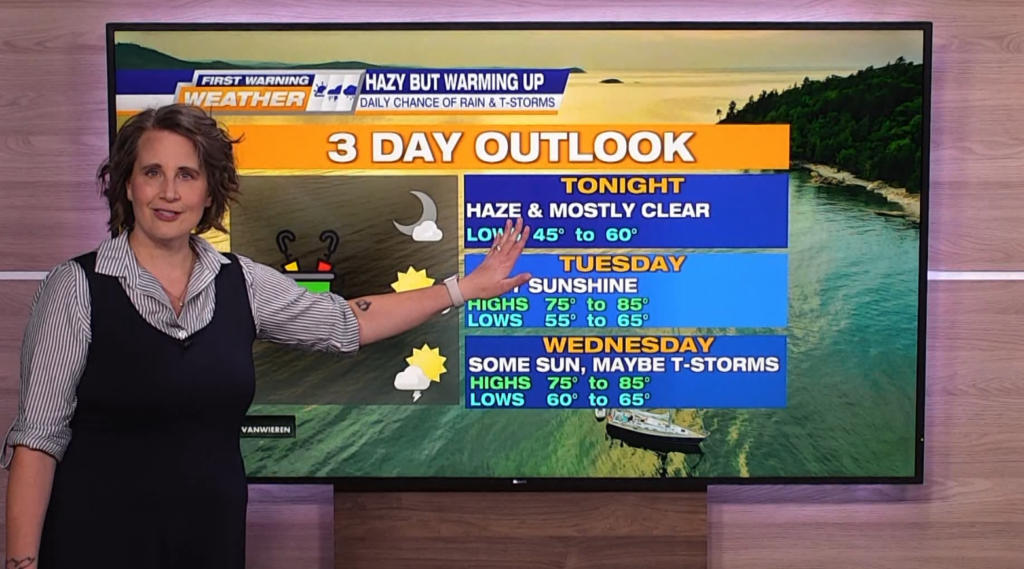 ---
MONDAY NIGHT mostly clear, widespread haze, & lows mainly in the 50°s.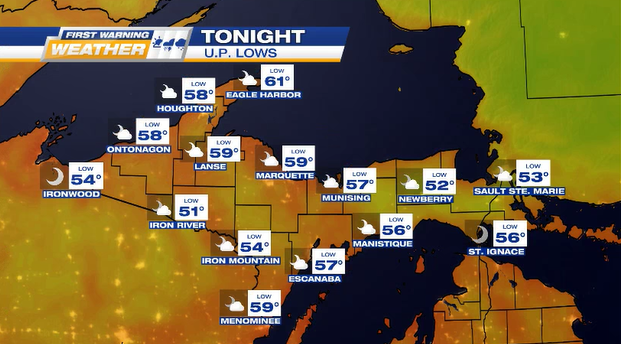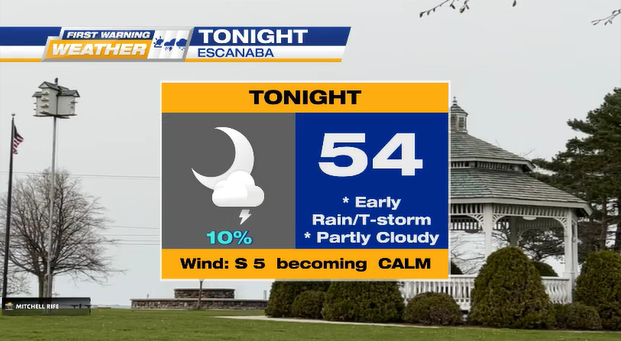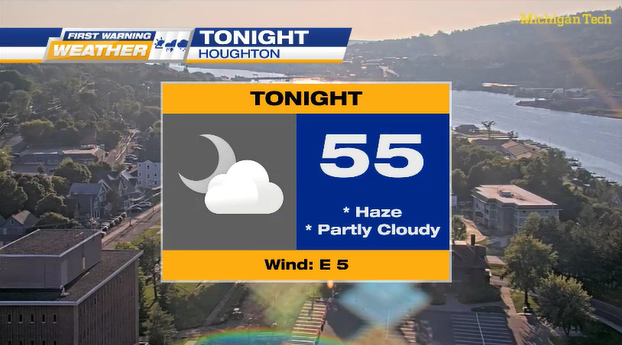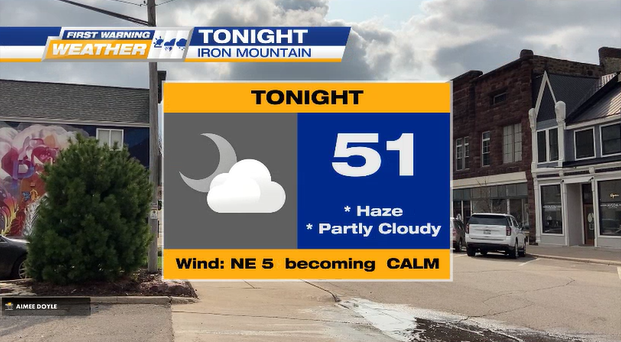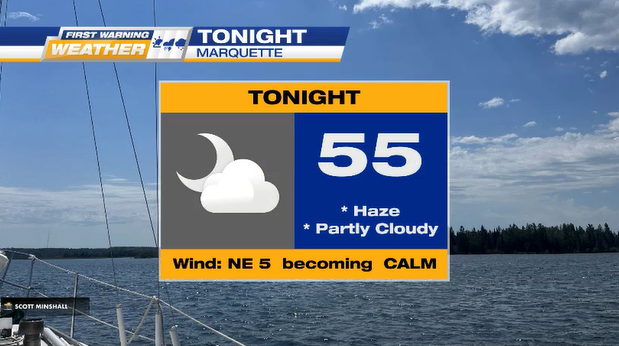 ---
TUESDAY warm sunshine, more haze, & retro temps of 75° to 85°.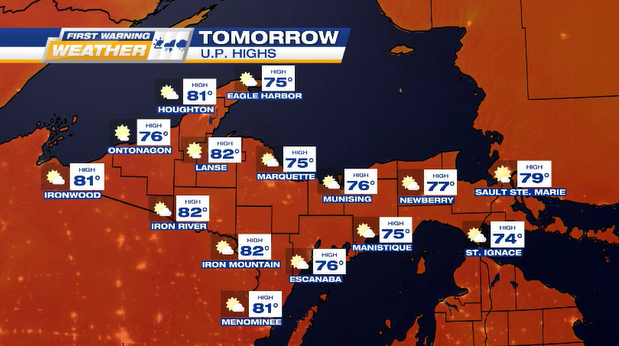 ---
TUESDAY activity forecast is bursting with toasty sunshine, however, the UV INDEX is very high at level 8 – get sunscreen on & keep hydrated!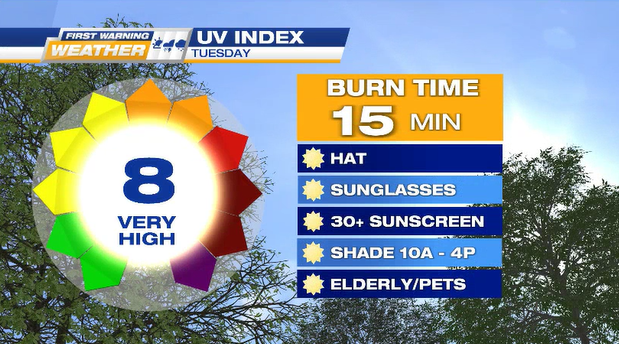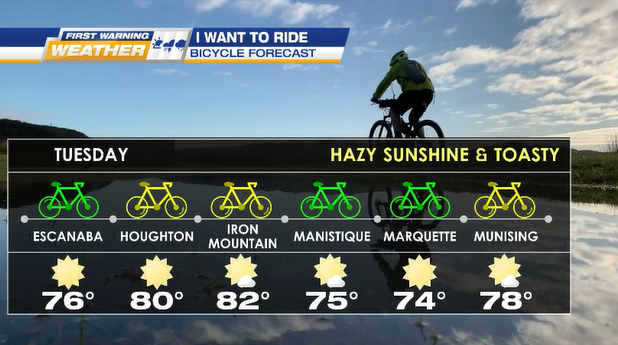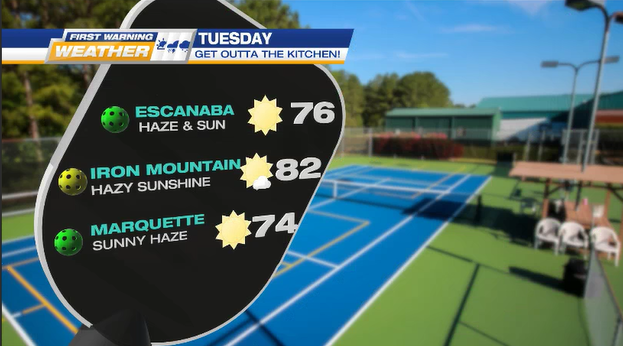 ---