ISHPEMING, Mich. (WZMQ) – On Wednesday July 26th the Ishpeming fire department will be opening its doors to the public during the town's 150th anniversary .
The anniversary coincides with the fire department's 150th anniversary. For those 150 years volunteer firefighters have been watching over the town of Ishpeming. Starting in horse drawn carriages, the department has gone from horse-powered to horsepower
"If you're thinking the guy from 1917 would have ever thought three big trucks would have come out of this hall they'd probably think you're crazy," remarked Jason Annala, the Ishpeming Fire Chief.
Diesel engines are far from the only thing that has changed in the firehouse over the last 150 years. The public will get to see all of those changes during the open house event. The firefighters have temporarily converted the fire house to a museum and dozens of items are on display. You can see things like all the variations of pagers firefighters have used throughout the years.
"We've unearthed so many things now that we actually wanna show them off and have everyone take a look at them," added Annala.
Out front you can find an original horse drawn hose carriage and an 1861 handpump. On display is an original fire alarm, it's one of over 40 that were hung around the city as an alert system before phones were invented. When pulled bells would ring in the firefighters homes as well as at the station.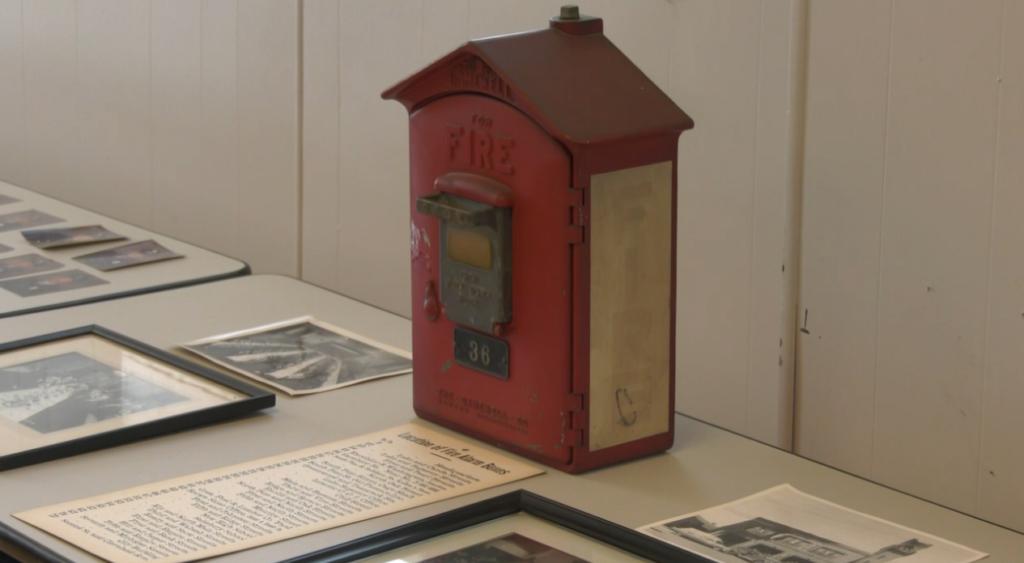 One of the oldest items you can find on display at the firehouse is a U.P. firefighters tournament trophy from 1898. Ishpeming took 2nd that year, the tournament was held in Houghton.
"It's like silver bowls and dishes and kettles and compared to the trophies now with fake plastic," remarked Annala. The trophy is just one of the hundreds on display that the department has won over the years.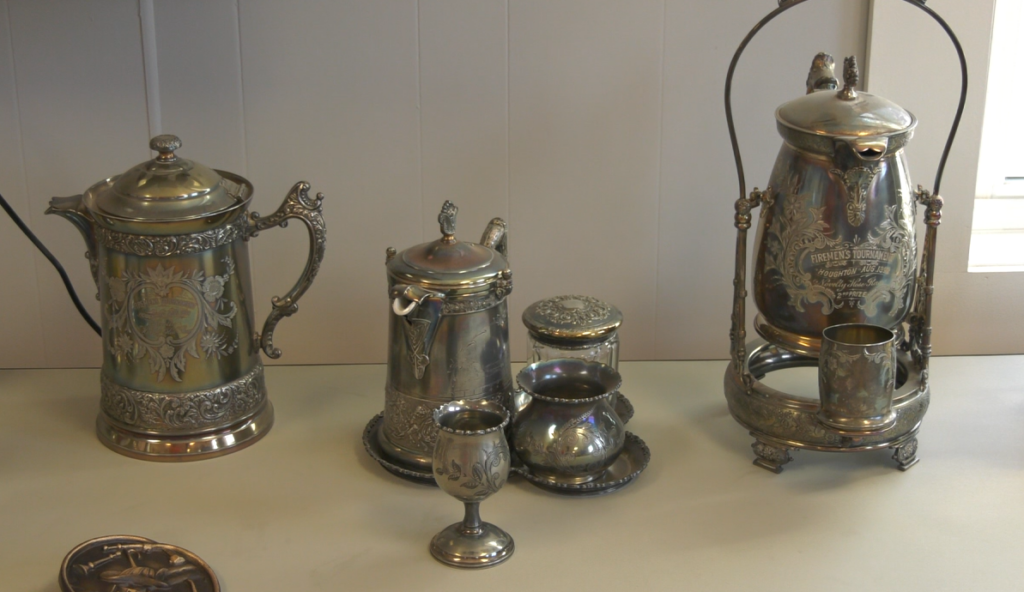 It's the first time in over 5 years that the department has welcomed the public inside to tour the house. It's an opportunity you don't want to miss.
"Come on down, we'll have a good time, you'll get to meet everybody, come to talk to us, and we'll show you around," said Annala.
The fire house which is located at 208 S Lake Street will be open from 10 a.m. to 4 p.m. on Wednesday the 26th. It's completely free to tour and there's no sign up or registration required.