---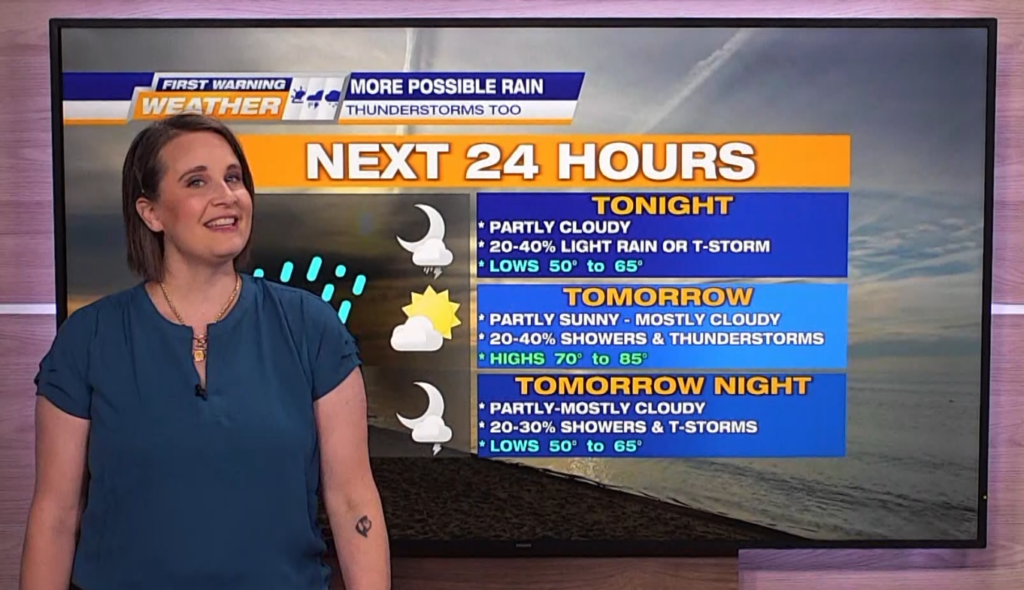 ---
Mostly cloudy on this "windows open" THURSDAY NIGHT with warmer temps 50° to 65°; chances of showers/thunderstorms mainly overnight.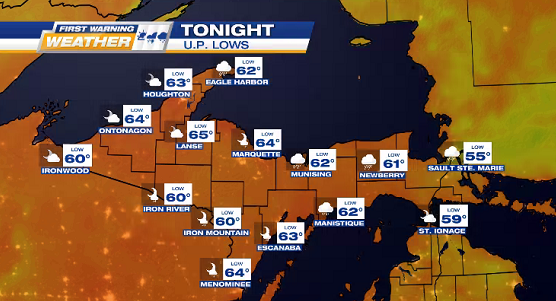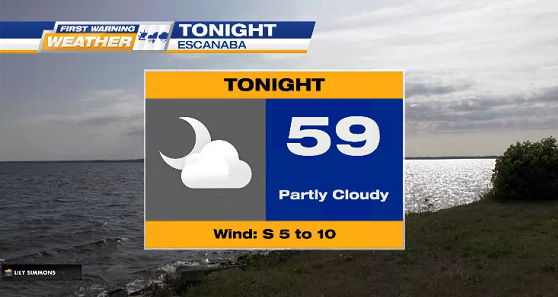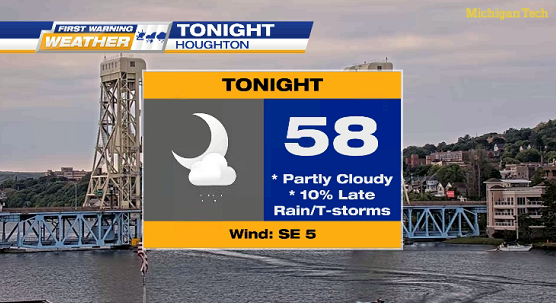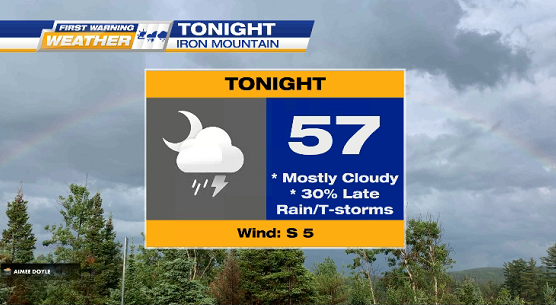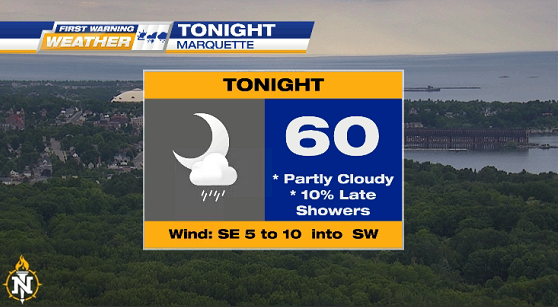 ---
FRIDAY some sunshine, possible light rain & t-storms move eastward over the central & east U.P. counties (heads up M-35 & M-28!), & warmer temps 70° to 85°.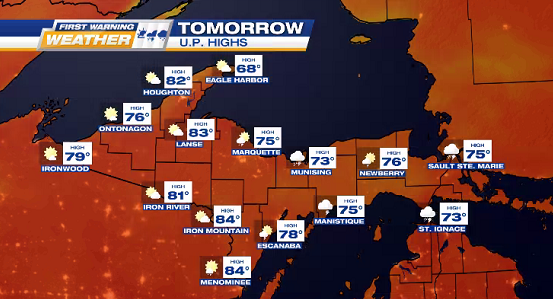 ---
Still time to volunteer at this Saturday's mostly sunny Canal Run in Hancock!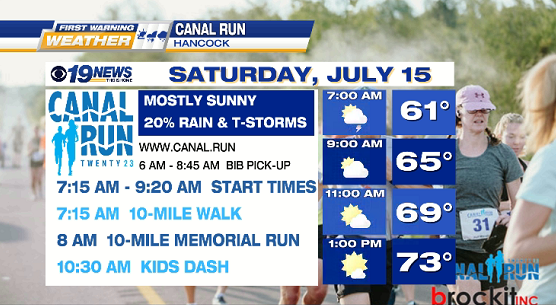 ---
An absolute beast The Crusher 906 Adventure Team bike event could become a bit muddy with possible showers & thunderstorms this weekend in Munising.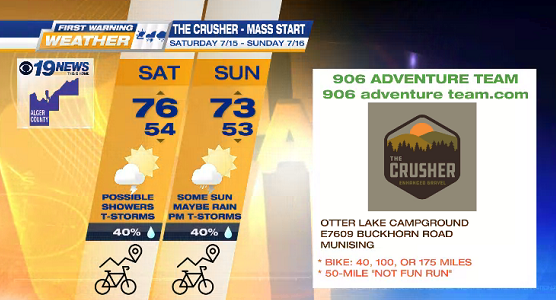 ---