Mother Nature celebrating the 4th with some heavy & strong thunderstorms, possibly dropping large hail with gusty winds, mainly in the west as it pushes towards the central U.P. Check out the festive red blobs of serious thunderstorms dropping down. Please be extremely safe if you have to drive in those conditions; or maybe wait until they pass through.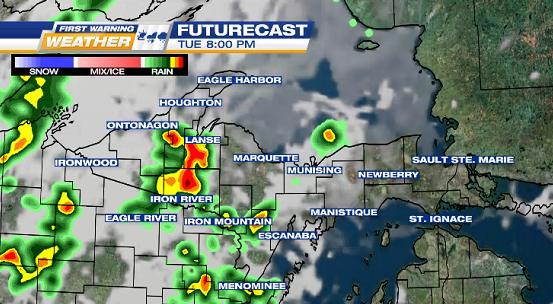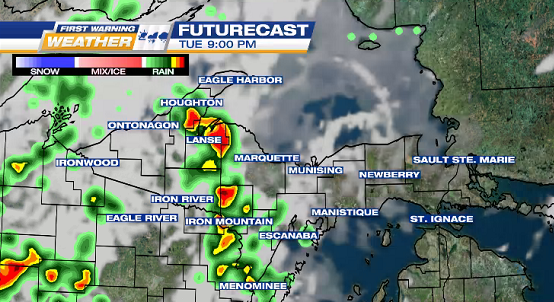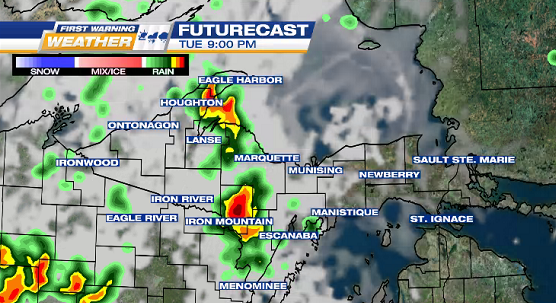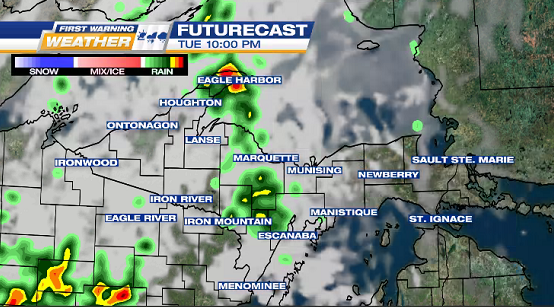 ---
Lightning Safety Reminders & Tips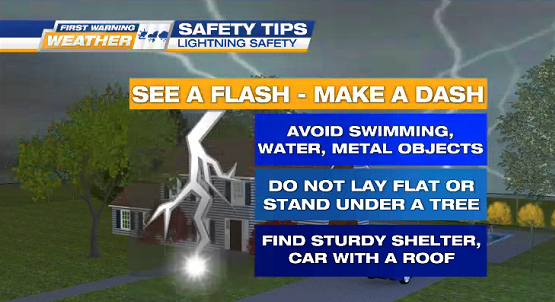 ---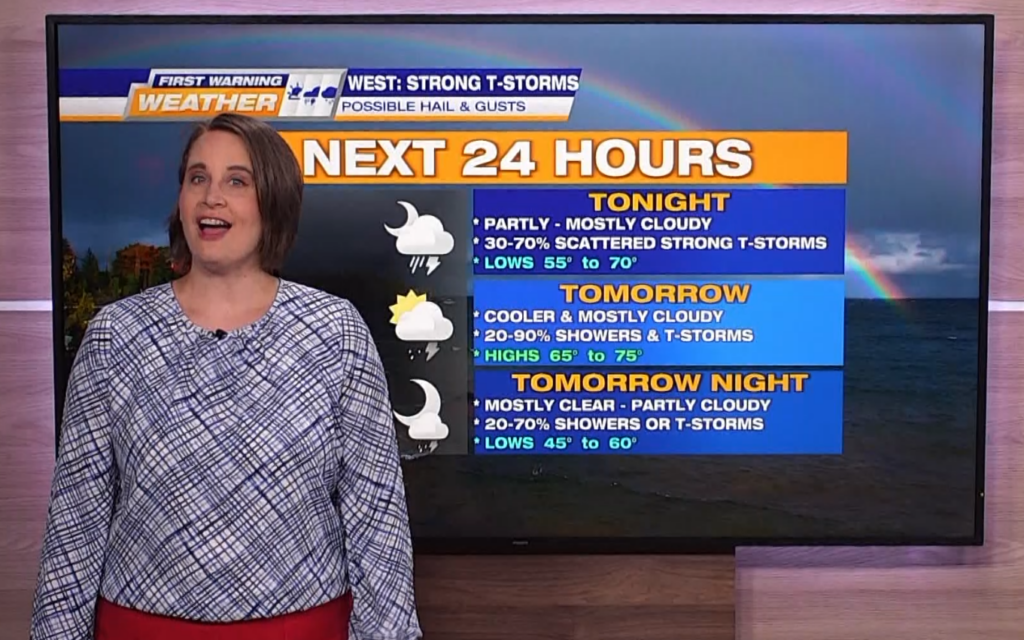 ---
TUESDAY NIGHT partly-mostly cloudy with lows 55° to 70°.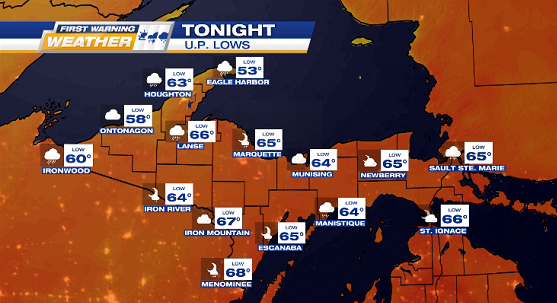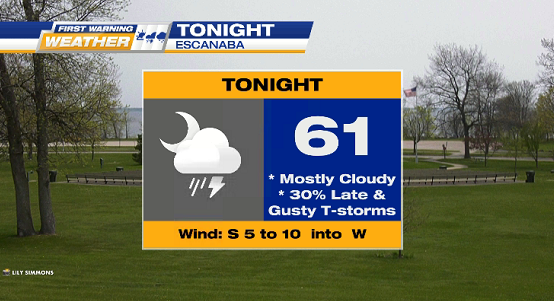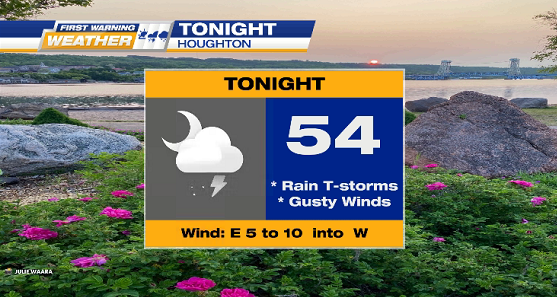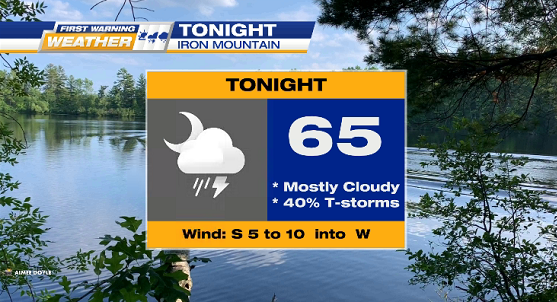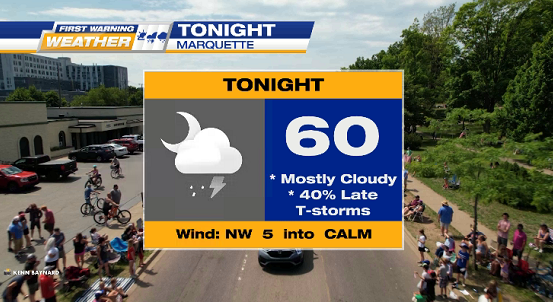 ---
Click here for the most current Michigan DNR burn restrictions map & contact info.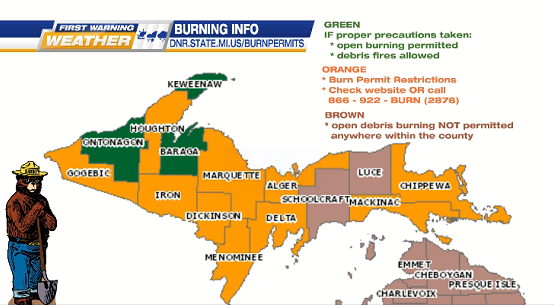 ---
WEDNESDAY mostly cloudy, cooler than the 4th with temps 65° to 75°, & likely showers/thunderstorms pushing through the central counties.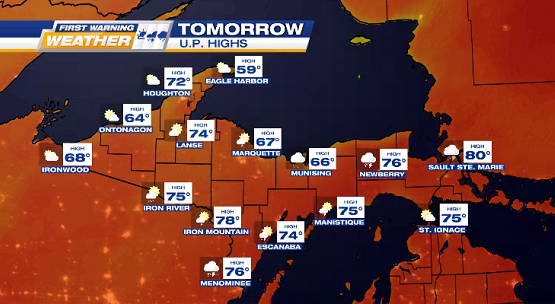 ---
A berry sweet forecast for The Chassell Lions Club's 75th Copper Country Strawberry Festival: Friday 7/7 & Saturday 7/8.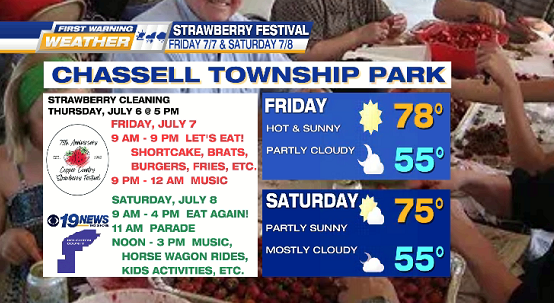 ---