ISHPEMING, Mich. (WZMQ) – Fourth of July celebrations got an early start in Ishpeming this weekend. The city is celebrating its sesquicentennial, or 150 years since its founding.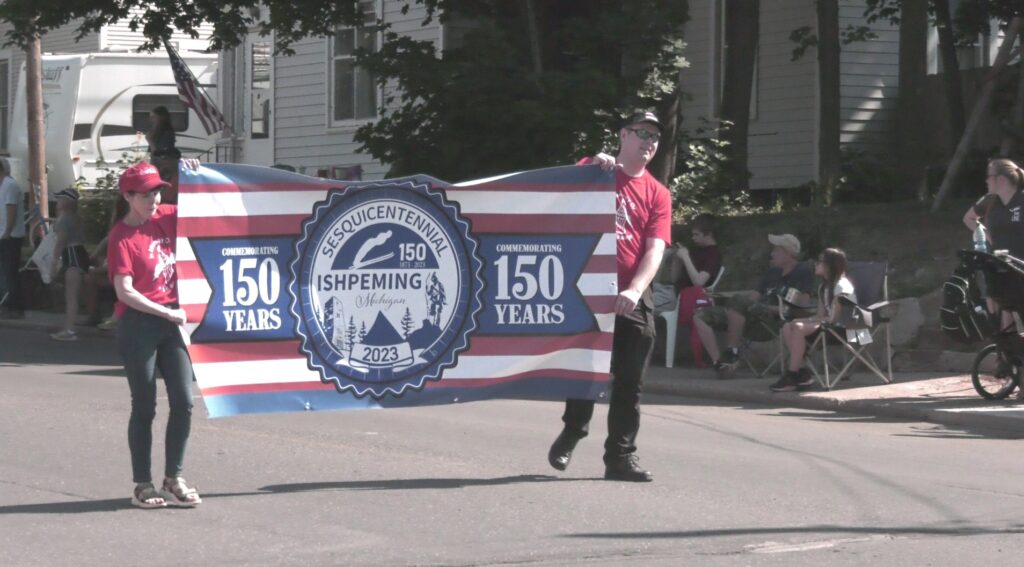 The morning started with a bike parade before the city's main parade took off through the downtown. Almost 70 floats, cars, and bands were a part of the parade lineup with hundreds in attendance to celebrate the city, and the holiday.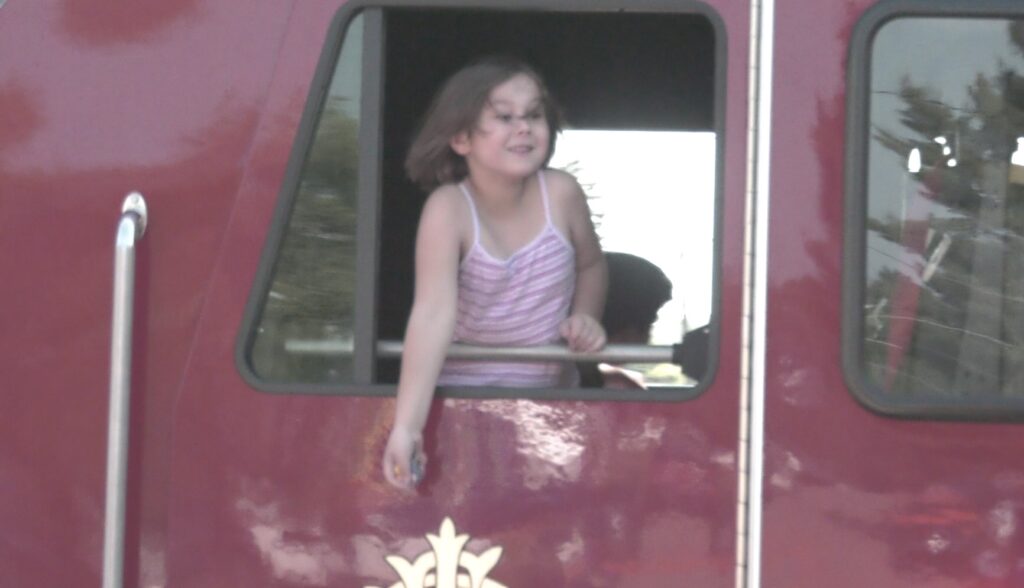 The afternoon was busy at The Al Quaal Recreation area. The Park was lined with food vendors, Croatian Chicken, Journey's Eatz, T's Gourmet Glazed Nuts, Jimmy Krack Korn, and Sno Cones. Kids got to have fun with a dunk tank and bouncy castles.
President of the Ishpeming Independence Day Celebration Committee, Andrea Jackson, says it's great seeing the community out enjoying the beautiful weather.
"It's great to look around and see everybody from the community coming out." Jackson says, "People that you don't see all the time, people coming home that always come back for the 4th of July celebrations. It's just really nice to see everyone coming together and enjoying each others company."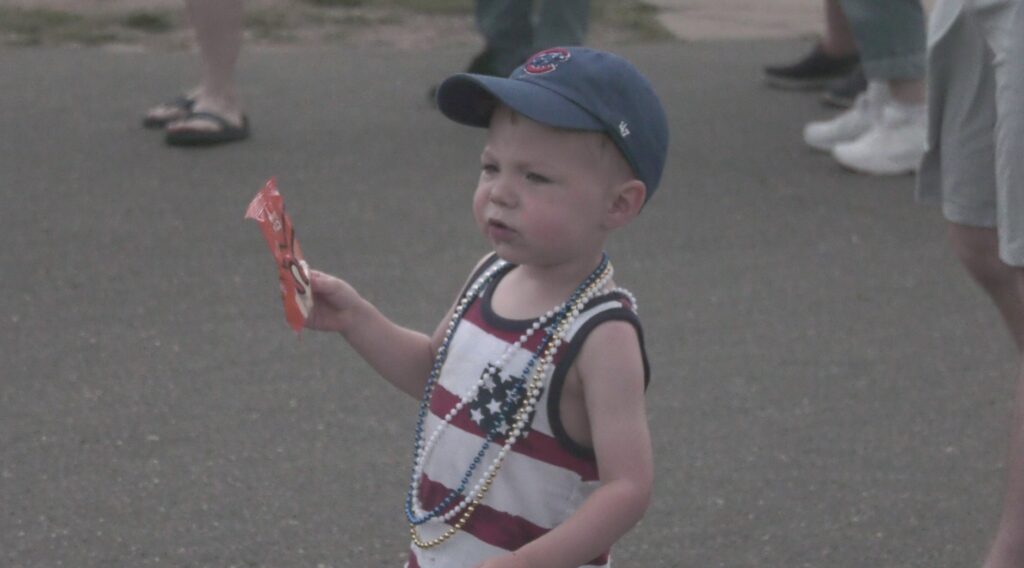 Saturday night wrapped up with live music performances from Stetson and Daydreamers before the firework celebration.