Dry skies means the Michigan Department of Natural Resources U.P. BURN BAN returns until further notice: open burning NOT permitted anywhere in the U.P. Check their burn permits website for the most current map site & more information.
---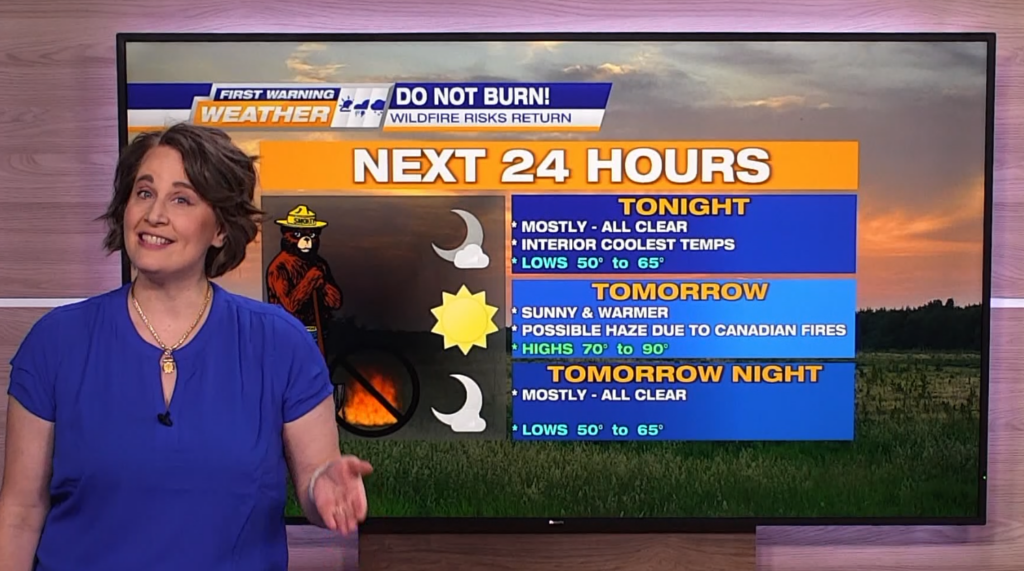 ---
TONIGHT mostly-all clear, lows 50° to 65° (cooler inland), & light SE winds.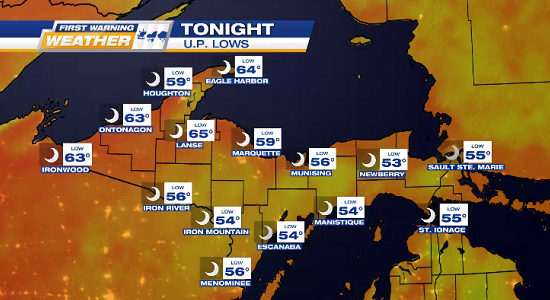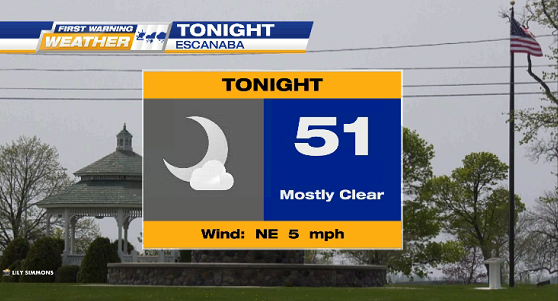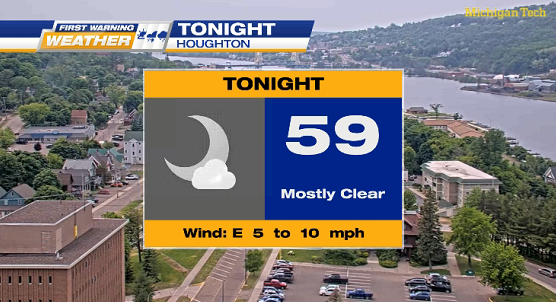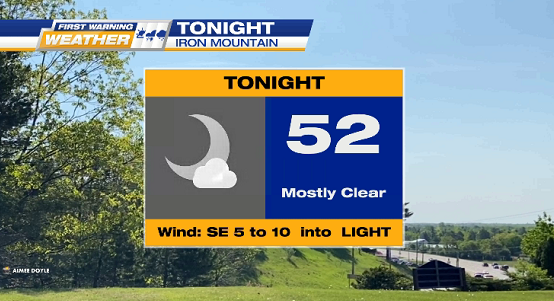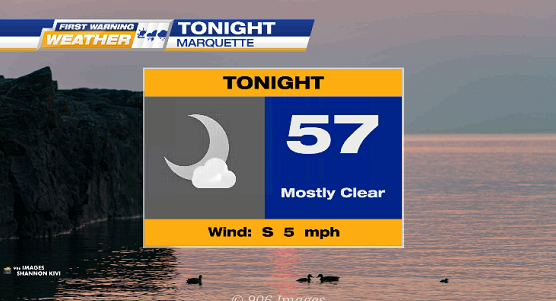 ---
TUESDAY sunny, very warm highs 70° to 90°, & possible haze from Canadian wildfires.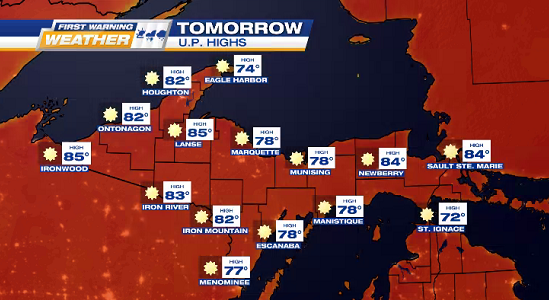 ---
Please do NOT leave your pets in the car. Even with the windows down on a cool day, the temp inside the car can increase by 20°s within 10 minutes! That's too hot too fast.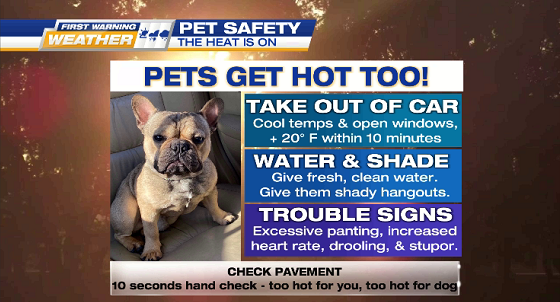 ---